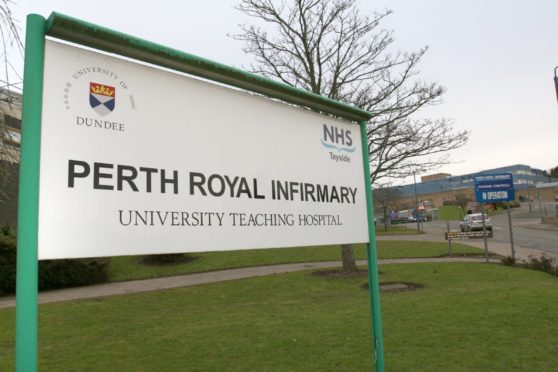 The cost of missed appointments at Perth Royal Infirmary and Ninewells Hopsital has been branded a "shocking drain" on NHS Tayside's resources.
Figures obtained by The Courier highlight millions of pounds lost each year due to patients not attending appointments at both hospitals.
The figures come in response to a Freedom of Information (FOI) request submitted to NHS Tayside.
The health board values the cost of each missed appointment at around £156.
Between 2015 and 2019, there was an overall increase in the cost of missed appointments at PRI.
In 2015, the figure was at £2,539,056 and by 2019, this had risen to £2,719,080.
Conversely at Ninewells, the cost of missed appointments saw an overall decrease from £6,370,104 in 2015 to £5,716,932 in 2019.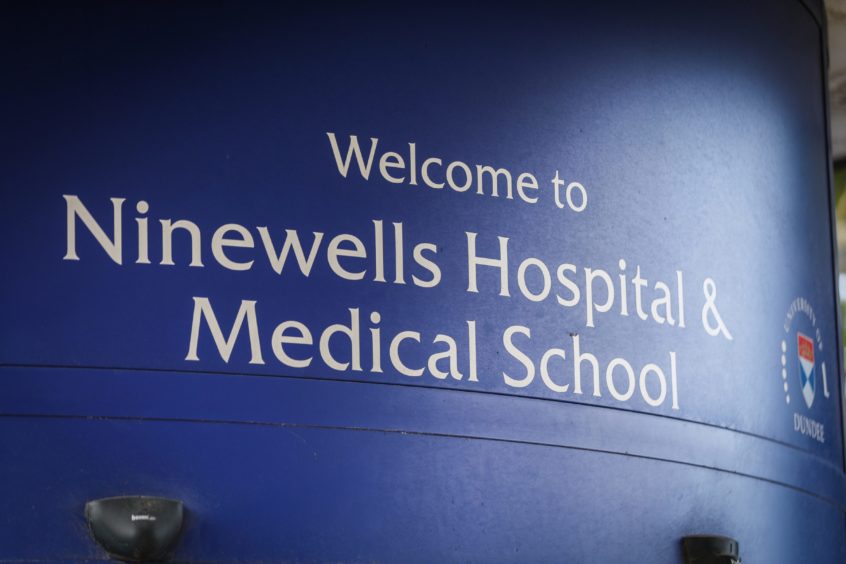 Despite the decrease at the Dundee hospital, the waste has been condemned by local politicians.
Scottish Conservative MSP, Alexander Stewart described the multi-million pound losses as "abhorrent and completely untenable".
The Mid Scotland and Fife representative, said: "These huge figures represent a shocking drain on resources, which our already stretched health boards can ill-afford.
"Leakages of nearly £3million pounds a year at Perth Royal Infirmary and around £6million at Ninewells are shocking figures.
"Although a slight decrease has been reported at Ninewells during 2019, we are still looking at relatively constant six-figure sums every year from each hospital, which will have a serious impact on patient care."
He added: "This level of drain should never happen in any organisation, so why this is being allowed to continue at such a level with taxpayers' money?"
SNP MSP for Perthshire North John Swinney, said it is vital to support the NHS especially amid current challenges.
"These figures demonstrate the significant cost of missed appointments to our NHS", the Deputy First Minister said.
"This year, our health service has come under an unprecedented level of strain. Accordingly, it is important that we all do our bit to support it.
"To that end, I would encourage all my constituents to ensure that they attend any scheduled appointments.
"If there is a change of circumstances and they are unable to attend, please try and cancel the appointment with as much notice as possible."