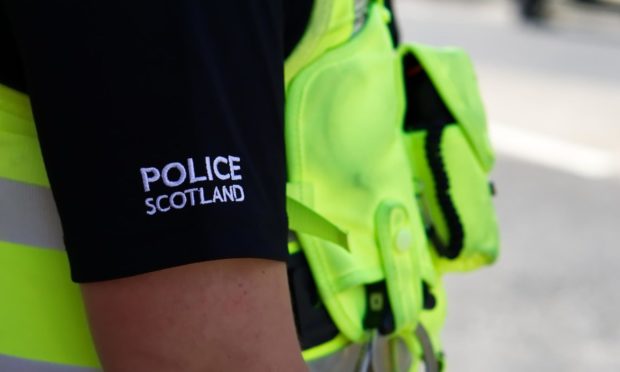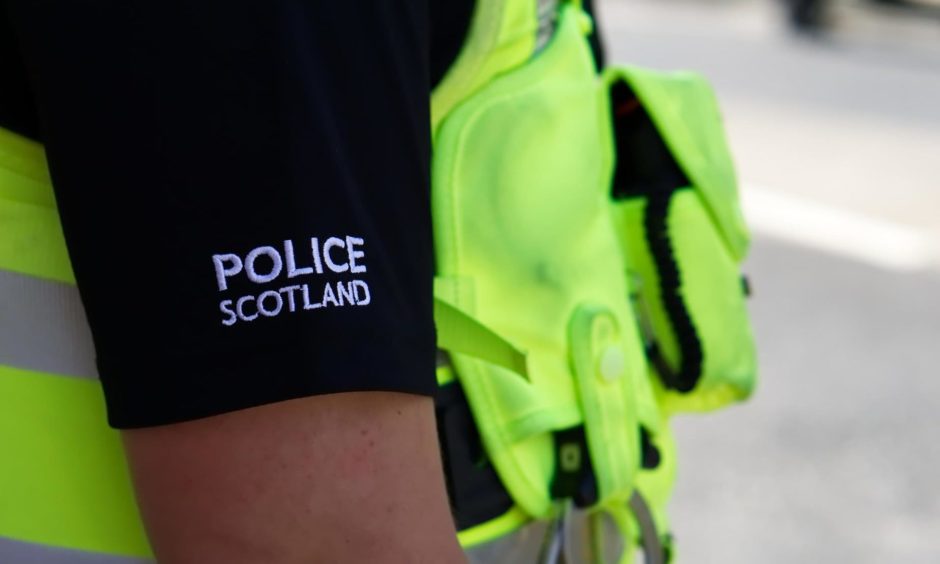 Police have launched an investigation after an 18-year-old woman was sexually assaulted at a property in Perth.
A 29-year-old male was arrested following the incident on Bute Drive on Tuesday but has been released pending further enquiries.
Police attended the property in North Muirton around 3.30pm on November 17 after receiving reports of a sexual assault.
A Police Scotland spokesperson said: "Officers in Perth received a report around 3.30pm on Tuesday, November 17, of a sexual assault on an 18-year old woman at a property on Bute Drive.
"A 29-year old man was arrested and has been released pending further enquiries."