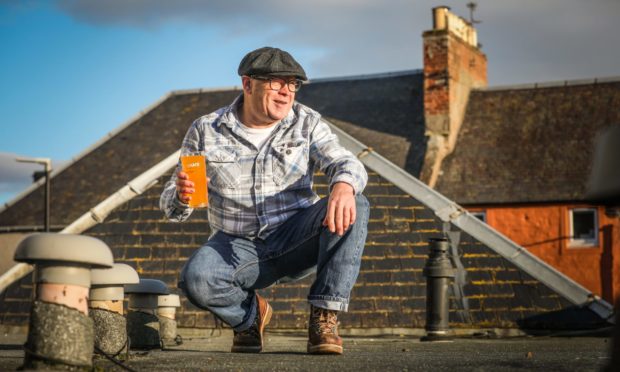 A Perthshire publican has been given the go-ahead to install a rooftop plaza at his Carse of Gowrie local.
Allan Neilson, owner of The Errol Pub, was granted permission to convert the flat roof of his watering hole into a continental-style terrace.
Having had his eye on converting the roof since taking on the pub four years ago, councillors who signed off on the blueprints said pubs, now more than ever, need as much support as possible.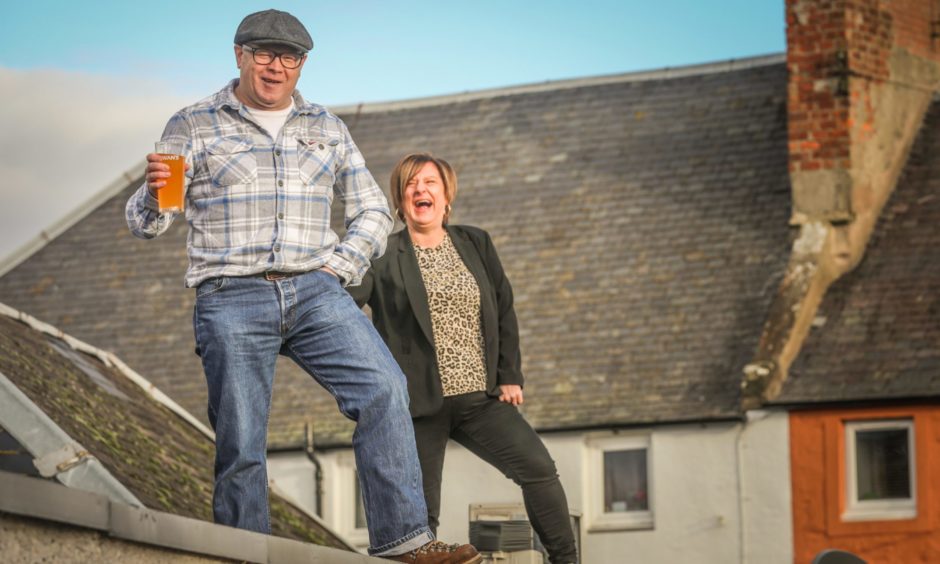 Staff have only been able to open the pub at The Cross for five weeks since March, and with limited seating space inside, management considered their options for how to make their business more viable.
Thousands of pounds are to be invested to install a lift and soundproofing walls around the roof, and Allan, who grew up in the village says he hopes to be welcoming patrons onto the roof in the springtime. A staircase will also be built for emergencies only.
Currently closed, drinkers will be able to sit outside until 8pm once the renovation is complete.
He said: "You've got to adapt, there's no point in being defeatist.
"It's a right wee suntrap and it will be great going into the summer. It will offer something different to local customers and visitors.
"We'd been thinking about it for a few years before Covid-19 hit. We got the architects in and they said it was viable.
"Hopefully, we'll be able to get 20 to 30 people seated up on the roof. We'll be opening the kitchen next year too. It will be a great place to sit with a coffee and a bacon roll."
Off-shore worker Allan took on the pub after it had lain empty for 18 months, fulfilling a lifelong ambition to follow in his grandmother's footsteps and own a bar in the village.
"I took over the pub four years ago. I've always said if I get the chance to take over a pub in Errol, I would.
"My granny used to run the Commercial, which is burnt down now."
Councillors on Perth and Kinross Council's planning and development management committee said they need to do everything they can to support hospitality businesses.
Vice convener Bob Brawn said: "We are in the midst of a crisis and it is the hospitality businesses which are bearing the full brunt of this in all forms.
"We need to assist these businesses wherever and whenever we can to give them every opportunity to survive and recover when this pandemic is over."