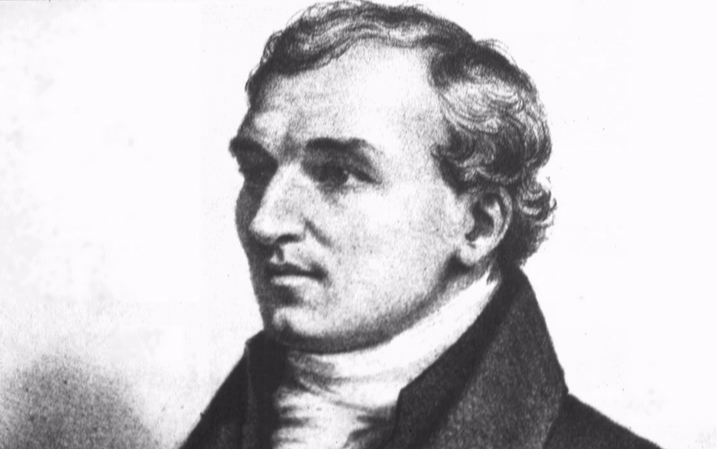 A memorial to the world-renowned Perthshire botanist and explorer David Douglas has been restored.
Douglas died in mysterious circumstances on a plant hunting trip in 1834 and 13 years later the large memorial was erected in his native Scone by "The lovers of Botany in Europe".
The two marble panels on the memorial containing many words about his life and character and names of trees and shrubs that he introduced to Britain had badly weathered over the years and become illegible.
The Scone and District Historical Society stepped in and instructed the repainting of the 1,548 letters.
"The society is grateful for the contribution to the cost made by Strang & McLagan funeral directors who appointed the stonemasons to carry out the work," said a spokesperson for the historical society
"The fulsome Victorian epitaph can now be easily read 'He secured the esteemed regard of all who knew his worth by the rectitude of his moral and religious principles, not less than by the benevolence of his disposition'."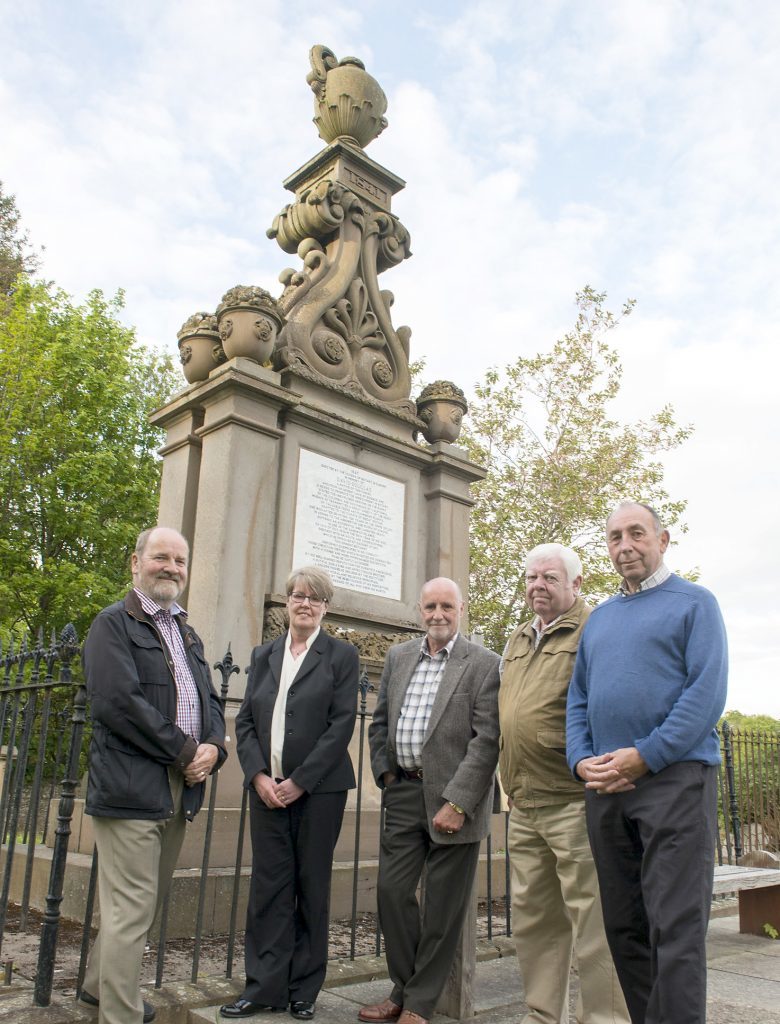 The son of a stone mason, after leaving Kinnoull School at the age of 11, he was employed as an apprentice gardener at Scone Palace, where he worked for seven years.
Douglas later became involved collecting plants in north America resulting in the introduction of some 240 new species to Britain including the Douglas-fir, Sitka Spruce, Western White Pine and Monterey Pine among many others, plus flowers like the Lupin, transforming British gardens.
He died on Hawaii and appears to have fallen into a trap intended to catch bullocks.
Many believed he had been murdered by Edward Gurney at whose hut he had last been seen alive. Gurney was an escaped convict and the purse of gold coins Douglas was known to be carrying was never found.
He was buried in Honolulu but in 1847 and the memorial was erected in his memory in the churchyard of the Old Parish Church in Scone.