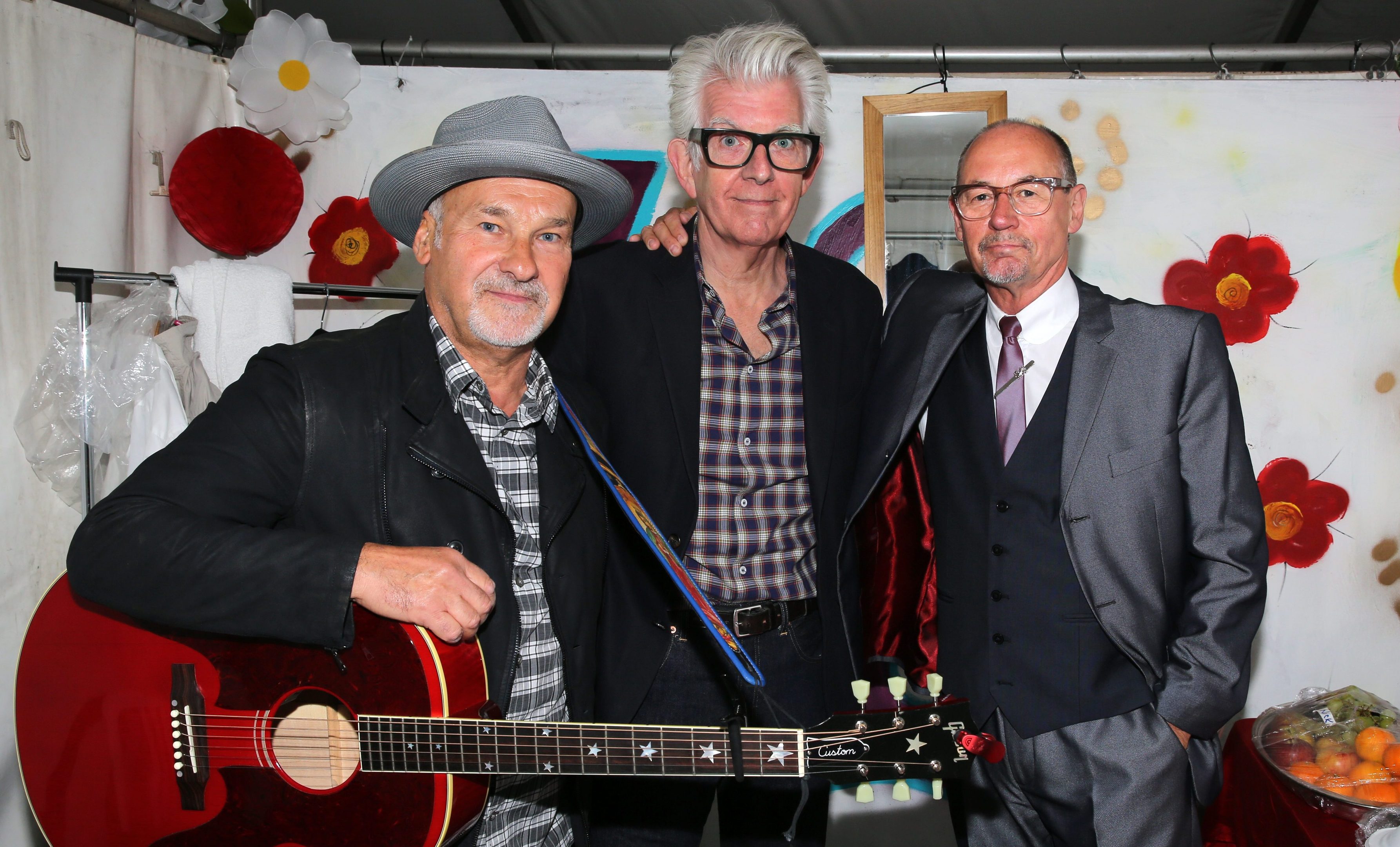 A mouth-watering selection of authentic soul food dishes will be served up on the streets of Perth as part of an annual celebration of American roots music.
Monkey bread, gumbo, drunken sauce and a duck and sausage jambalaya are among the platters that matter at this year's Southern Fried Festival.
The three-day event kicks off on Friday, July 29, and features top acts including Imelda May and Mary Chapin Carpenter.
US food historian Peggy Brunache has worked with head chef Martin Buchan on a menu to compliment the star-studded line-up.
The delicacies, which will be served as part of a barbecue during outdoor performances, are aimed at giving visitors a rare taste of southern American cooking.
Gumbo, for example, is a dish from south Louisiana which dates back to the 18th Century. Highly popular in live music haven New Orleans, the thick stew can be made with shellfish or meat and the "Cajun holy trinity of vegetables" – celery, bell peppers and onions.
Monkey bread is a sticky, gooey pastry made with cinnamon which is served as breakfast in some parts of America.
Peggy said: "People have probably heard about a lot of these dishes in movies and in music, but they have maybe never had the chance to try them."
Tickets are selling like hot cakes for this summer's show, with a headline performance by Nick Lowe, Paul Carrack and Andy Fairweather Low already sold out.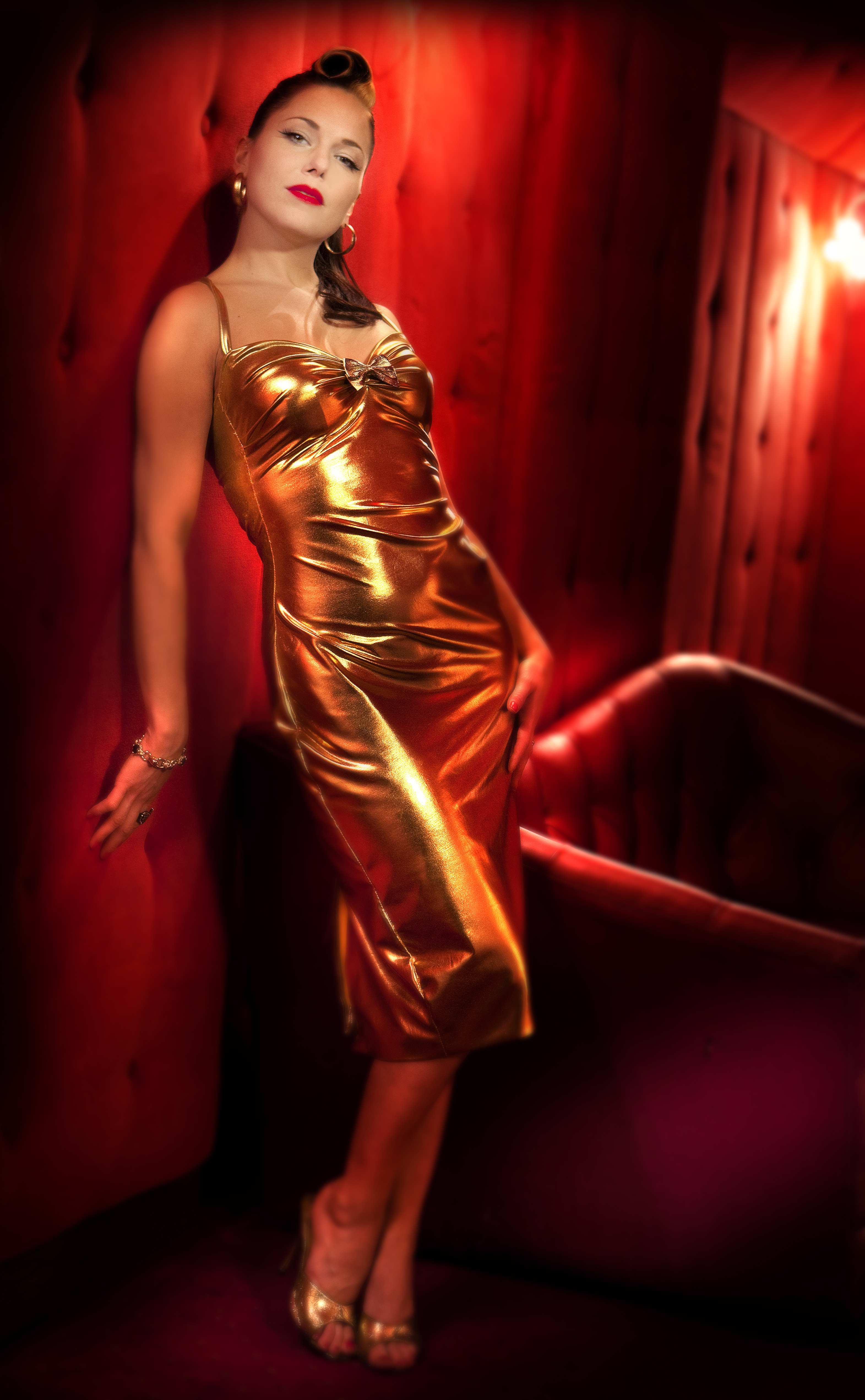 As well as the main acts at Perth Concert Hall, there will also be gigs at the city's Green Room, That Bar on South Street and the Twa Tams pub.
The outdoor and acoustic stages at the concert hall will offer free music to the masses.
A week-long music workshop will also be held to offer adults the chance to get onstage as part of the Southern Fried voices community choir. They will perform as part of the new Sunday Morning Coming Down concert.
As ever, there will be an open mic session and various fringe events and side attractions.
For full details, visit www.southernfriedfestival.co.uk or call 01738 621031.