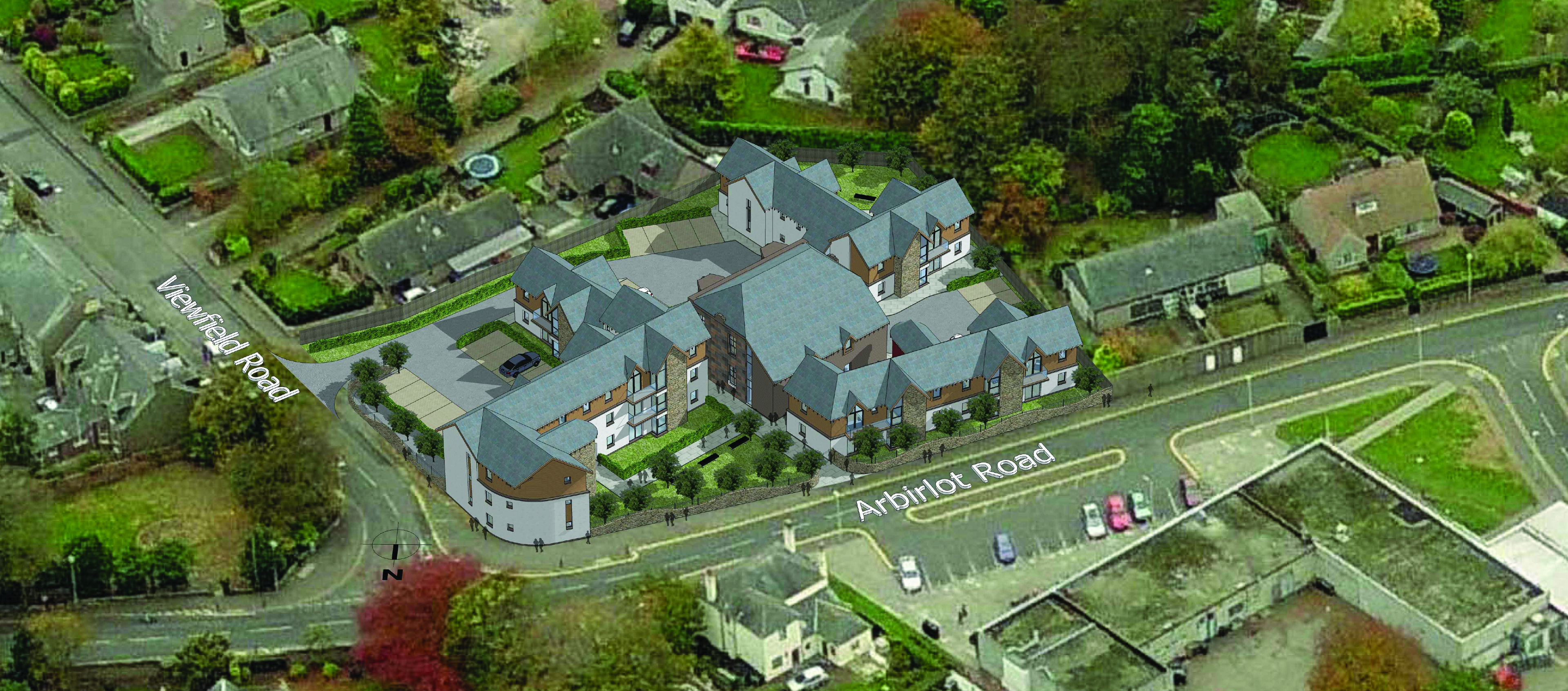 A landmark in the multi-million redevelopment of a derelict hotel in Arbroath has been reached.
Work is underway in transforming the Viewfield Hotel and its grounds into 20 energy efficient flats.
The original 19th century hotel building is at the heart of the development.
It was stripped back to its original form by removing all the miscellaneous extensions that were added over the years.
Three new buildings are also being constructed at the corner site at Viewfield Road and Arbirlot Road, which will contain a total of 17 two-bedroom flats and three three-bedroom flats.
A show home for the development has been completed and will open on Saturday from 10am to 2pm.
Roddy Maxwell, property director at Wardhaugh Property Management, said: "The Viewfield Hotel was once a popular choice among Angus residents for functions and weddings but has lain derelict for almost seven years.
"Those attending the show flat will see the remarkable regeneration and development of the Viewfield Hotel into a luxury development of 20 apartments.
"The original hotel building has been stripped back to its original form and three new two-storey and one three-storey blocks have been added to create the unique development of 20 luxury two-bed apartments."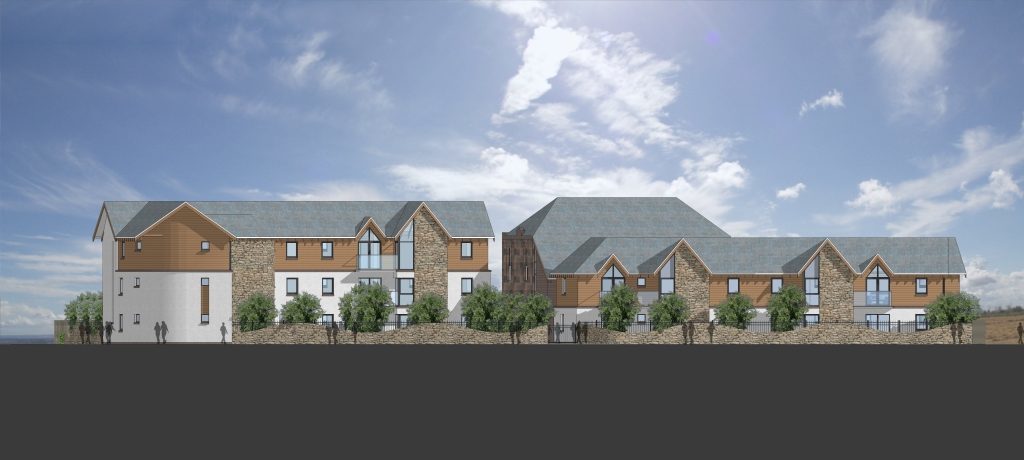 The plans for the hotel, which closed in 2010, have been drawn up by the Voigt Partnership who previously said they hoped to retain all of the historic features of the original house.
These include its stone wall finish, doric-style ornamental columns and natural slate roof.
Mr Maxwell said that four of the 20 units had already been sold and that so far the property market in Angus remained strong in the face of the economic uncertainty caused by Brexit.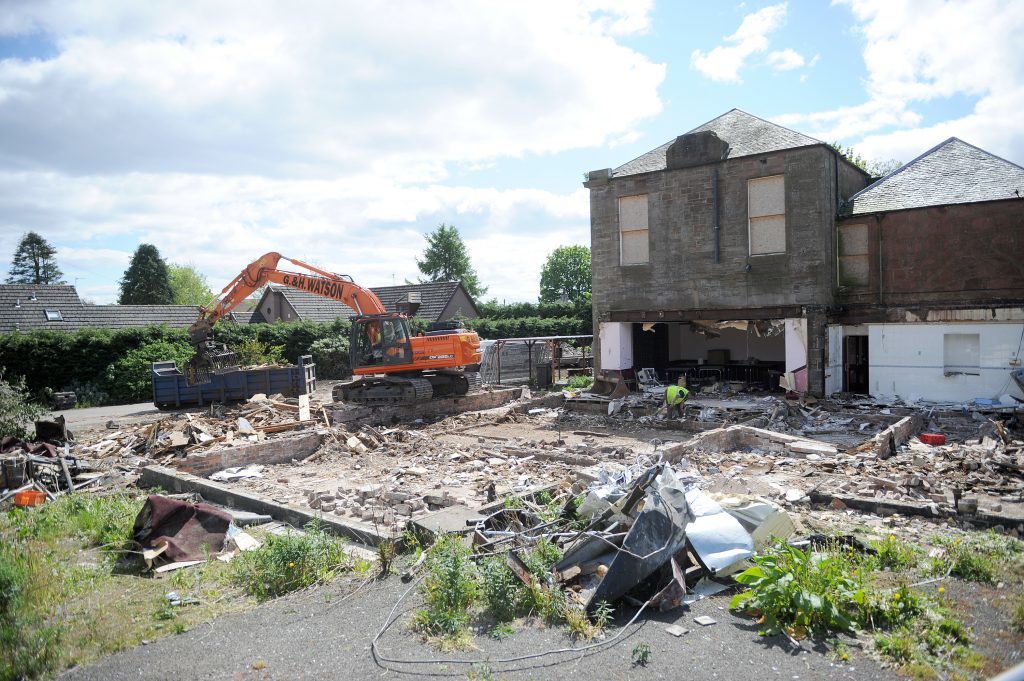 He added: "Many people think post-Brexit the property market is struggling, which may be the case in other parts of the country but not in Arbroath.
"The Arbroath property market has proved its resilience over the years and the quick sale of 20% of the Viewfield Hotel development, off-plan, only provides further evidence of this.
"The show flat open day is a great opportunity for potential buyers and Angus residents to see first-hand the transformation of the derelict site and the unique new build blocks that have been added.
"I am sure people will be extremely pleased and impressed with the result".