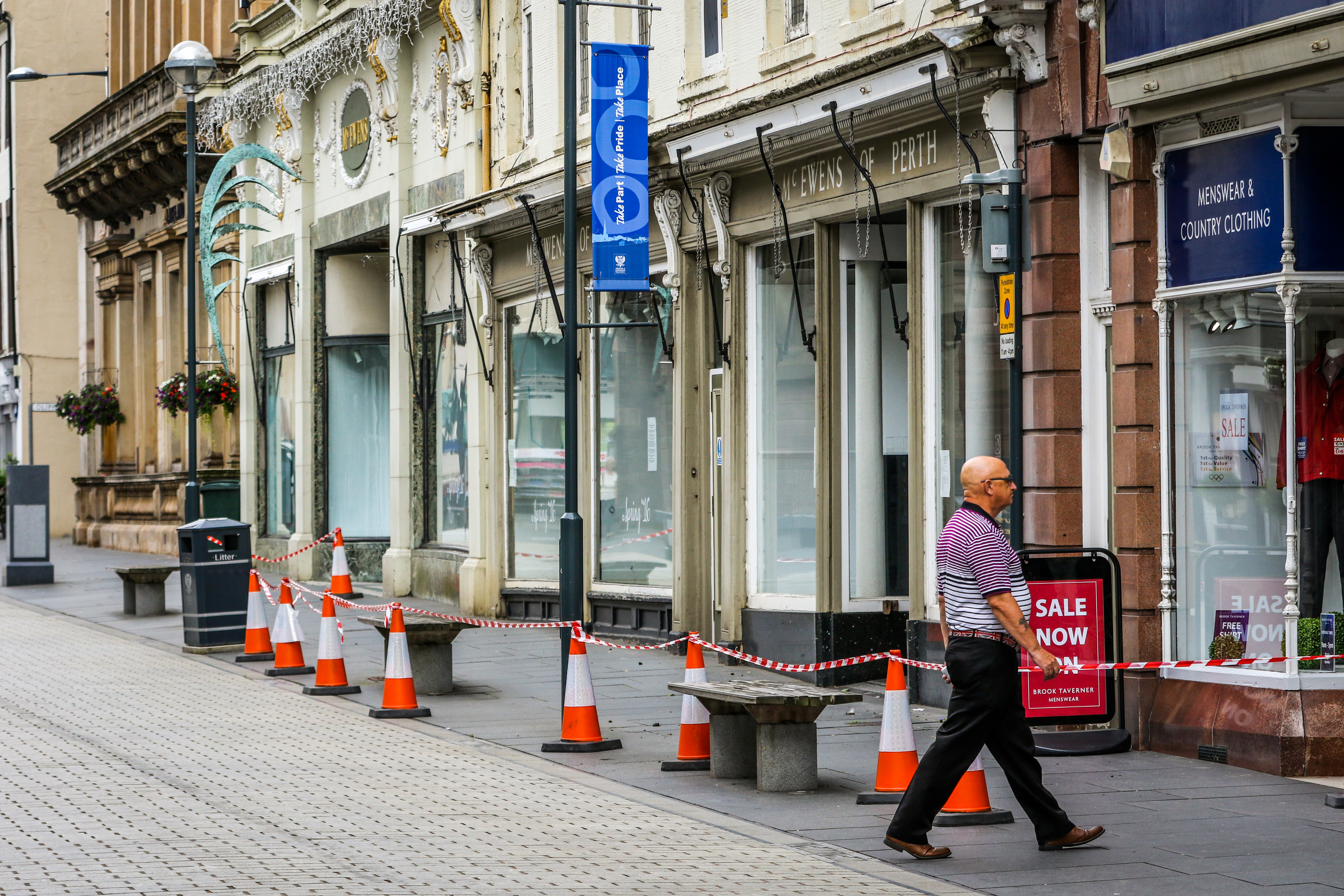 Part of defunct department store McEwens of Perth has been sealed off after falling stonework triggered fears over the state of the building.
The landmark shop closed it doors earlier this summer after more than a century of business in the city centre.
The sudden closure, with the loss of 130 jobs, sent shockwaves through the business community and prompted calls for improvements.
The Courier understands that administrators are now preparing to sell the site on the open market, after initial attempts to find a new owner proved fruitless.
KPMG, which took control of the business in March, is also being urged to restore the store's iconic frontage after a large chunk of stone fell from its roof and came crashing down onto the street below.
A section of the street has now been taped off while safety assessments are carried out.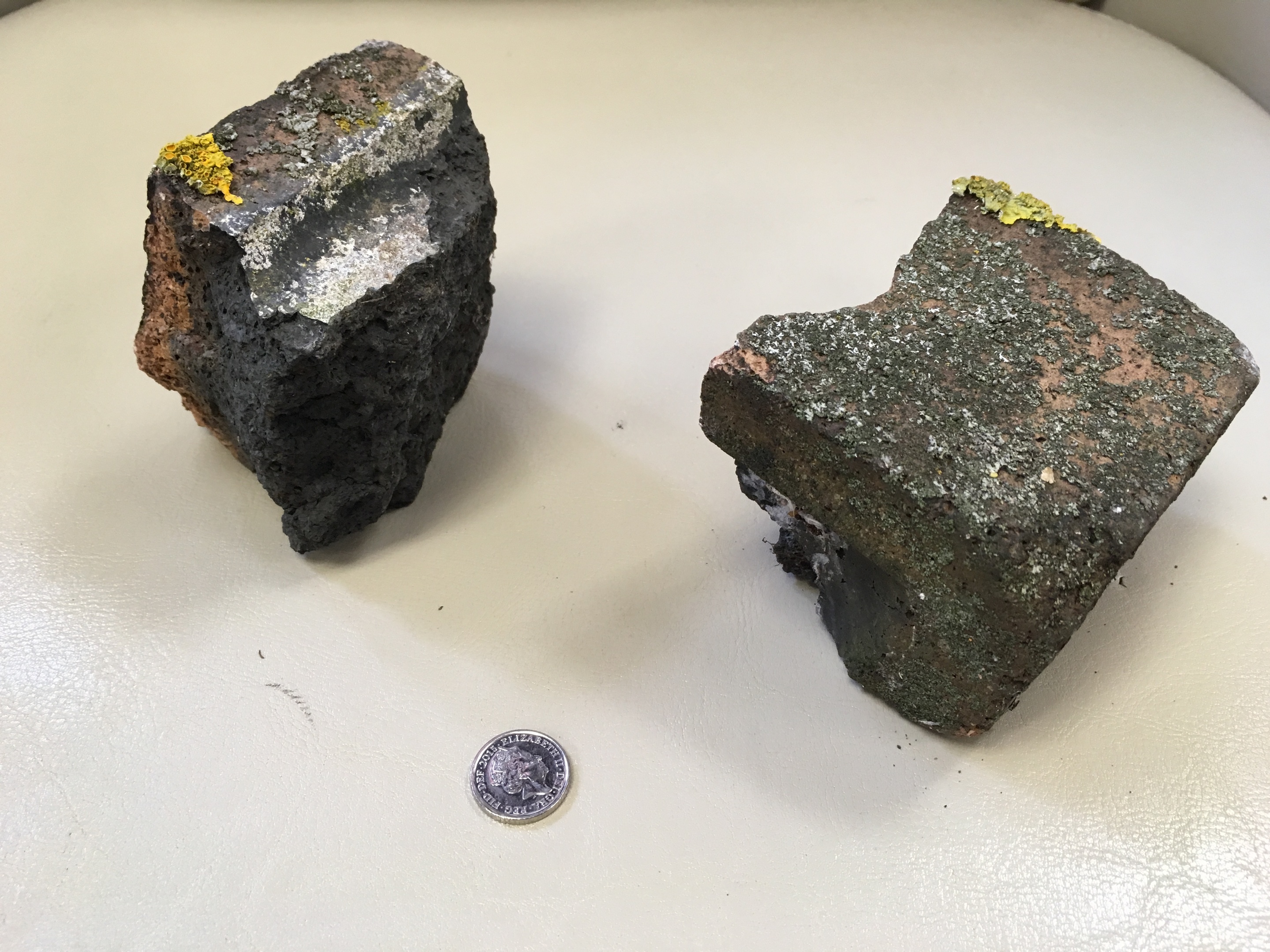 A spokesman for the administration firm said: "A small amount of brickwork from the roof of the McEwen's of Perth building fell on to St John Street on Saturday.
"The joint administrators are working closely with the council and are taking all necessary steps to make the roof safe."
The debris was spotted by staff at retailer Brook Taverner, which took over part of the McEwen's building.
Manager Bernard Bynert said: "If one of those stones fell on your head, you wouldn't be here to tell the tale."
He said: "It's certainly not ideal for us because they taped off our main entrance without telling us. Luckily we've got another door at the corner, but there will be a lot of customers who will walk along St John Street, see the traffic cones and tape and presume that our shop's not open."
He said: "We've put a lot of time and money into getting the front of the shop looking nice and then they go and tape it off. Obviously, I hope they get this sorted out sooner rather than later."
Mid-Scotland and Fife MSP Alexander Stewart said restoration was needed urgently. "We cannot allow this building to become another eyesore for Perth," he said. "We've got plenty of those in the city already."
A spokeswoman for Perth and Kinross Council said: "The council's building standards team received a report of falling masonry from the former McEwens building on July 27 and undertook a street level inspection the same day.
"Officers subsequently asked the body currently responsible for the building to arrange for a further inspection, as it was not clear where the masonry had come from, and carry out any works necessary as a result."
She added: "Their contractors cordoned off the area at the end of last week as a precautionary measure, and are currently in liaison with us regarding access to St John Street for their inspection equipment."