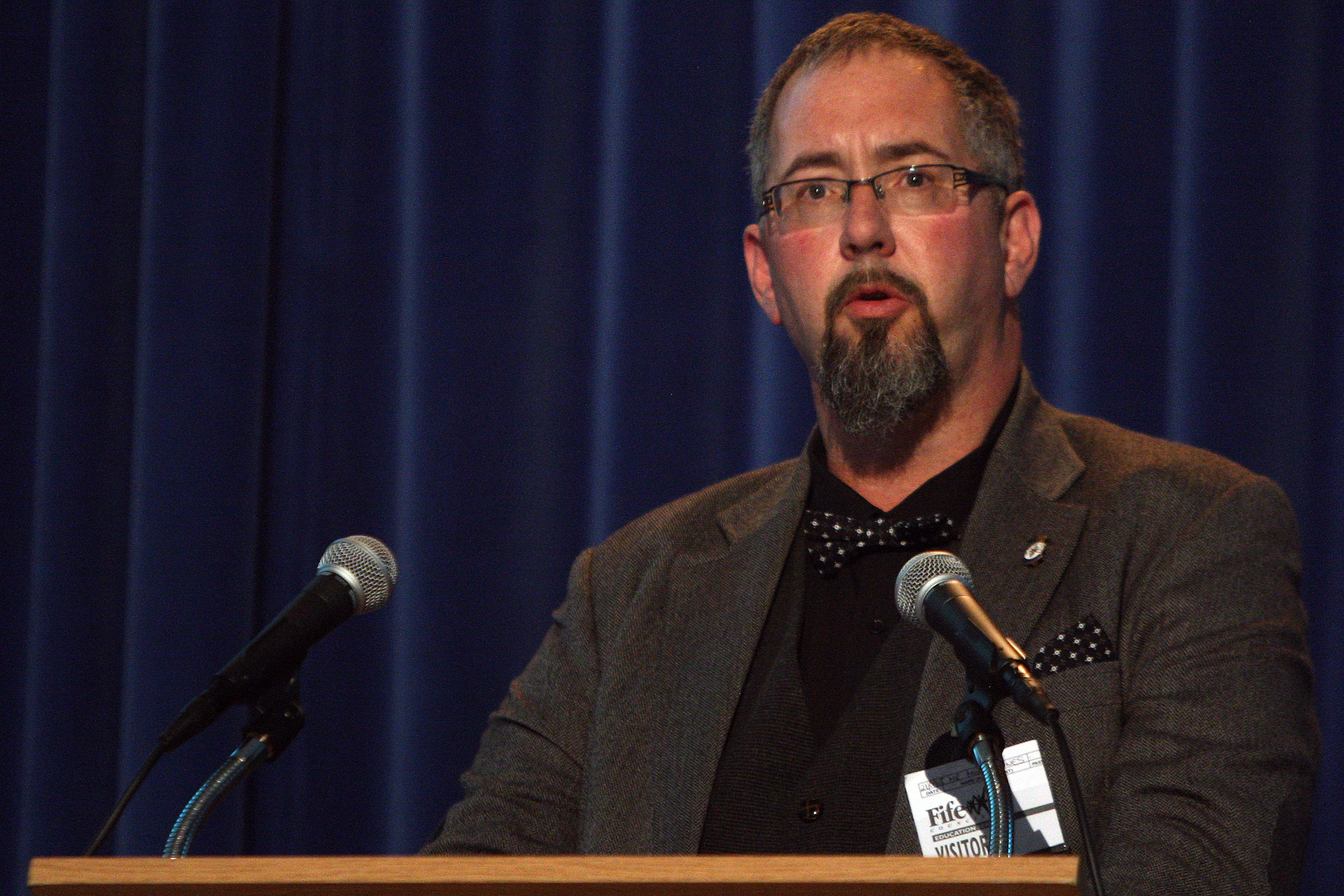 The brother of murdered aid worker David Haines has stepped up his global quest for peace.
Mike Haines launched the campaign Global Acts of Unity following the brutal death of his brother at the hands of IS militants.
He has travelled the world, speaking to the heads of religious organisations, including Pope Francis at the Vatican, and promoting inter-religious tolerance and unity against extremism.
He has also given talks at schools up and down the country.
Now Mr Haines, from Dundee, has unveiled a new logo and website to help spread his message.
A new banner, in striking blue and red, includes a silhouette image of the two brothers.
In an emotional video to mark the next phase of his campaign, Mr Haines said: "David wasn't a hero because he was my brother, but because he did go and help his fellow man."
As the third anniversary of David's death approaches, Mr Haines added: "If I hate, then they win. Hate divides.
"So if I can stand up, the brother of a murdered man, and say: Let's talk together, let's listen to each other, then that has to have a certain value."

Speaking about his journey, he said: "I have met people that I would never have come across in the past, so many fantastic people and organisations which are really making a difference."
Mr Haines added: "I questioned about how effective my talks would be, but I have come to see that actually, it is effective.
"It is helping to change."
David was one of several hostages captured and beheaded by IS. A video of his murder, at the heads of notorious terrorist Jihadi John, sent shockwaves across the world.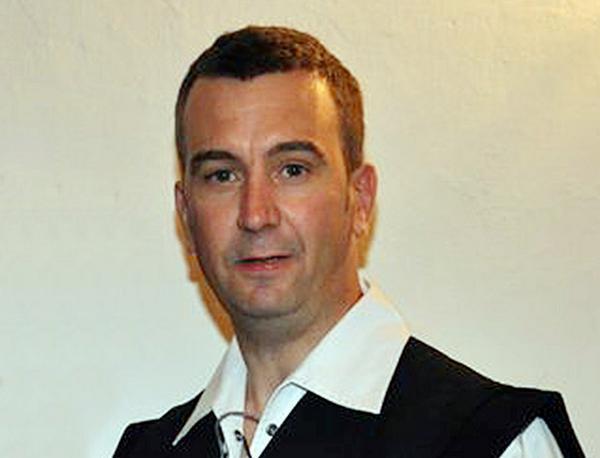 The father-of-two, a former Perth Academy pupil, had been working in Syria for the charity Acted, delivering humanitarian aid to war-torn communities, when he was snatched.
His capture was kept a secret for 18 months as the government desperately tried to secure his release. He was killed in September, 2013.
Describing the moments after learning of David's fate, Mr Haines previously said: "Horrifying images of my brother's death haunt me and have brought me many dark, sleepless nights.
"On the eve of my brother's memorial service, I called on everyone, every community, every faith, to undertake a single act of unity – one simple gesture, one act, one moment – that draws people together."
To find out more visit www.globalactsofunity.com