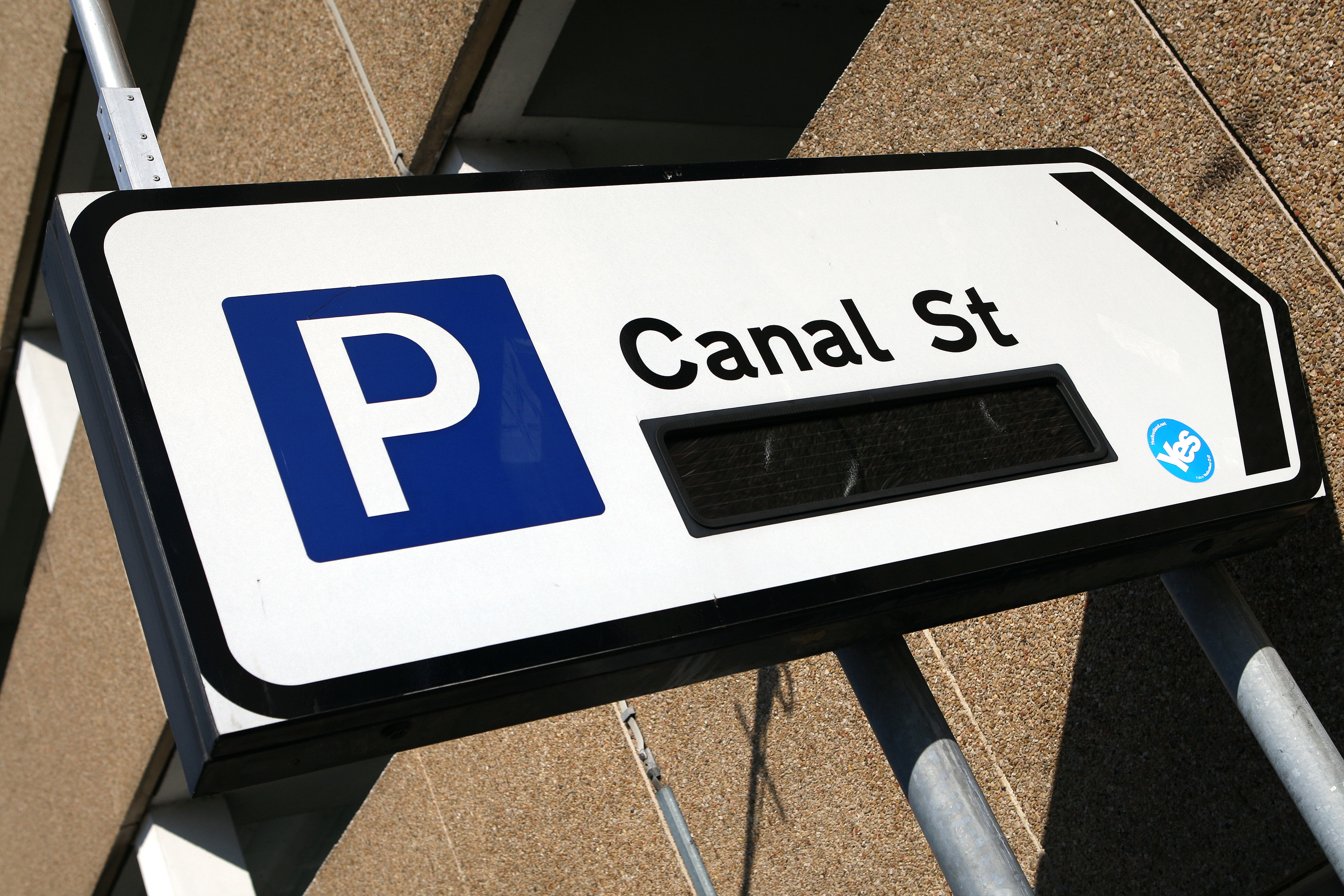 The £1.7 million upgrade of a Perth car park is ahead of schedule with the facility expected to open for the festive season.
Good weather has assisted the "outstanding progress" on the revamp of the Canal Street multi-storey car park, with the site likely to be fully operational by early December.
It will be partially operational in time for the Christmas light switch-on in the city, on the weekend of November 19.
Once completed, the car park will have wider parking spaces and approaches to ramps, new CCTV, improved lighting, enhanced disabled parking and a pay-on-foot operating system.
It will also have improved facilities for Perth Shopmobility users, better parent and children parking and enhanced motorcycle and pushbike parking.
The £1.7m scheme has been funded by receipts from charging for parking.
Councillor John Kellas, convener of Perth and Kinross Council's enterprise and infrastructure committee, described the announcement that the upgrade is ahead of schedule as "fantastic."
"We will hopefully be able to have the car park back in use in time for one of the busiest times of the year for Perth," he said.
"This investment, along with the other major redevelopment works currently underway, will help to improve the wonderful offering we have here in Perth city."
Perth City Centre Councillor Peter Barrett added: "The council is investing £1.7m in modernising the car park facilities. Previously a lot of customers were put off using Canal Street because of the tight parking spaces and even tighter turns to the ramps.
"It is really good that the new car park be much more family and user friendly particularly for elderly and disabled customers. The new provision for electric vehicles with four new charging points in the city centre are also welcome.
"The improvement I am looking forward to most is the introduction of 'pay-on-foot' parking. After 13 years of pushing for motorists to be able to pay for their parking when they return to their vehicles, and not have their visit to the city centre be limited by pre-payment tickets, we can finally put that issue behind us."
Keith Fergie, chair of the Perth Traders Association, said: "The Perth Traders Association welcome the news that the refurbishment of the Canal Street car park is running ahead of schedule and will now be available for the Christmas lights switch-on celebrations.
"The new car park will offer greater flexibility for visitors coming to Perth."
A spokesperson for Perth and Kinross Council said: "The upgrade of the Canal Street car park is part of the council's on-going programme of improvements to parking within Perth city centre and across the wider region.
"This programme includes the creation of an additional 42 spaces in the city centre, removal of restrictions on loading bays after 6pm, 15 minutes free parking, provision of pay-on-foot at the South Inch car park and the 'free after two' programme, which will return over the festive period."