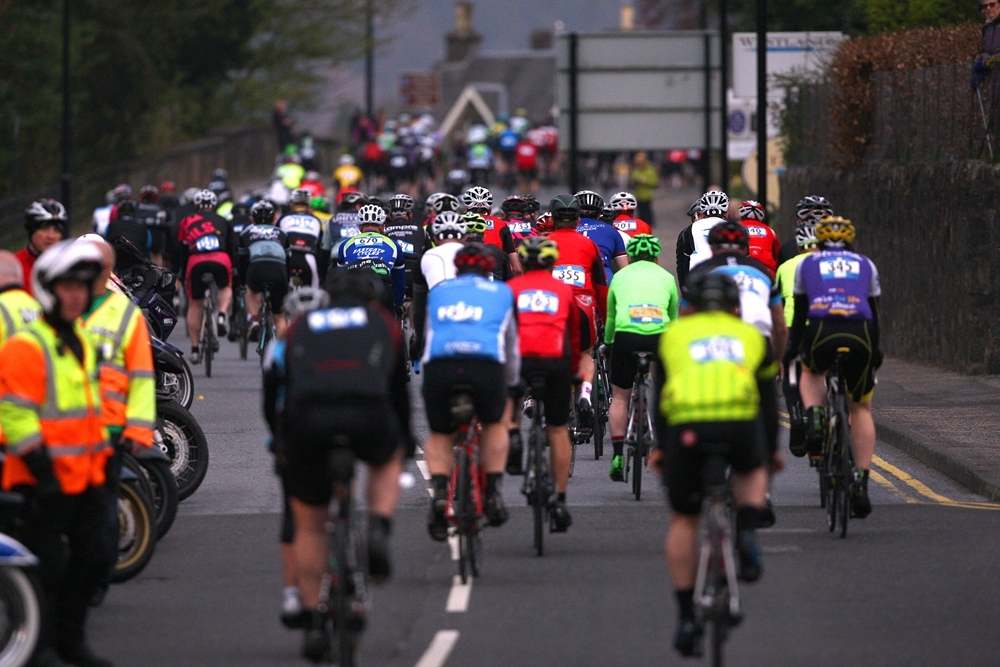 The Etape Caledonia cycling event is mired in controversy once more over plans to expand its route.
Organisers are calling for a new batch of road closures within communities that have never before been affected by the annual race.
They want to introduce a new section for 2017 that would take thousands of participants through Glen Lyon.
IMG, which runs the event, wants to add stunning Ben Lawers to an 81-mile route that already visits the lower slopes of Schiehallion.
Community councils and elected members have warned of massive disruption for little benefit to Highland Perthshire. They have also criticised IMG for dismal communication with residents.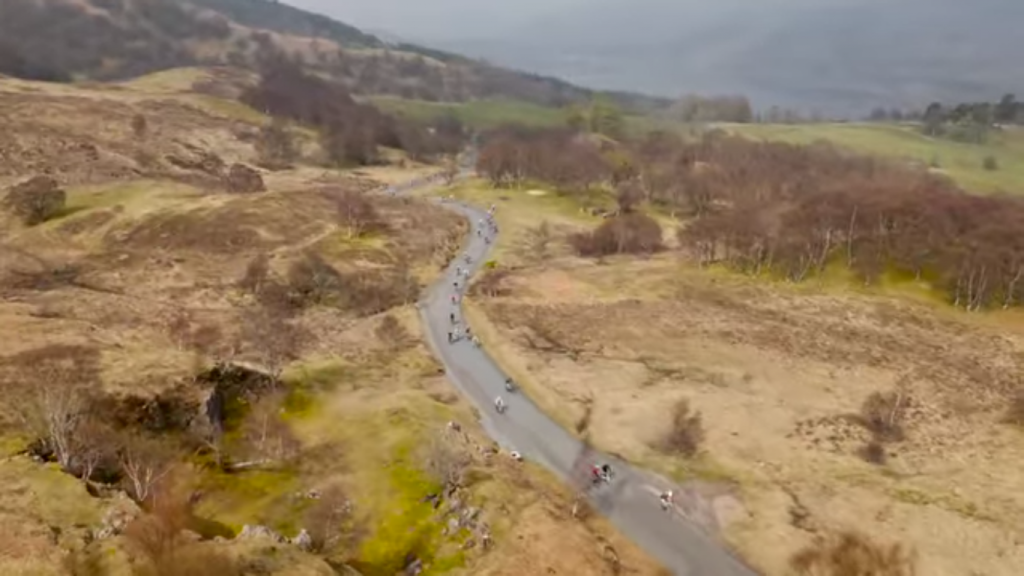 The proposals would see the closed-road route extended to take in Glen Lyon and the hill road over Ben Lawers to the A827.
A number of traffic diversion options have already been discussed, but community councillors are seeking much more information from Etape organisers.
They believe their community would effectively be shut-down for the duration of the event, with no discernible benefit to the area – financial or otherwise – other than a few road repairs.
Highland councillor Ian Campbell believes event organisers will have to work harder if they are to convince the community of the merits of their plan.
He said: "Local councillors were asked for their views and we advised IMG to seek the views of the community before firming up their proposals.
"It would appear that both local community councils had a meeting with IMG representatives – and that their view about the proposal was certainly lukewarm – but as far as I am aware no other community consultation has been held.
"IMG's proposal is to close one lane of the main road between Kenmore and Killin and redirect some traffic along the south side of Loch Tay.
"In my view this is fraught with problems.
"I understand IMG's desire to improve the event as they see it, by providing a slightly longer route for some, but they really must demonstrate that they can minimise disruption to other road users and also demonstrate that there is a defined benefit for those communities affected.
"To date, it would appear, they have been unable to do that with the communities concerned."
Councillor Mike Williamson added: "I do not see benefit to anyone in the communities that would be affected by this extension of the route, just roads that would be closed and disrupted for hours."
A spokeswoman for Perth and Kinross Council said IMG was seeking an extension to the existing route "in response to a significant number of requests from participants for a longer route option".
To date no formal application to change or extend the route has been received by the council.
IMG was approached for comment.