Police say dashcam footage may lead them to the brazen robber who walked away with a three-figure sum of cash after raiding a Dunkeld bank.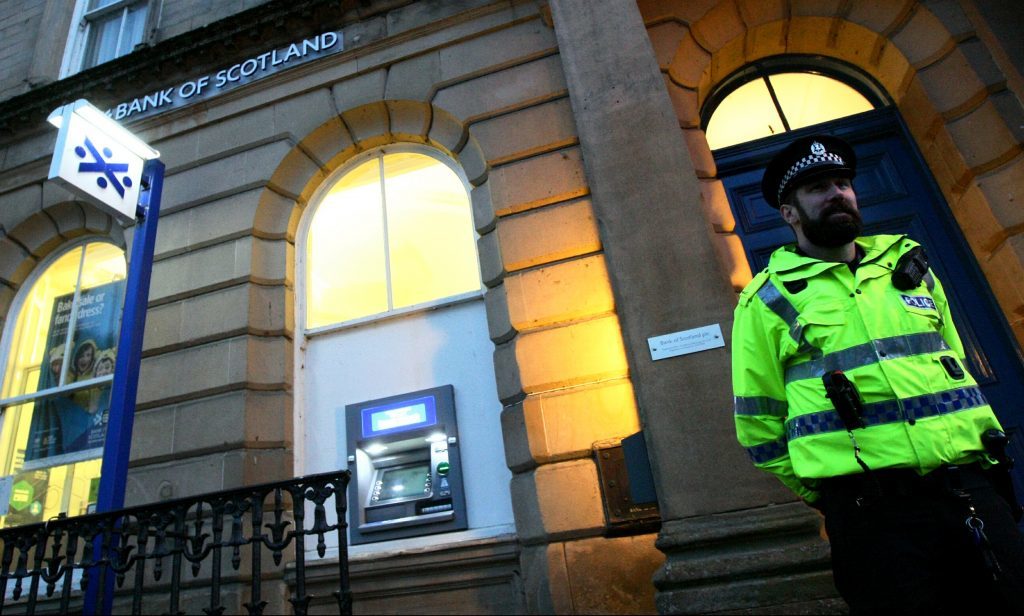 The man entered the Bank of Scotland on the High Street around 11.30 on Tuesday morning and demanded money from the cashiers.
He then made off on foot.
Detective Inspector Tom Leonard, from Police Scotland's Criminal Investigation Department, said there was no indication a weapon had been used.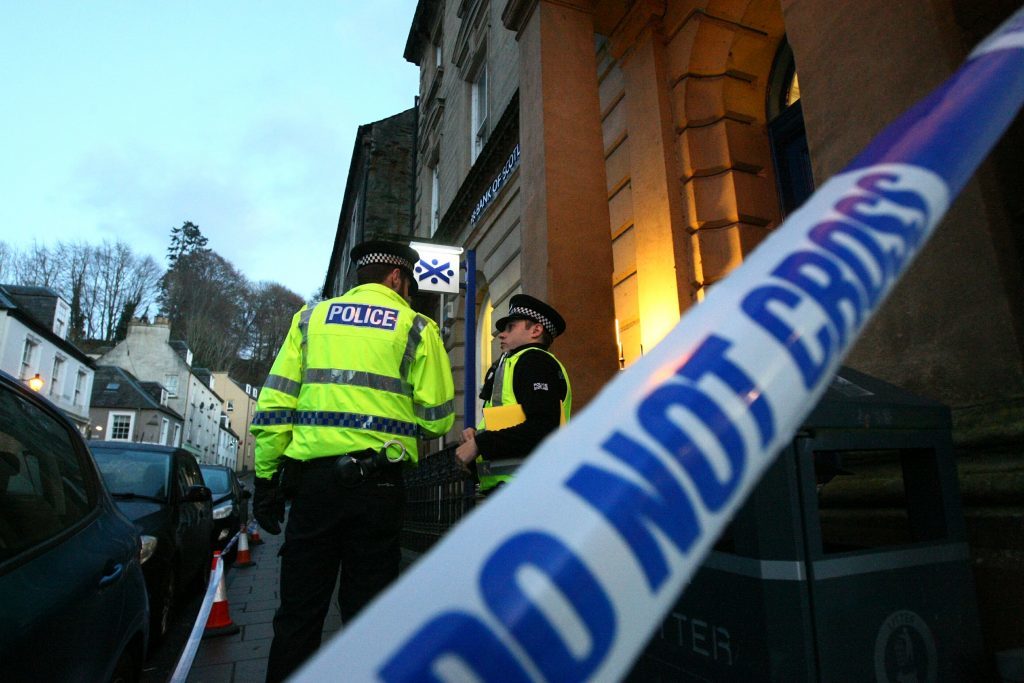 "What we're dealing with is a robbery that's occurred at the Bank of Scotland, High Street, Dunkeld, around 11.30am this morning," he said.
"A male entered the premises demanded a sum of money from the cashiers and has thereafter left the premises.
"The main thing for us a the moment is to identify the male at the earliest opportunity and we are appealing for any witnesses who were in the High Street round about the Bank of Scotland or the St Nininan's Garden area to get in touch with us as soon as possible."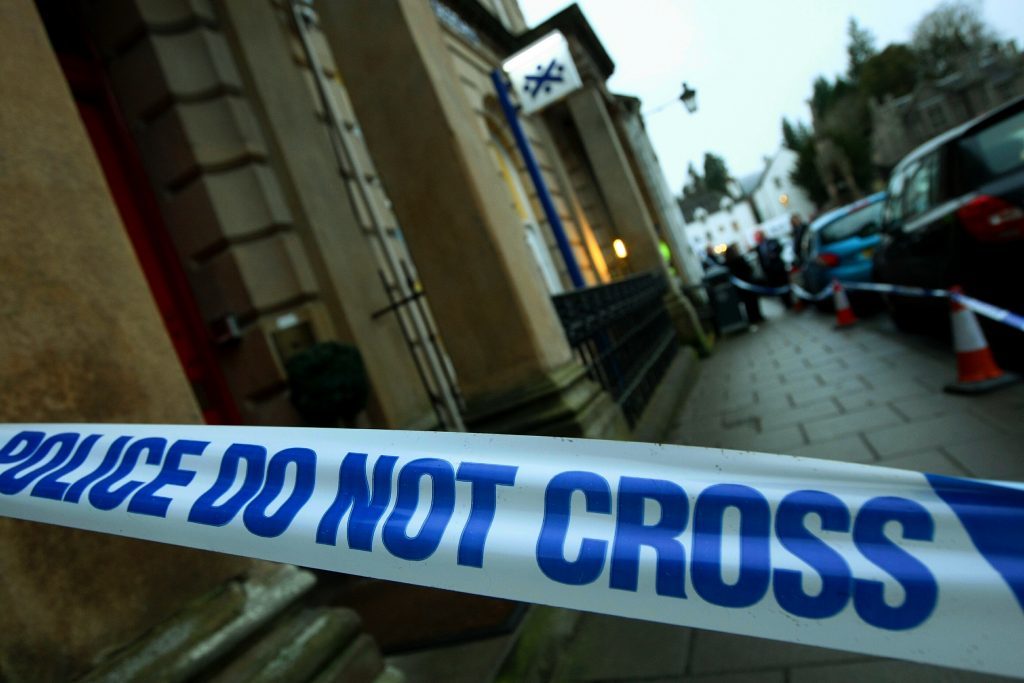 DI Leonard said the robber is described as around 5ft 9in and was of stocky build. He was wearing a dark hooded top with a red motif on the front and blue jeans.
"We are appealing for anyone in the Dunkeld area, particularly anyone with access to dashcam or CCTV footage, to get in touch as soon as possible," he said.
He added: "No one was hurt. Incidents of this nature are pretty rare, fortunately.
"Staff members are obviously distressed. They are being supported by their employer but we have officers with them. They are distressed but uninjured.
"Tayside-wise this would be a rare occurrence but in Dunkeld even more so.
"It is particularly vital that we identify and arrest the person responsible as soon as possible. The main thing is that we can identify them and appeal for anybody in the area who recognise the description or who saw the male to get in touch as soon as possible."
Members of the public reported seeing up to seven police cars drive at speed along the A9 northbound when news of the robbery broke.
Anyone with information can phone police on 101.
For more on this story, see Wednesday's Courier