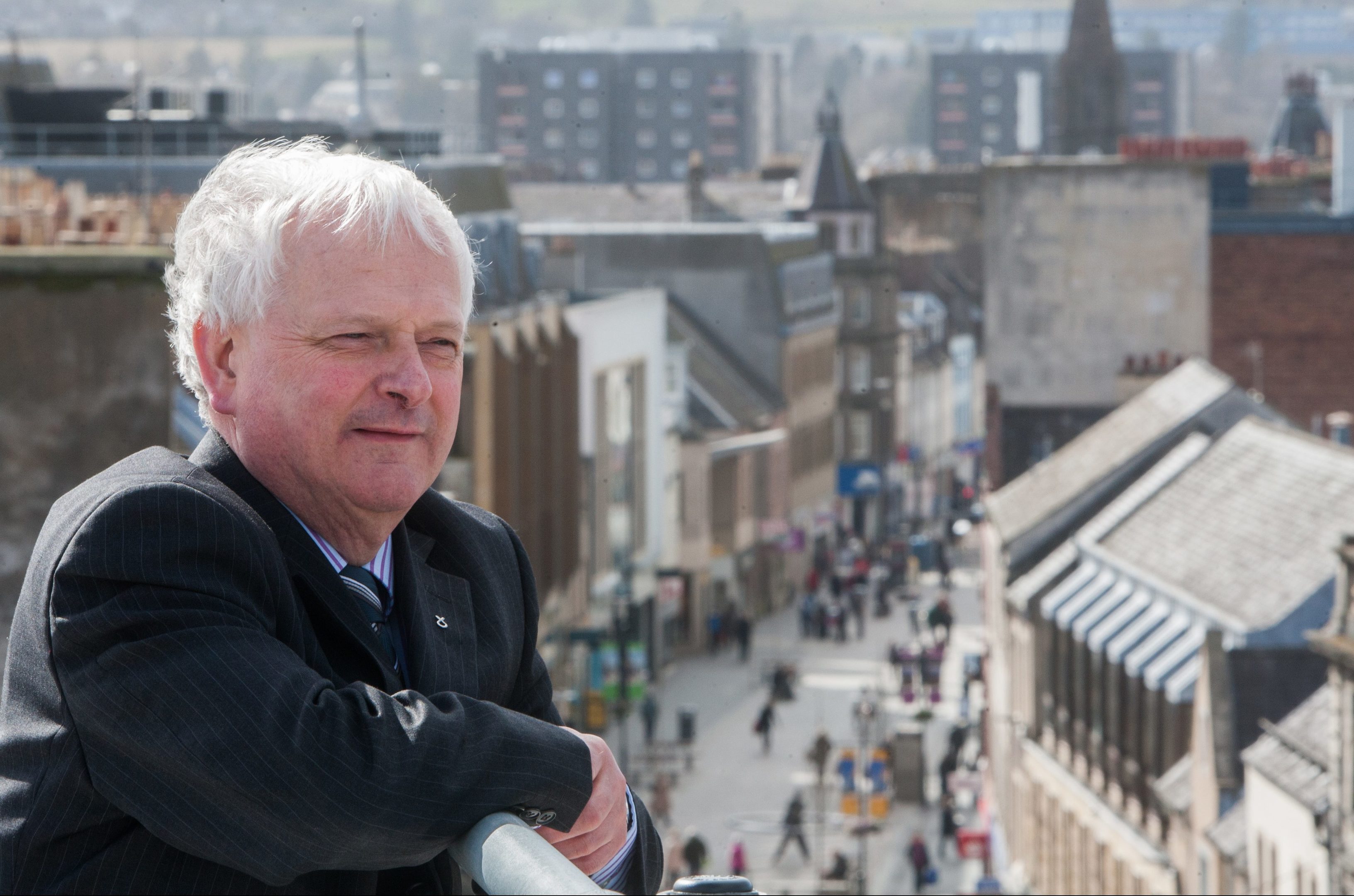 Five years on from the restoration of Perth's city status, the benefits continue to gain momentum.
"Achieving city status has opened many doors for Perth," said Councillor Ian Miller, leader of Perth and Kinross Council. "It is our duty to grasp those opportunities."
It was on March 14, 2012 that the culmination of a lengthy battle was won with the announcement that Perth – which had lost city status during local authority reorganisation in 1975 – was once more a city.
Granted as part of the Queen's Diamond Jubilee celebrations, it quickly became clear that city status would mean much more than simply a matter of pride.
Not least were the economic ramifications, notably becoming part of the Scottish Cities Alliance which is a collaboration of Scotland's cities and the Scottish Government.
"Ever since Perth regained city status in 2012 we have been clear in our ambition to position Perth as one of Europe's great small cities, and ensure Perth's continued economic development," said Mr Miller.
"We have achieved key developments for the city, prioritising new business land, and housing, and breaking ground on new units to develop Perth's food and drink park.
"Work is now under way on the first phase of a major investment in Perth's road infrastructure which will release new development land to the west of the city, and meet the demands from people keen to work, live and invest in the Fair City.
"Our role in the Scottish Cities Alliance also gives us a national platform to engage with other local authorities and to help spread the word about Perth's future across Scotland, and internationally."
Mr Miller said the scale of the investment demonstrated their ambitions –  last year it was announced that £30 million would be ploughed into growing the city's cultural offering, including creating a new visual arts attraction at Perth City Hall, and redeveloping Perth Museum and Art Gallery.
"This all provides opportunities to attract cultural tourists to the area, and provides further evidence for our bid to become UK City of Culture 2021," said Mr Miller.
The man who led the city status campaign, former provost John Hulbert, is in no doubt that it was a prize worth fighting for.
"Perth's profile has been greatly enhanced, and the people here, and across Scotland, are far more aware of Perth's history and potential, than they were," he said.