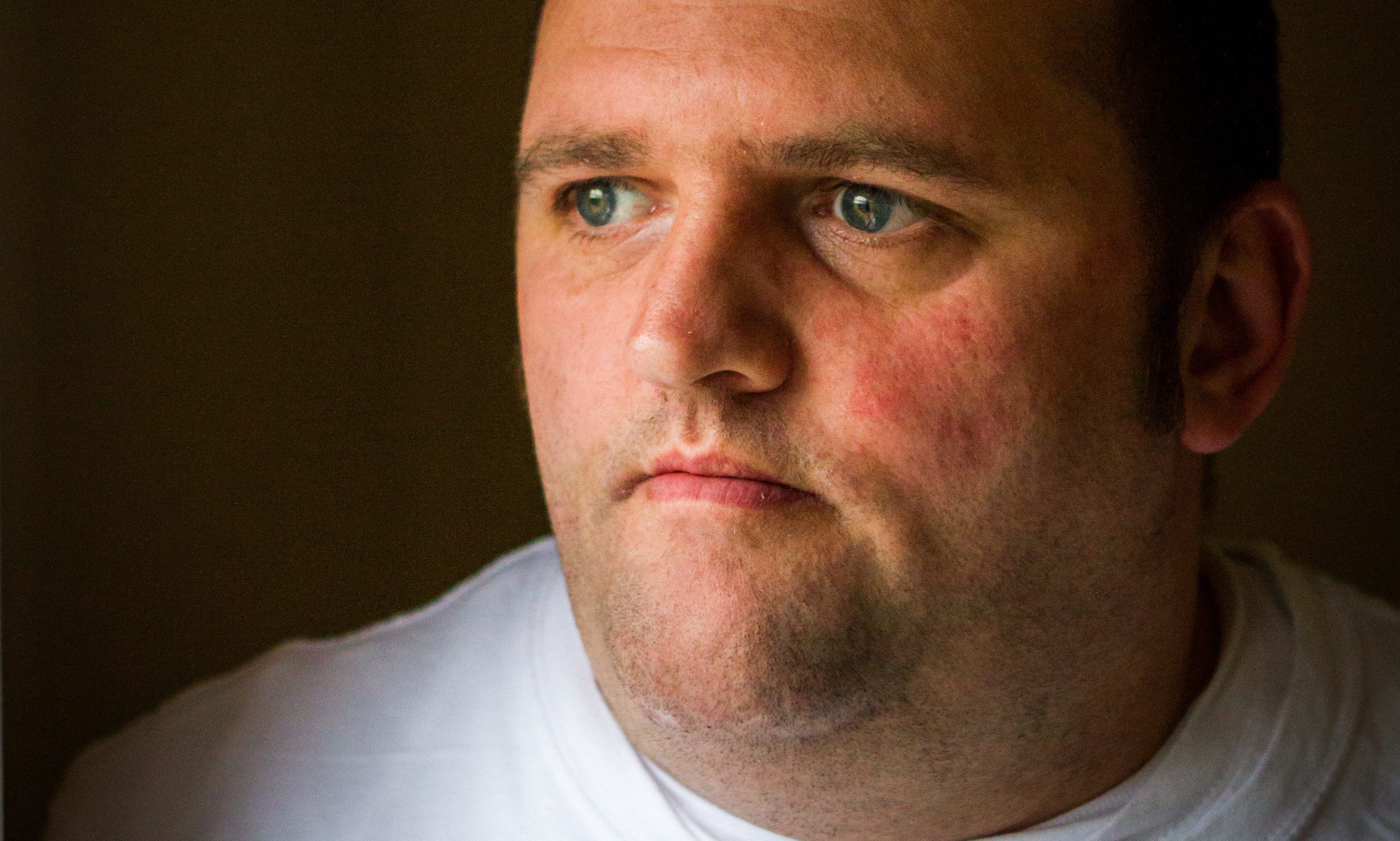 Charity campaigner Alan Glynn said he "has his fight back" after a mental breakdown caused him to go missing three times in the space of a few months.
The 37-year-old admits he failed to properly grieve for his daughter Alexis Rose after she died from meningitis in 2011, instead throwing himself into raising more than £150,000 to fight the disease.
The pressure built up over a number of years, causing him to crack and leave home on several occasions, beginning in April last year.
Following spells in Murray Royal Hospital, where he was diagnosed with severe depression, and Anchor House, he is preparing to run his seventh marathon in London on April 23.
He said the support of friends and family and the Meningitis Research Foundation, have helped him battle back to full health and added that his final marathon will be in the same location as his first – bringing his story full circle.
He said: "Running helps my mental health. I've had a rough year, with some poor life choices but I've got amazing friends and family who have supported me and I am getting back to being myself and getting back to doing the good work I have done for many years.
"Depression is a silent killer and can be just as deadly as meningitis. A lot of people find it hard to talk about and seek help – especially men.
"I tried to be too strong for too long. I don't think I grieved properly and threw myself into too much too fast. It kept me so busy that I wasn't thinking.
"When you are depressed and in a dark hole it's easy to get consumed by it and to shut yourself down. Looking back I caused a lot of people upset, which I am not proud of, but I've learned now how to cope. When I ran away I was running away from the stress.
"Sadly I was in Murray Royal for a while. They were exceptional – they do amazing work and I can't sing their praises high enough. Anchor House were amazing too.
"But I don't want people to feel sorry for me. I've still got a long road, but I've got my fight back."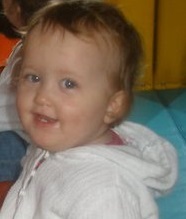 He added: "I am buzzing for the marathon, which will be my last, though not my last race. London is where it all started so it's fitting to come full circle. I don't care if I come in a day after, I'll do it – that's my mind-set.
"I'm doing it for meningitis but I am doing it for myself, to help me fully turn the corner. I've got a spring in my step, which has been missing for a long time."
Alan is running in aid of the Meningitis Research Foundation and has set up a fundraising page.