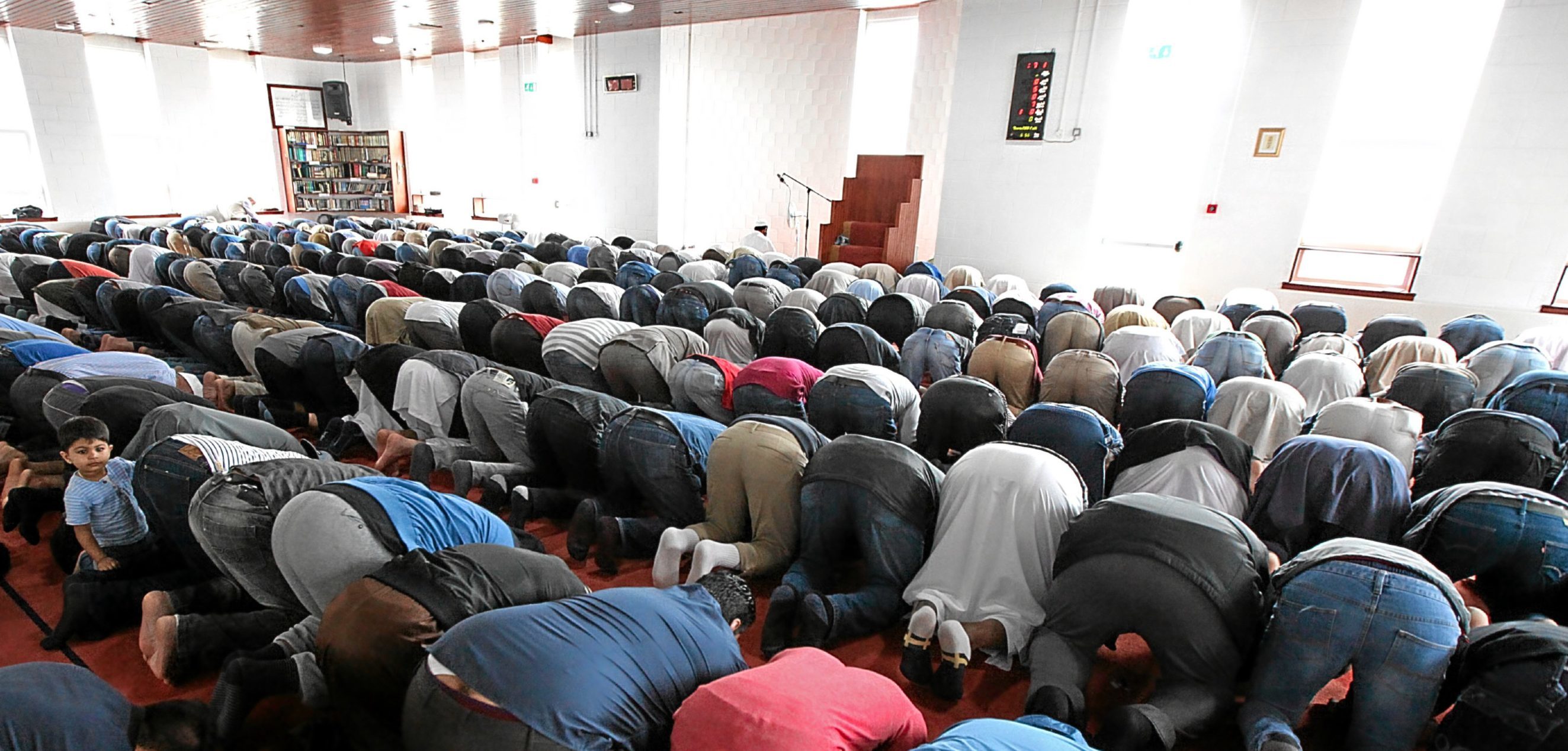 An ambitious £1 million plan to create a new mosque in Perth has been lodged with the council.
Perth Islamic Society has submitted the proposal for the site in Jeanfield Road, stating its present premises in a flat in Glasgow Road is too small for the burgeoning local Muslim population.
Arif Minhas, a committee member of the Islamic Society, said the new mosque will be built in the traditional style and will include a minaret and a community hall.
He said: "The Muslim community is growing quite fast – there are more than 600 around Perthshire and we need a new mosque. The one we have now is not big enough for our Friday prayers, especially on Eid."
He continued: "We have paid £225,000 for the land, and the purpose-built mosque will cost around £800,000 to £900,000. We have applied for planning permission in principal to move to 43-51 Jeanfield Road, Perth.
"The community is obviously going to grow more and more, so we are not just building it for the community today; we are planning it for another 50 to 60 years. It needs to be big enough for Perth's Muslim community in 60 years' time – we obviously need a bigger space."
Mr Minhas also stated that the re-developed building will incorporate a hall, which will be available for the Perth community.
"The hall will be built next to the new mosque and can be used for anything," he added.
"We know of a lot of other Asian communities in Perth who are always looking for places for entertainment – and places to celebrate their own days and cultural things. We'll be able to offer them somewhere to go.
"When we have a bigger place we can invite people in to explain the Muslim religion and educate other people as well. We don't have the facilities to introduce ourselves to other people at the moment. Once we have a bigger place we can do quite a bit more."
Dr Anas Naasan added: "Initially we will be using the same building that is already there because it has an office with five rooms, so that will be our interim mosque. Then once we get the permission after we have moved in, we will need to raise funds and submit an architect's design.
"We'll move to Jeanfield Road in June or July and within six months we'll submit the plans. The proposals will have a small dome and a small minaret to fit with a small mosque.
"I think everyone is looking forward to the new venture."