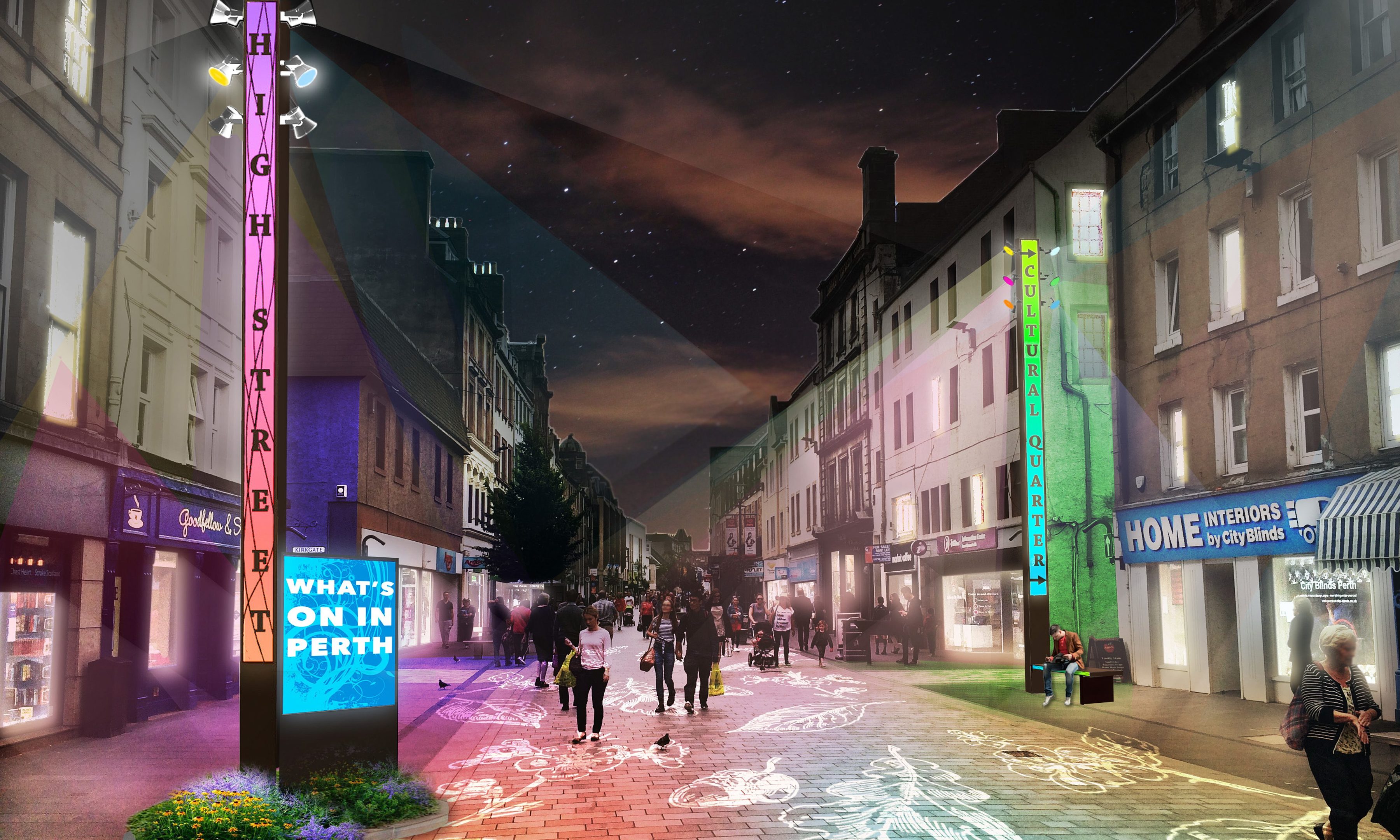 An expert panel is being assembled to lead a dazzling, multi-million-pound plan to brighten up Perth's nightlife.
Council bosses are pressing ahead with their ambitious City of Light campaign, despite controversy over its £12 million price-tag.
The scheme will see landmark buildings and vennels illuminated with colourful spotlights and projections.
The local authority will pay around £5 million towards the project over the next six years, with extra funding from property owners and the Scottish Government.
The scheme was met with a mixed response when it was first announced last summer, with critics arguing that the money would be better spent elsewhere.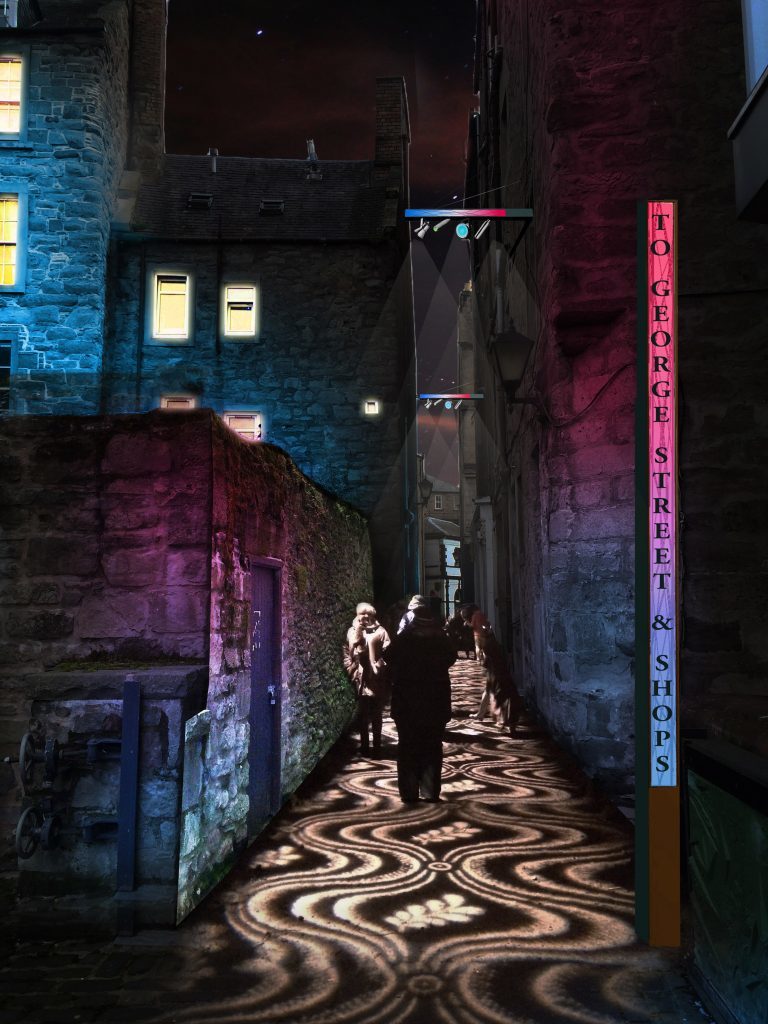 However, an event earlier this year, which saw the city's Norie-Miller Walk illuminated – a taster of the City of Light project – was enthusiastically welcomed by locals and visitors. The night-time trail was visited by more than 50,000 people over its two-week run.
Now, Perth and Kinross Council is calling for design and construction teams across the country to bid for the lights plan.
In an unusual move, the local authority will host a public event to show prospective developers how the scheme could be rolled out across the city.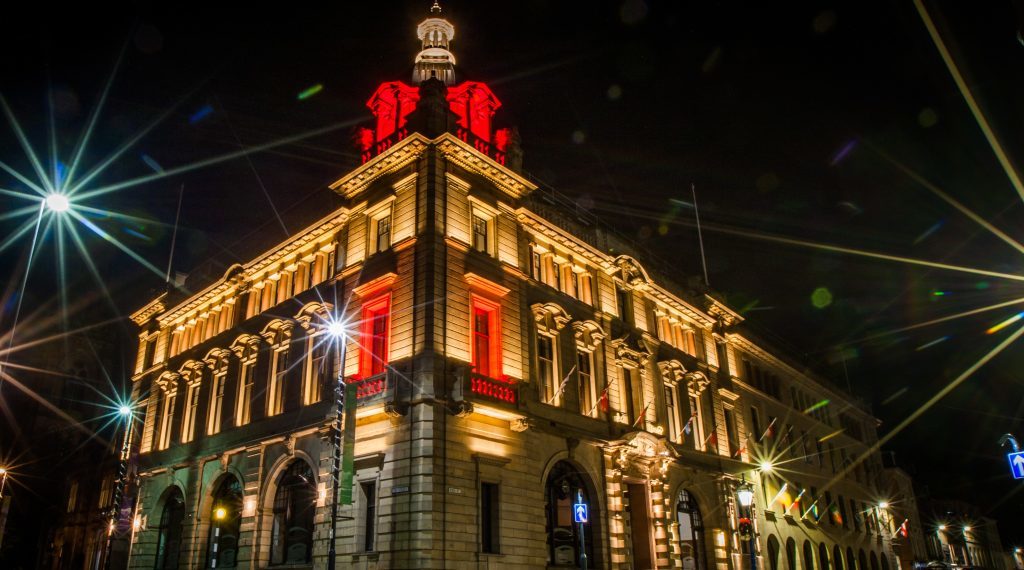 A spokeswoman said: "The Perth City of Light Action plan sets out a series of potential architectural and feature lighting schemes including conceptual art.
"Perth and Kinross Council is looking for suitably qualified professionals to develop this from detailed design to installation, commission and service/maintenance.
"A capital budget provision in the region of £5 million has been allocated for the project with a delivery period of six years."
She added: "We are looking to invite these suppliers with an interest to an open event to make the market aware of this future contract opportunity. There will be a presentation about the project with an open forum with a view to discussing and gaining insight from attendees on various aspects such as deliver-ability, market availability, obstacles and working methods."
Councillors last year agreed to spend £100,000 to light up the local authority's High Street headquarters.
Other sites which could be lit up include the Queen's Bridge, the High Street precinct and the Kinnoull Hill tower.
Leader Ian Miller said the lights project was part of a wider regeneration scheme aimed at making Perth "one of Europe's great small cities".
Contractors are invited to a presentation on the project at North Inch Community Campus on May 10. A contract could be awarded in June.