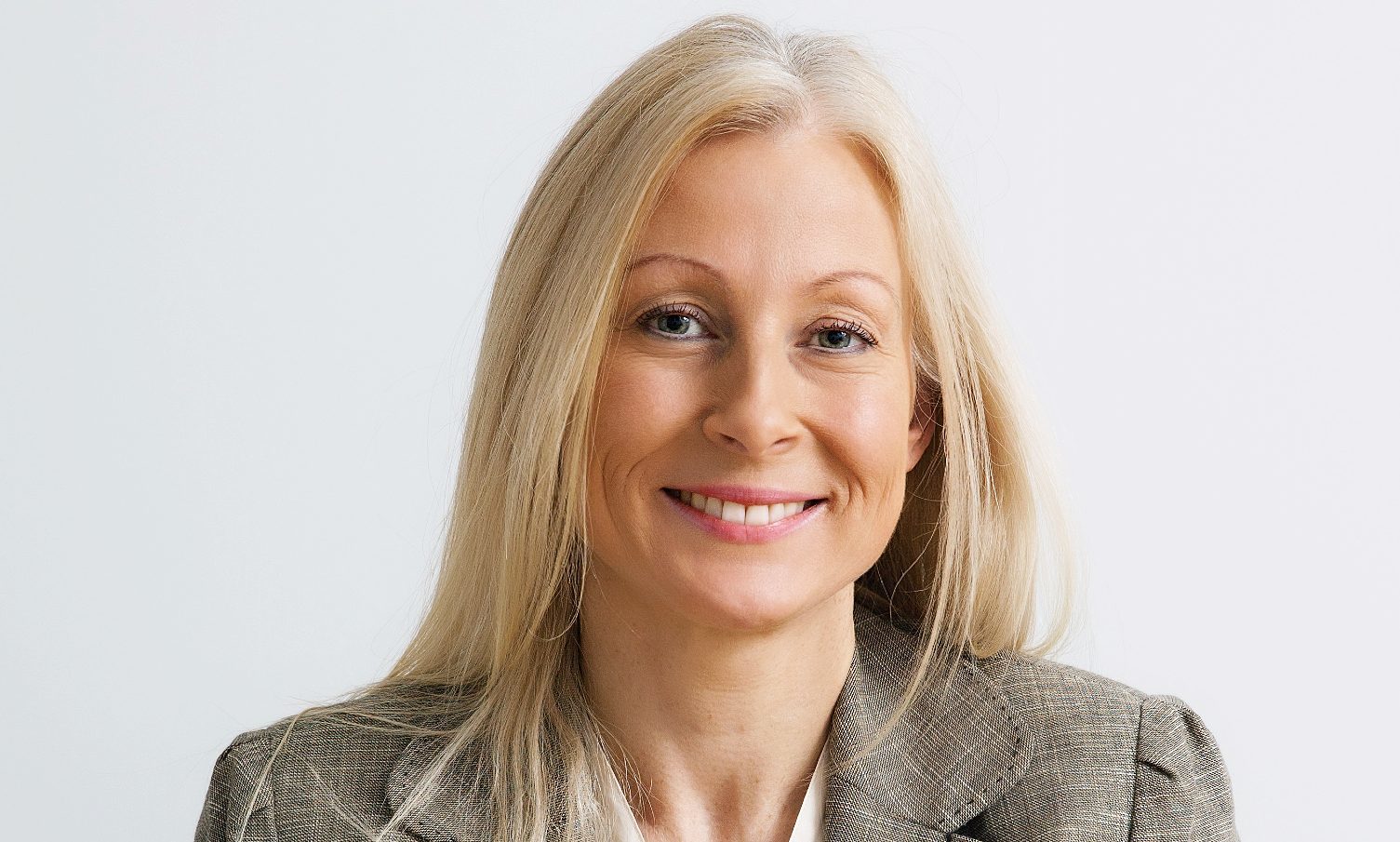 An influential network of Perthshire businesses has issued a plea to UK ministers for extra help to safeguard hard-pressed local firms.
In a pre-election warning, the Perthshire Chamber of Commerce is calling for the next government to take decisive action to reduce key taxes and ease the burden of business costs, while promoting investment and growth.
It follows demands by the local Federation of Small Businesses to continue a £620,000 rates relief scheme introduced by the last Perth and Kinross Council administration.
The system was introduced in response to complaints from local traders about "disproportionate" business rates.
The Perthshire Chamber of Commerce wants to see a permanent 5% reduction in VAT for tourism and hospitality firms, which would bring them in line with many other European countries to "deliver a timely boost in competitiveness to one of our most important and iconic sectors".
Chief Executive Vicki Unite said: "With Perthshire businesses facing the prospect of rising inflation and weak consumer demand, the threats to our economic growth, which lags behind that of the UK as a whole, are readily apparent.
"However, government has the opportunity to develop policies which will help shape a more fruitful business environment where businesses are freed to invest for new opportunities, future growth and new jobs."
She said: "One of the current challenges many businesses are facing is that of rising costs, through higher prices and though government legislation on pensions, the National Living Wage and the Apprenticeship Levy.
"By tackling some of business' fixed costs, this could help to free up valuable resources for business investment and job creation."
The local group believes the UK Government needs to target reductions in business rates, rather than corporation tax, to produce the biggest boost for the largest number of businesses.
Ms Unite said: "Whilst this is a tax that is devolved to Scotland, clear strategic action on business rates in England would assist the Scottish Government in delivering long overdue restructuring of this tax north of the border."
She added: "A closer and more productive working relationship between the UK and Scottish Governments could also make possible coordinated action between reserved and devolved activities, for example to incentivise and reward in-work training through the National Insurance Contribution system.
"Scotland may have two governments, but they must work together more effectively to deliver the right results for businesses."
The group is also calling for a temporary reduction in the rate of VAT as a useful tool to tackling rising costs.
The last time this was implemented at a national level was in 2008.