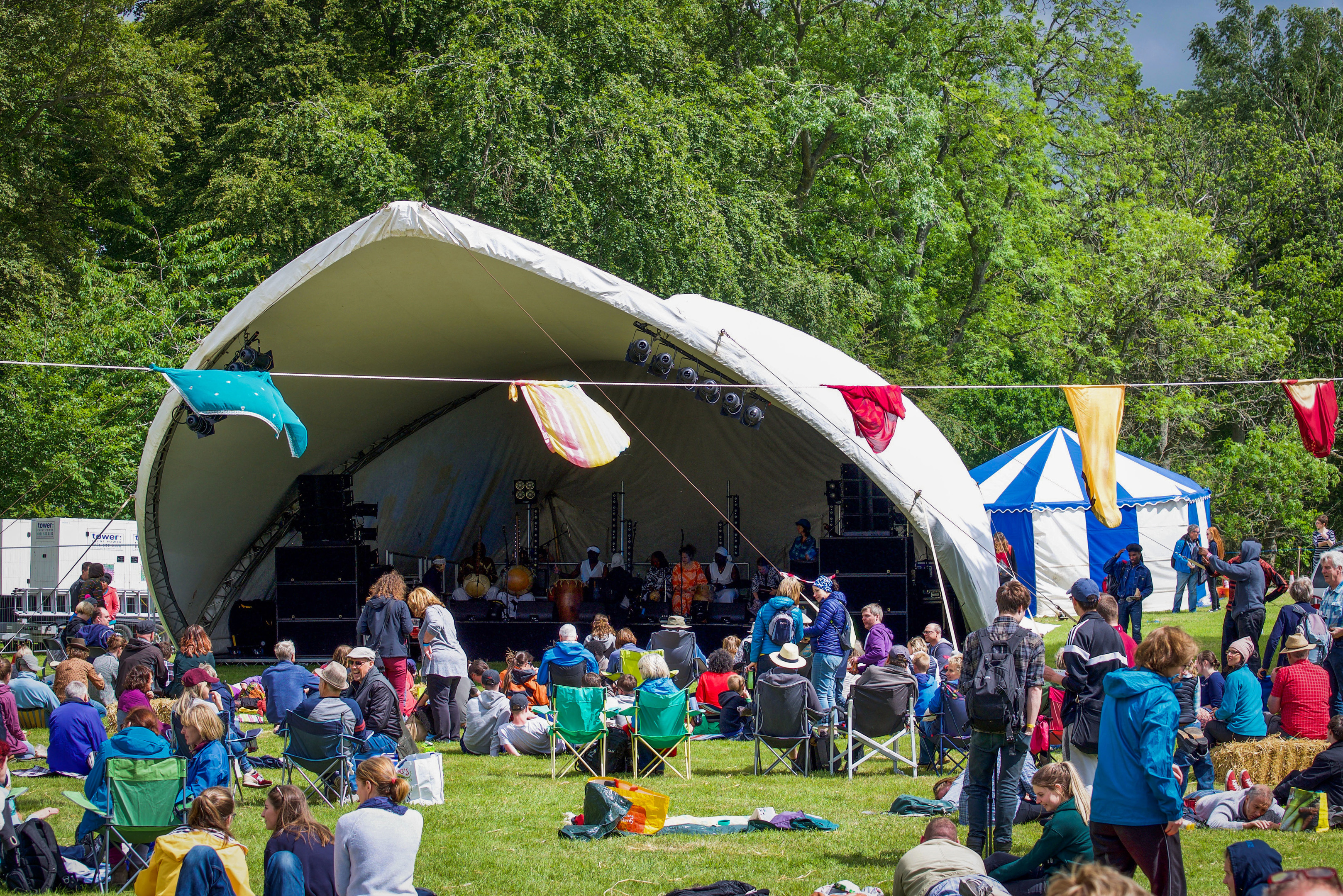 A festival held in Perthshire that embraced music, literature and politics has been deemed a great success.
The Solas Festival, which took place in The Bield, Blackruthven, on Friday, Saturday and Sunday, saw a host of acts perform, including Dundee-born star Ricky Ross, White and Lau.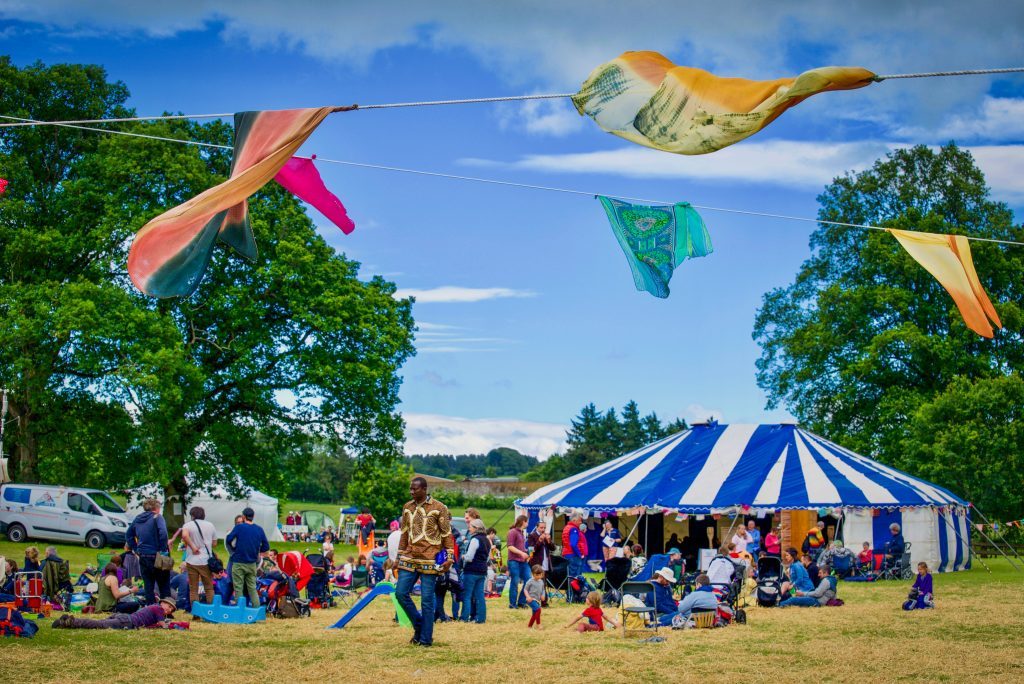 Booker prize winner James Kelman headed up the extensive literary programme with Helen Sedgwick, novelist and physicist, discussing her debut novel, The Comet Seekers.
Deacon Blue frontman Ross broadcast his Sunday morning radio show from the Perthshire site when he introduced acts including musician and poet Declan Welsh, Aberdeen indie popsters the Little Kicks, and storyteller Mara Menzies.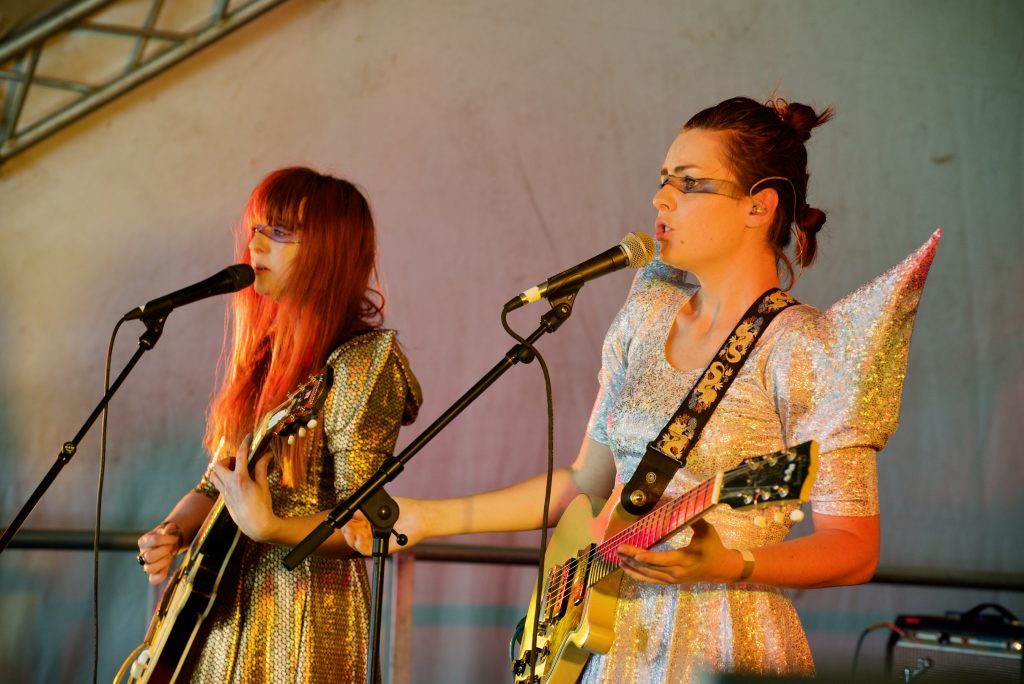 A spokeswoman for the Solas Festival said: "The site was packed with revellers of all ages. Small children enjoyed concerts from children's musicians Fischy Music and workshops in baby yoga and campfire cookery, while their older siblings rocked out to White with a bit of a stage invasion on Saturday night.
"And parents and grandparents took in discussions and debates on everything from Brexit to the housing crisis."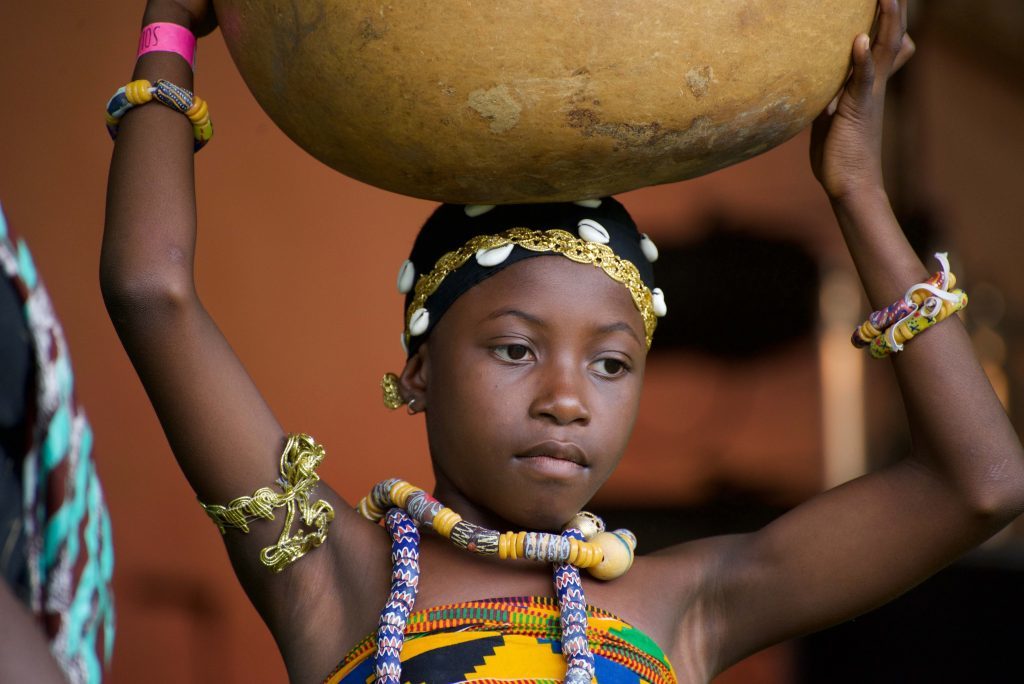 She continued: "There were over 250 performances and events in total, with other events including aerial theatre, a reading from James Kelman backed by a live roots band, a whole-festival take over by street performers Surge, a roaming brass band clad in gold lamé, two music stages full of the best new pop, rock, hip-hop and folk from Scotland and beyond, and the world premiere of a new work by Ghanian dancers from the Noyam African Dance Institute."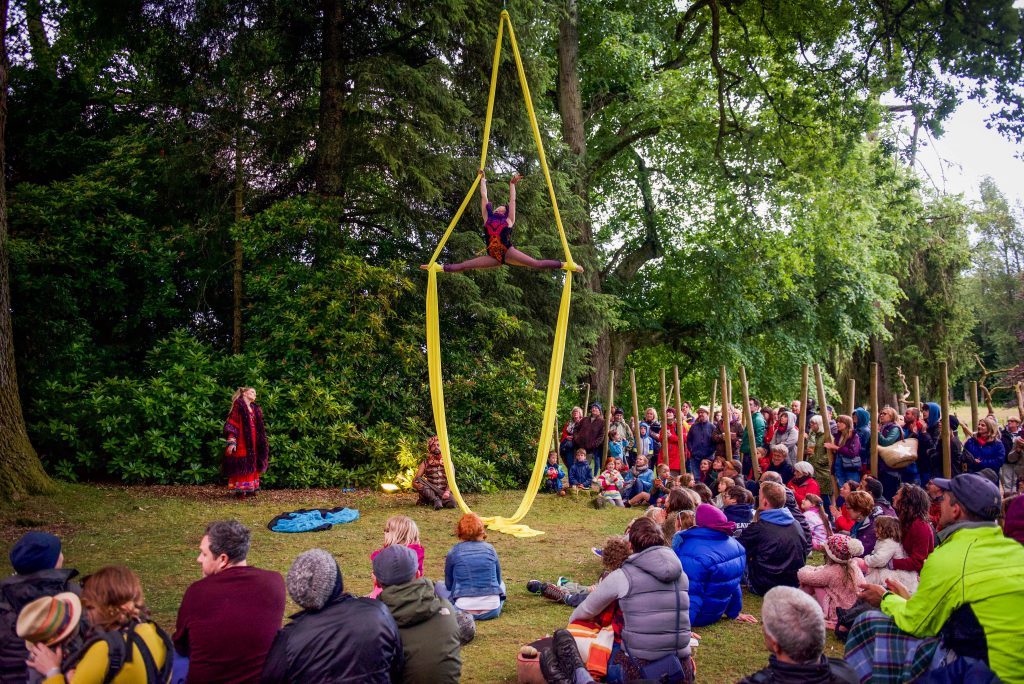 The festival was also notable for welcoming more than 130 people who have fled persecution in their homelands.
Festival director Dot Reid said: "I'm so happy that we've been able to make this happen. The theme of this year's Solas Festival was 'home,' with a number of discussions and events addressing that.
"I hope that by offering these new Scots the chance to enjoy an event like a music festival, we can help them feel a bit more at home in their new country."
The 2018 Solas Festival will take place from June 22 to 24 at the same location.