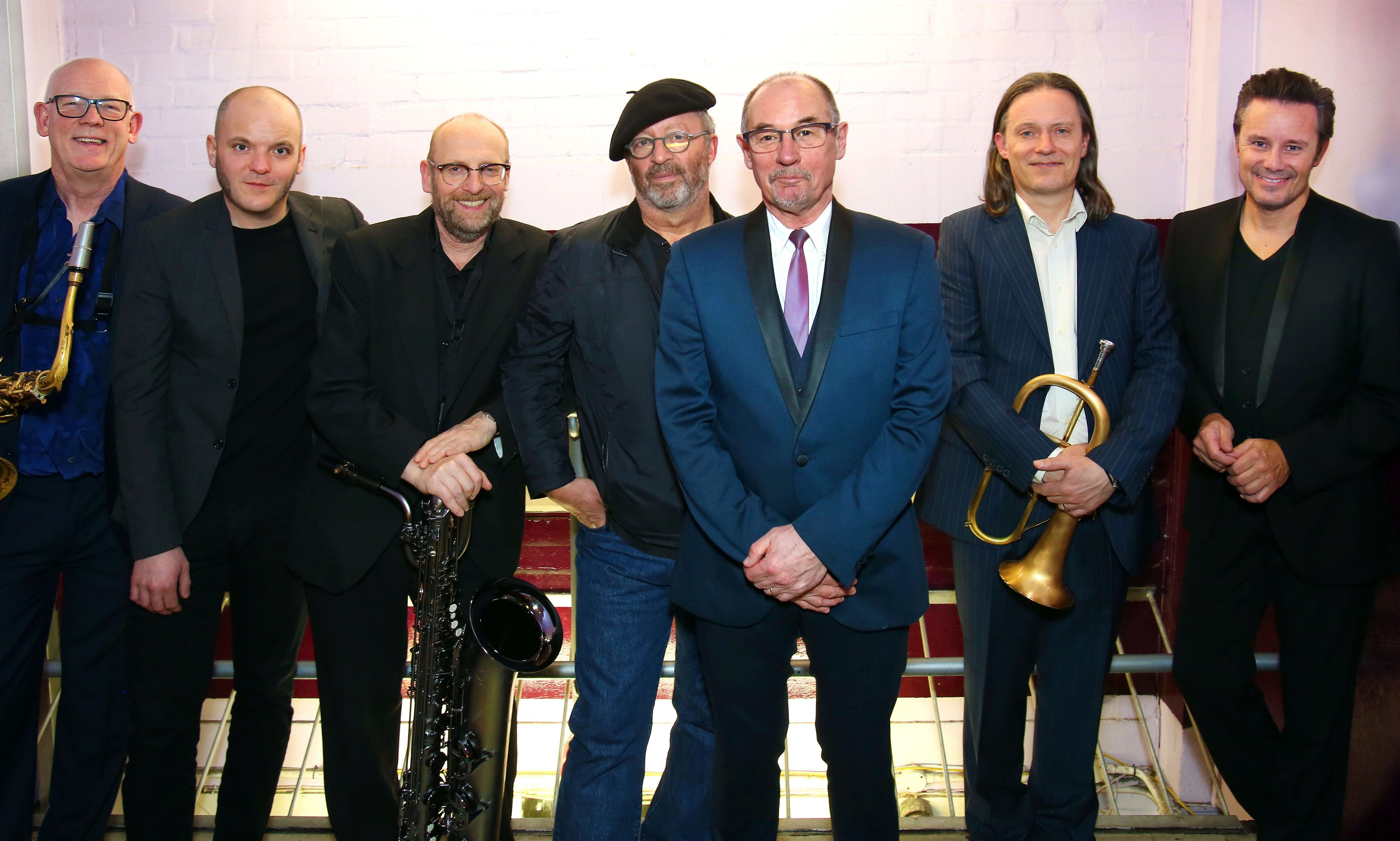 Guitarist Andy Fairweather Low is to pay homage to the "father of rock and roll", Chuck Berry, at the Southern Fried Festival of American roots music in Perth.
The musician, who has played with a who's who of greats including Eric Clapton, George Harrison, Roger Waters, Stevie Wonder, The Who and Jimi Hendrix, will lead a cast of singers from home and abroad in Rock 'n' Roll Music: The Songs of Chuck Berry.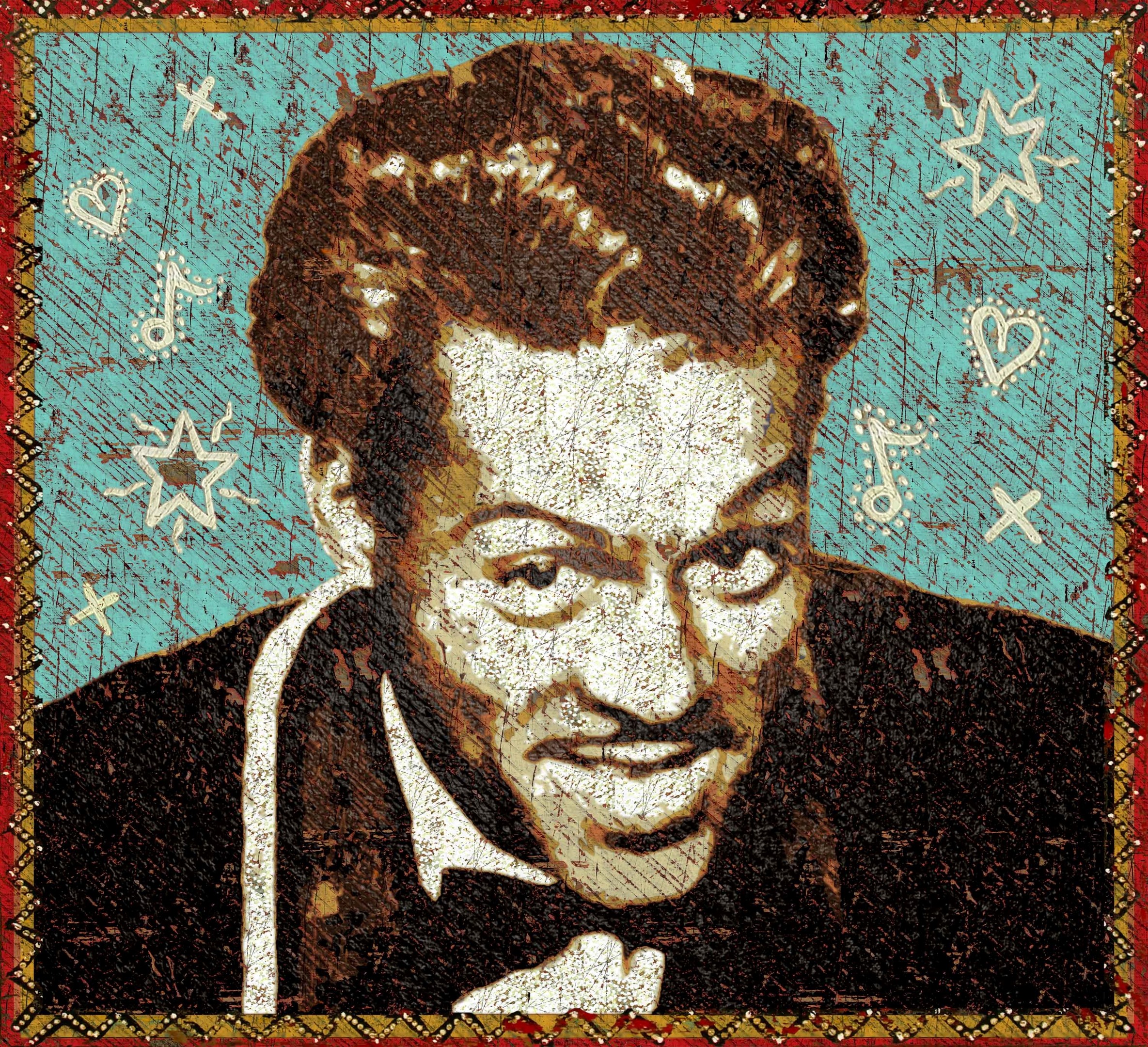 The show on Thursday July 27 in Perth Concert Hall launches the tenth Southern Fried Festival which takes place in venues across Perth city centre until Sunday July 30.
A pioneer of rock 'n' roll, Chuck Berry was a massively influential singer-songwriter who was covered by and inspired both The Beatles and The Rolling Stones and shaped much of today's music.
John Lennon even famously said: "If you tried to give rock and roll another name, you might call it 'Chuck Berry'."
Andy Fairweather Low, who fronted Amen Corner in the 1960s, explained the impact that Chuck Berry had on him.
"It is beyond words to sum up the effect that Chuck Berry's guitar playing and life have had on my life and guitar playing," he said.
"So I am honoured to be asked back to the Southern Fried Festival (the best run festival I have been involved with). Together with my own band The Hi Riders who will be the house band and with some great guests involved it will be a fantastic evening to honour Chuck."
Andy Shearer, Southern Fried festival director added: "We're really excited to open this year's festival with this fantastic celebration of an American music icon — even more so since we've got a world-class musical director in Andy Fairweather Low and his eight-piece soul revue to anchor proceedings."
Nick Lowe, Loudon Wainwright III and Beth Nielsen Chapman headline the tenth Southern Fried Festival which also features Canadian soul singer and songwriter Cyndi Cain, bluegrass, folk and country band Flats & Sharps, Steve Gibbons, country blues singer-songwriter Amythyst Kiah, singer-songwriter Angaleena Presley, country music legend Doug Seegers, ex-Average White Band's Hamish Stuart and Welsh pianist and accordionist Geraint Watkins.