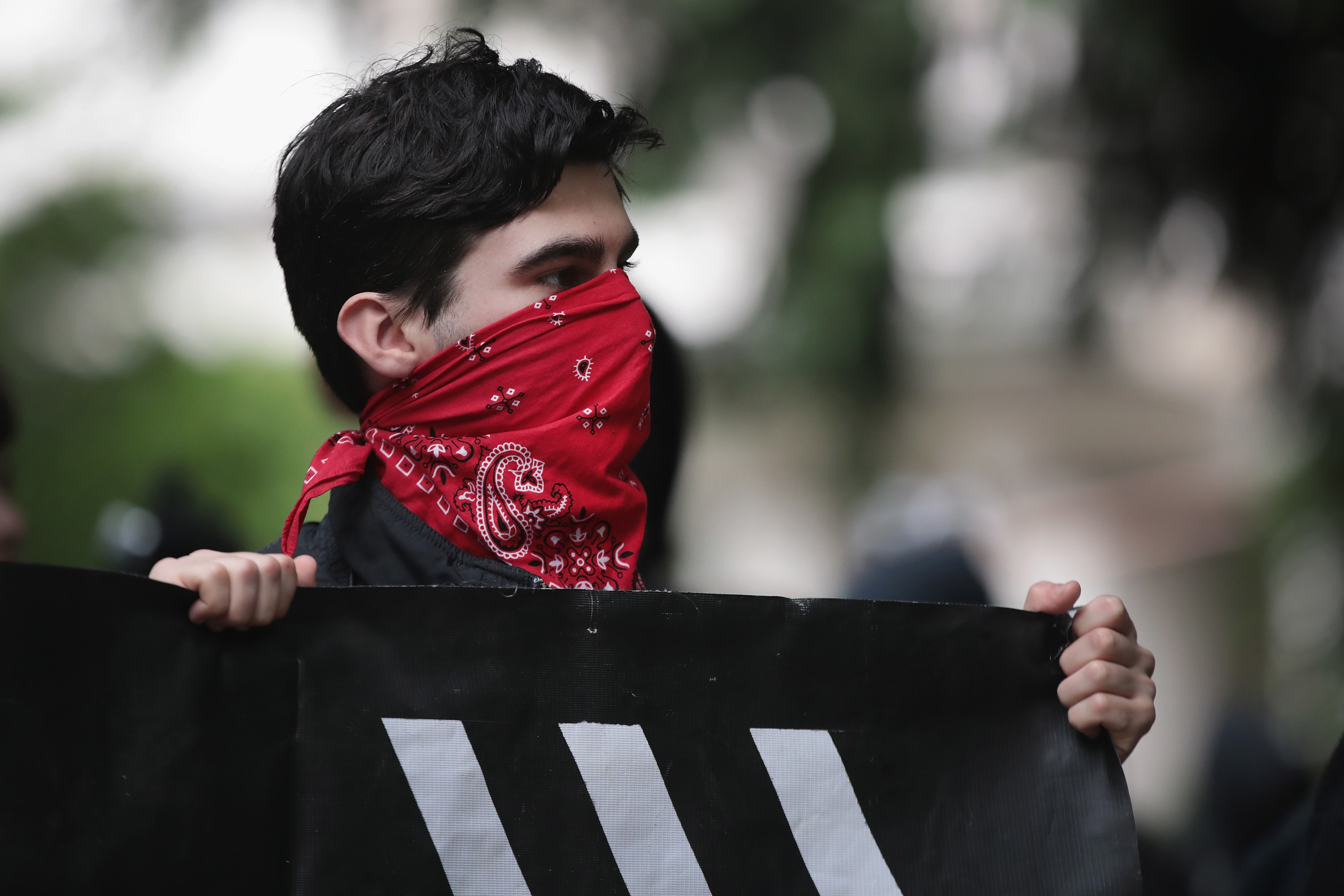 Antifascists have vowed to stand side-by-side with Perth's Muslim community after a right-wing group refused to back down on plans to demonstrate against a new city mosque.
Edinburgh Antifascist Action (Edinburgh Antifa) is calling on people across Scotland to join them and "smash" the proposed Scottish Defence League 2 (SDL2) rally against the £1 million development on Jeanfield Road.
Planners gave the Perth Islamic Society the go-ahead for the mosque in June, despite opposition from residents who said it could lead to major traffic problems.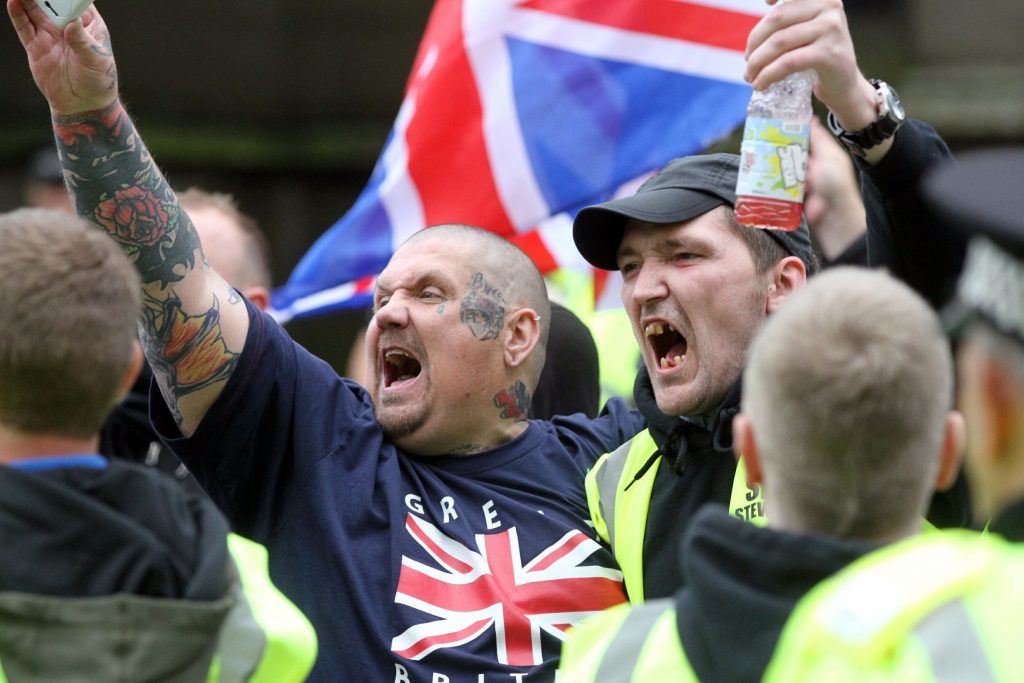 The SDL2 has now said there is "nothing" that can be done to stop its planned demonstration at Perth Train Station on Sunday, September 10.
They also claim to have "upset the local lefty politicians in Perth" branding them "traitors".
They were responding to comments made by local Conservatives, city council leader Ian Campbell and fellow councillor Chris Ahern, and SNP MSP Roseanna Cunningham.
A statement posted to the SDL Facebook page said: "Looks like we have upset the local lefty politicians in Perth.
"We don't care what they traitors say or think, local residents have asked us to come so we are coming, and there's nothing they can do to stop us."
Scottish Defence League brands Tory politicians "lefty traitors" and vows to push on with Perth rally
However now Edinburgh Antifa has vowed to stand-up to the "racist bigots" of the SDL in the Fair City, claiming the SDL2 has taken advantage of local concerns surrounding "traffic management and parking" at the proposed mosque.
Posting on social media, Edinburgh Antifa said: "No objection has had anything to do with the new building being used as a mosque, with several people who have concerns about traffic saying they are in support of the new mosque location.
"The SDL are trying to exploit this situation and create division in the community, even going as far as calling the local Tory led council 'lefty traitors' and telling outright lies about the capacity of the new mosque.
"While the people of Perth are having a grown-up conversation about car parking the screaming bairns of the SDL are barging in and throwing a tantrum. They plan to march and hold a city centre rally on September 10.
"Edinburgh Antifascist Action will join anti-fascists from across Scotland in opposing the far right's attempt to divide the city of Perth.
"We will stand with local members of the Muslim community and with other Perth residents who don't want the SDL speaking on their behalf, regardless of their thoughts on parking on Jeanfield Road."
SDL2 claims it is responding to a plea for help from locals who are concerned there is not enough local parking to meet the needs of 600 worshippers at the site.
Perth Islamic Society secured consent for the new mosque in June, despite a handful of objections.
Opponents said they had no problem with the plan in principal, but that the designs had limited parking. The society previously stated the congregation had 600 members.
However, Perth and Kinross Council said that the plan was approved based on information from developers, which stated there would be a maximum of 80-100 people at Friday prayers.