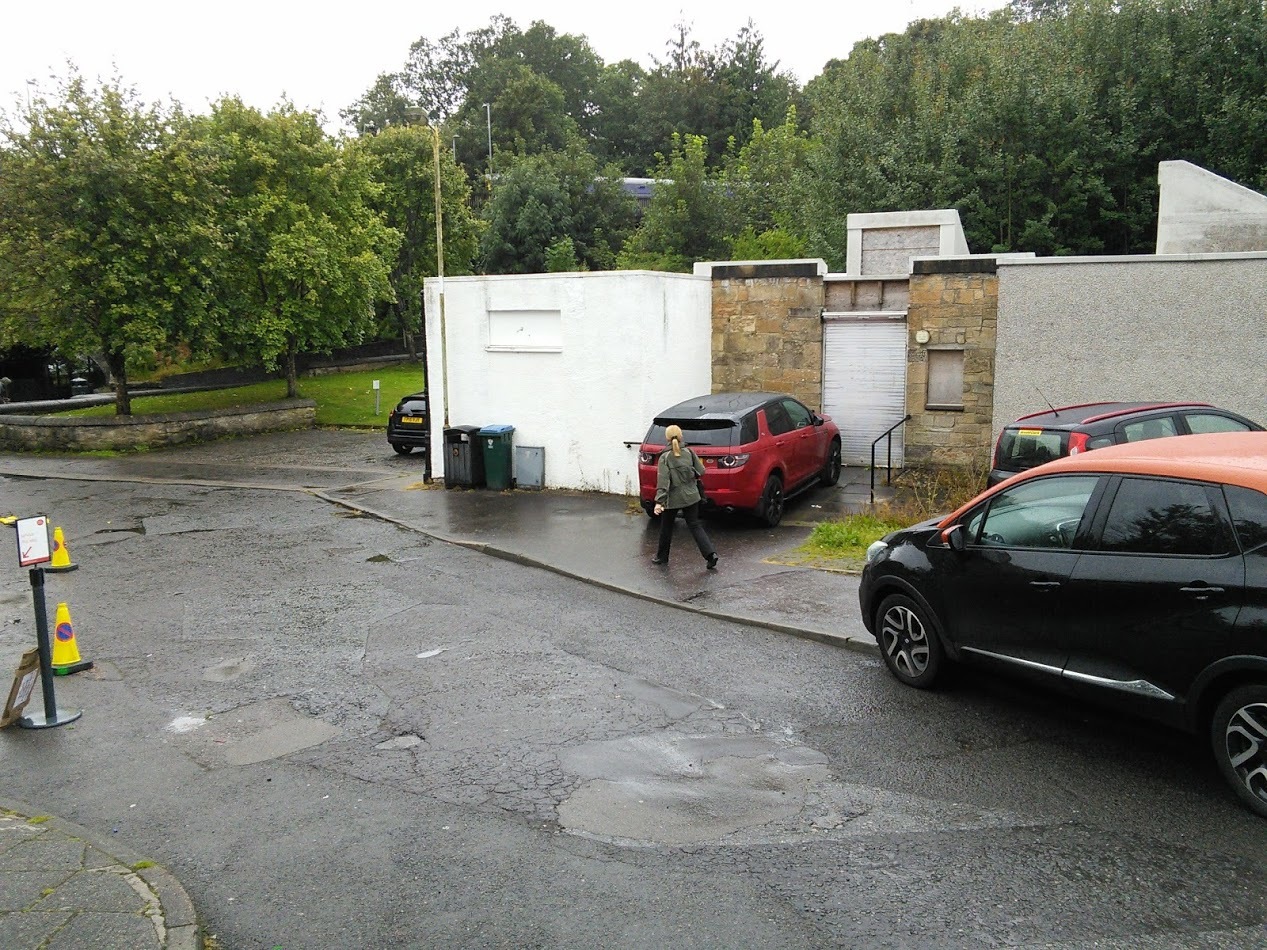 Thousands of holidaymakers make their way to Pitlochry every year as they explore its fine shops, cafes and restaurants and attractions.
There are plenty of things to do, therefore, but for many visitors finding a toilet can be a more complicated task.
The hugely popular tourist destination now boasts just one public convenience and locals say it is not ideally located.
Nonetheless, the latest figures obtained by Pitlochry and Moulin Community Council show it was used by over 120,000 in the past 12 months.
That staggering figure equates to 40% of all public toilet usage across the whole of Perth and Kinross.
So it is no surprise the community is keen to see provision improved and it aims to do just that by reopening the former toilets at Burnside.
More than 50 residents attended a special meeting in the town at which they backed the community council's plan to secure the toilet, car parking spaces and surrounding green space from the council.
It hopes to do so by means of a community buyout and, with the council seemingly agreeable to the proposal, is now assessing the costs involved.
Sadly, the toilets have been vandalised in recent days after entry was forced to the disused block, but Perth and Kinross Council has taken steps to ensure that does not happen again.
Community Council Chairman Andrew Holmes said that while toilets might seem a prosaic issue they were important to both residents and to the many visitors who make their way to Pitlochry every year.
"One of the most common questions asked of businesses in Pitlochry is 'where are the toilets'," he said.
"It is a prosaic thing, but it is important. The only existing toilets are by the coach parking at the top of end of town.
"That is fine if you are a coach traveller but for most everyone else they are at the wrong end of town.
"We approached the council about the possibility of reopening the Burnside toilets and were pointed in the direction of a community asset transfer and have been delighted by the support for this from the people of Pitlochry.
"Eighteen months ago we heard that the council was actually proposing to close the other toilets, despite the fact they actually make a profit.
"If the council does not see that toilets are a key thing for the town then the community must look to take this issue on itself."
Pitlochry has long boasted a 'comfort scheme' whereby businesses have agreed to let the public use their toilets.
Mr Holmes, however, said businesses had "dropped in and out" of the scheme over time, making it even more difficult for visitors to know who is involved.
"I know of one business that dropped out because entire busloads of visitors were stopping and queuing out the bar, which was not good for business," he said.
"Another, a hotel, dropped out because one visitor left a tap running, causing lots of damage.
"The scheme is far from ideal, which is why we are so pleased that everyone seems on board with the idea of a community asset transfer for Burnside."