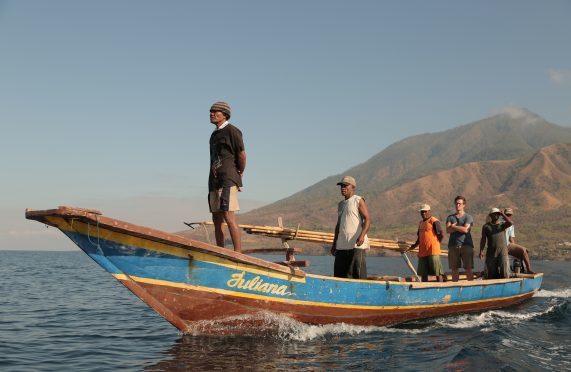 Adventurer Will Millard will share stories from a decade spent living with the South Pacific's last remaining hunter-gatherer tribes.
The award-winning BBC presenter and writer gets the Royal Scottish Geographical Society (RSGS) season of Inspiring People talks under way on Tuesday October 10 at 7.30pm in Perth's Salutation Hotel.
The talks, which are run by the RSGS in partnership with Tiso, bring some of the biggest names in exploration, travel and academia to the city.
Mr Millard specialises in  long,  dangerous and fully immersive adventures.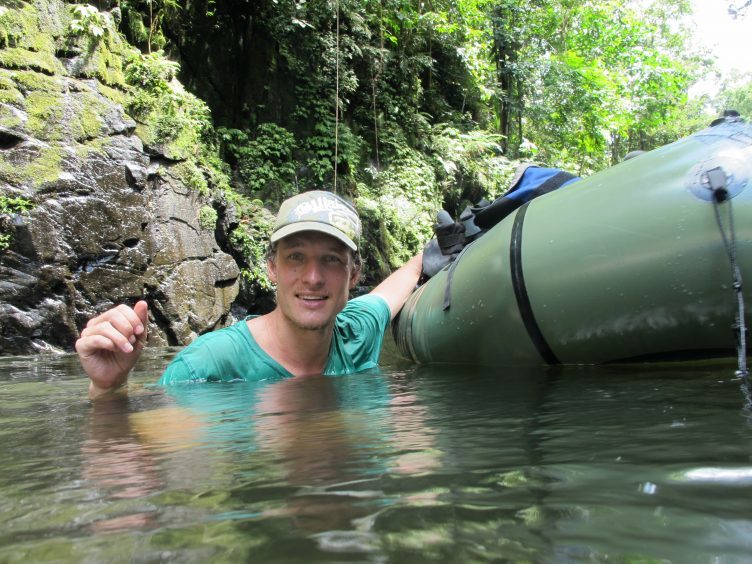 His talk will be illustrated with clips and images from his BBC Two documentaries and landmark expeditions, taking the audience to the heart of an Indonesian Bajau village, where no-one sets foot on land and everything comes from the sea and on to the last traditional whale boats on Lembata volcano, where one spear wielding man must physically leap onto the back of a 25-tonne sperm whale.
His expeditions have taken him deep down the forgotten pathways and rivers of the forgotten forests of West Papua, and on into the iconic tree-houses of the Korawai people, who are deciding to leave the forest and engage with the outside world for the very first time.
"It is always a massive pleasure to be in Scotland and I am very much looking forward to visiting," said Mr Millard.
"This will be a thrilling and humorous look at what it takes to be an adventurer and film maker at the very edge of the map."
RSGS Perth group chairman John McCrone said: "The first talk in Perth by Will Millard should appeal to anyone with an interest in the culture of the South Pacific."
Will Millard is the first of six speakers in the Inspiring People season in Perth.
The talk is open to all and tickets are available via rsgs.org, from Eventbrite, or at the door.
Tickets are free to RSGS members, students and U18s, £8 for Tiso Outdoor Experience Cardholders, and £10 for visitors.