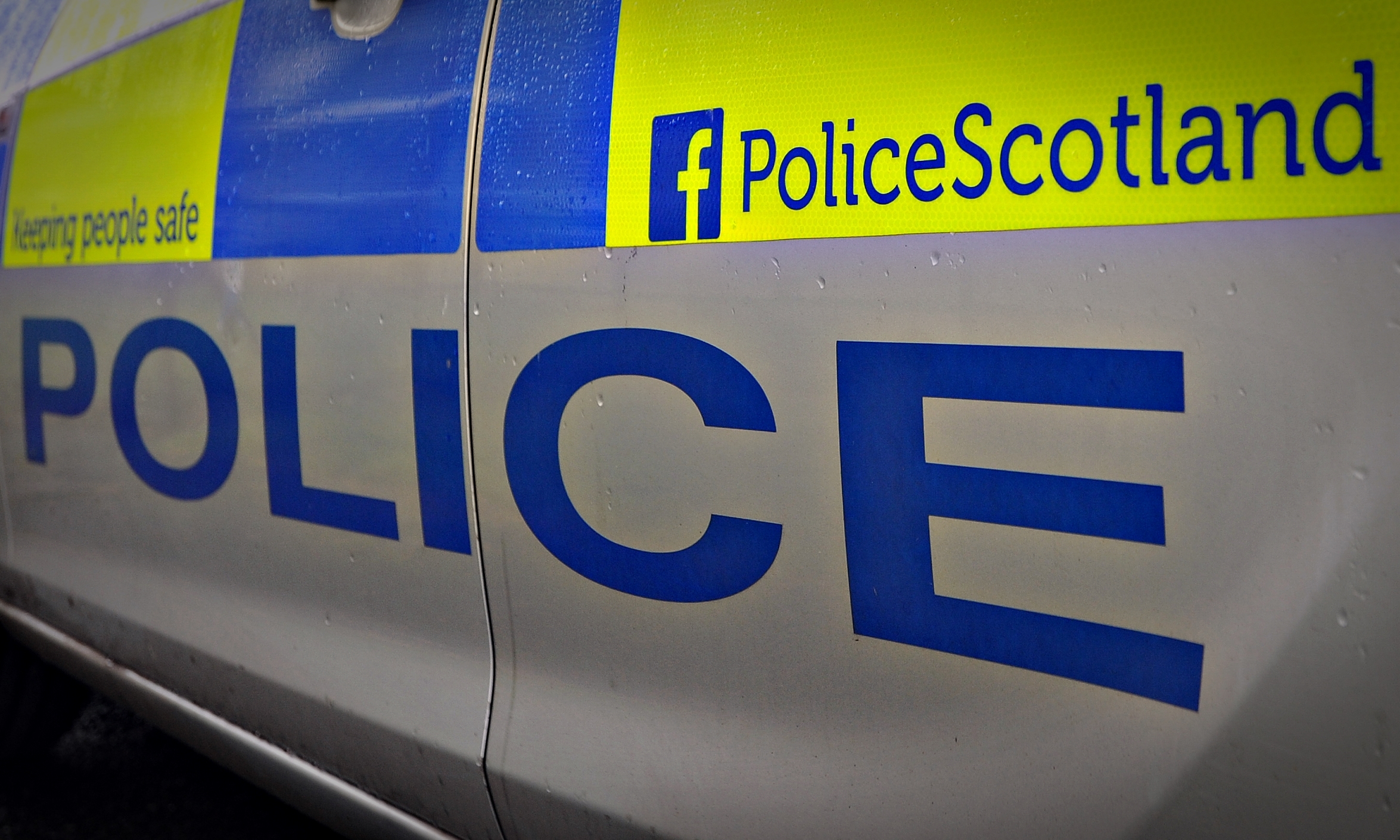 Police are investigating a terrifying car-jacking in East Perthshire.
A man was threatened and his vehicle stolen in the incident on the A926 Blairgowrie to Alyth Road.
The driver was parked in a lay-by when he was approached by a unknown individual in the early hours of Friday morning.
The man, said to be aged 20 to 30 and wearing a grey jacket, threatened the driver and demanded his car.
His victim handed over the keys.
The man then made off in the silver Seat Ibiza, leaving its owner shaken but otherwise unhurt.
A search by Police Scotland subsequently found the car abandoned in Alyth.
Investigators have appealed for witnesses to come forward.
The incident took place at around 5.20am on Friday.
Anyone with information is asked to call Police Scotland on 101 or Crimestoppers anonymously on 0800 555 111.