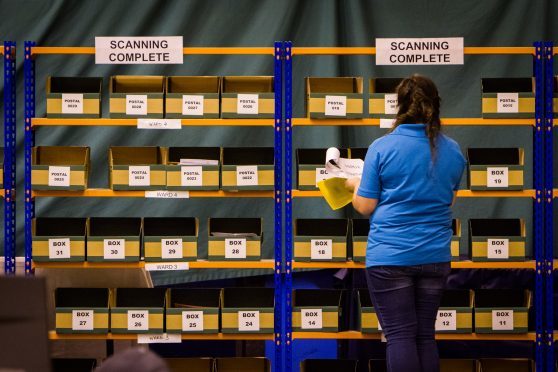 The wives of two sitting councillors will go head to head for a vacant seat on Perth and Kinross Council.
Businesswomen Audrey Coates and Liz Barrett are to battle it out with the SNP's Pauline Leitch and a Labour candidate for the right to represent the Perth City South ward.
Liz is married to Liberal Democrat Group Leader, Councillor Peter Barrett, while Audrey is married to Perth City North Conservative Councillor Harry Coates.
Voters will go to the polls in a by-election on Thursday November 23 after former Tory incumbent Michael Jamieson stepped down after his arrest for alleged possession of child abuse images.
The ward is currently represented by the SNP's Bob Band and Sheila McCole and the Liberal Democrat's Willie Wilson.
Perth and Kinross Council has a recent history of husband and wife teams, with Provost Liz Grant and Councillor Alan Grant recently retired.
Former councillor Douglas Pover and wife Beth Pover both stood for the SNP in the Carse of Gowrie in the local government election on May 4.
While Mr Pover lost his seat on the council, his wife was elected to represent the ward for the first time.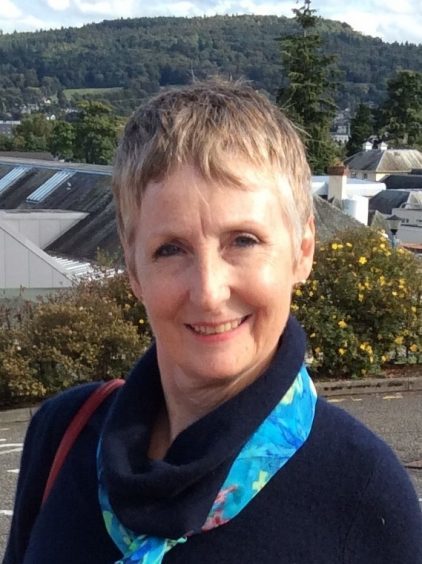 Mrs Barrett, who has campaigned with Councillor Willie Wilson in Perth for nearly two decades, is a qualified solicitor, chartered accountant and mum-of-two who has run her own consultancy business
She said: "My priorities are to give our children the best education we can and to close the attainment gap, jobs, affordable housing, tackling fuel poverty and better mental health services and access to treatment and therapies."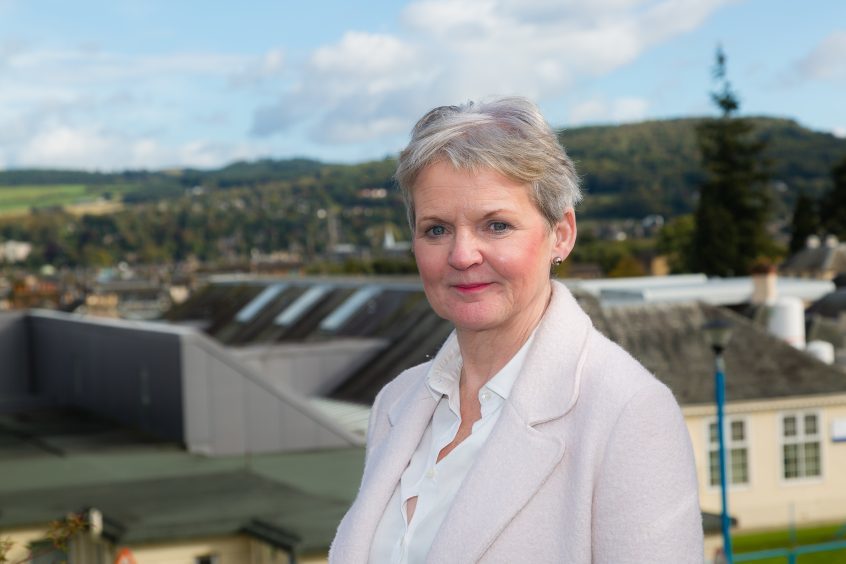 Mrs Coates is an experienced Perth businesswoman who has promised to raise the issues that matter to local people.
She said: "I attended the packed meeting at the Royal George Hotel, hosted by Murdo Fraser MSP and Liz Smith MSP, on the future of Perth Royal Infirmary.
"It was very clear that healthcare and public transport are of very real concern to local residents.
"I look forward to discussing these issues – and other concerns – over the coming weeks."
Ms Leitch, meanwhile, is a former police officer and current community councillor.
She was born and raised in Letham and says she knows from years of campaigning the issues local people are most concerned about.
"With so many changes taking place within council services right now – such as the integration of health and social care and more empowerment for our communities. Perth City South needs a new councillor who can be fully engaged with scrutinising these changes," she said.
Anyone who wishes to vote in the by-election must be registered by November 7.
Candidates have just few days to make themselves known to Perth and Kinross Council.
A win for the SNP would allow it to equal the number of Conservative councillors – at 16 – though the Tory-led administration has formed a working partnership with the Liberal Democrats and independents.
It is understood the Labour Group has selected a candidate but has yet to make the name public.
Mr Jamieson has appeared in court regarding the allegations levelled against him but has yet to tender a plea.