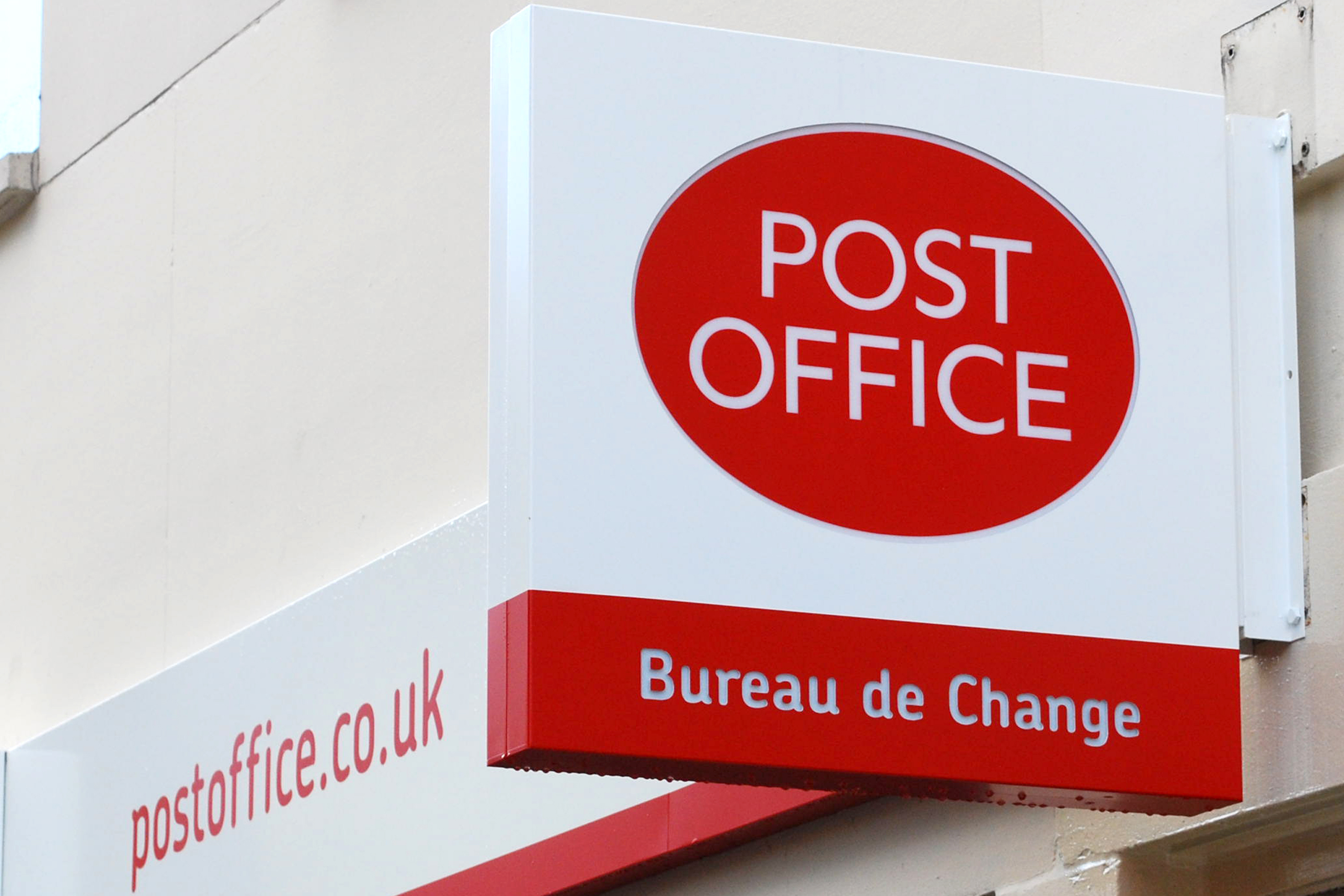 Concerns have been raised about the future of the Post Office in Crieff following the closure of the town's High Street branch.
New operators and a new location are being urgently sought but at present it is uncertain when the service will return.
Post Office Ltd said it was committed to maintaining a presence in the town and insisted the disruption would be "temporary".
However, there has been concern locally, following the closure of the original Crieff Post Office in July last year.
It was replaced with a counter in the nearby Nickel and Dime store, with the promise of extended opening hours and greater convenience, but that has now closed too.
Residents can still make use of a counter in the Premier convenience store in King Street but there are fears about the long-term future of the service in the town.
In some cases, "temporary" closures have lasted for years. The closing date for expressions of interest in running the service is not until October 13, 2018 – though that could be shortened.
Perthshire South and Kinross-shire SNP MSP Roseanna Cunningham is among those who have contacted Post Office Ltd seeking assurances over local services.
"I was concerned by reports that following a long period of temporary closure, the Post Office on Crieff High Street had now been listed as permanently closed," Ms Cunningham said.
"I have been assured that while the Post Office will not continue on the current site or with the current operators, it is viewed by them as being temporarily closed, for operational reasons, until a new operator and premises are found.
"As a result, Post Office Ltd is now advertising the opportunity for a local retailer interested in running the service as part of either an existing or new business.
"I sincerely hope there will be a lot of interest in running this important local facility."
More than a quarter of Scotland's post offices have disappeared since 2002.
Rural and remote communities have been among the hardest hit by the cull, with 22% of rural branches closing during that period.
Campaigners say the scale of the decline has been masked by a large number of "temporary" branch closures, some of which have lasted for as long as five years.
Traditional branches have disappeared across the country, with counters increasingly being located within partner businesses.
A Post Office spokesperson said: "We would like to apologise for the inconvenience caused by the continued temporary closure of Crieff Post Office.
"We would like to reassure customers that we are working hard to restore the service to the community as soon as possible and are committed to maintaining services in the area.
"We are seeking alternative premises for the post office."
Any local retailers interested in hosting a counter are invited to contact Post Office Ltd on 0845 266 8790, email NTquestions@postoffice.co.uk or visit www.runapostoffice.co.uk.