Residents of a pair of roadside cottages had a lucky escape after an oil tanker crashed into their garden.
Police were called to Burnside Cottages, near Stanley, at around 7.40am.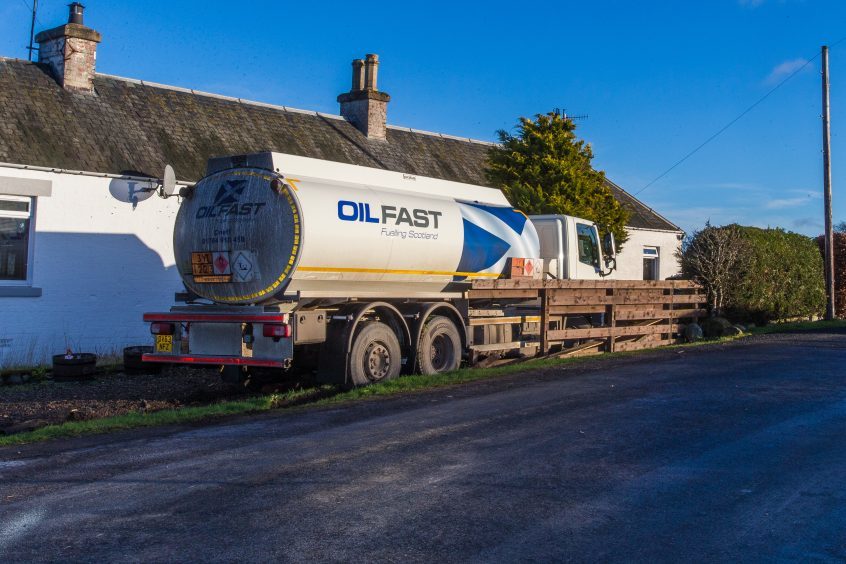 No one was injured in the incident and its understood that the vehicle narrowly missed the buildings.
A spokesman for Police Scotland said: "We were called at 7.42am. An oil tanker had slipped on black ice and crashed into a fence.
"There were no injuries and the tanker firm is arranging recovery of the vehicle."