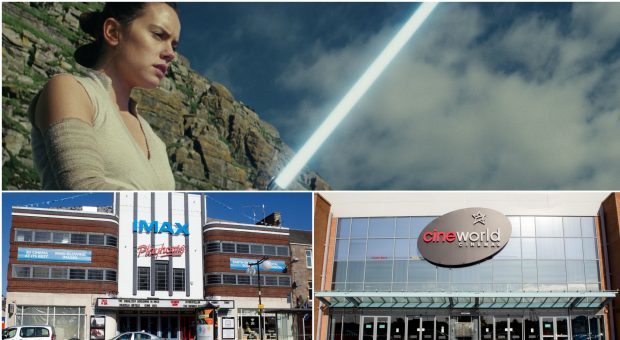 It's nearly time. Two years after The Force Awakens breathed new life into one of the most beloved film franchises of all time, Star Wars: The Last Jedi hits UK screens on Thursday morning.
And fans across Courier Country are eagerly awaiting the sight of that legendary Star Wars logo on the big screen once again.
Director Rian Johnson, who made Looper and Brick, is at the helm of the latest Star Wars instalment and the first reviews from audiences in the states have been glowing.
Will Luke Skywalker take Rey under his wing, despite his failure with Kylo Ren? How will Princess Leia's story end?  Will we find out any more about Rey's family and where she draws her abilities from? Will Rey be drawn to the Dark Side by Kylo? And why is there a Porg in the Millennium Falcon?
Fans are expected to queue up on Wednesday night at cinemas across Tayside and Fife ahead of midnight screenings as they seek the answers to all of these questions.
So where can you see Star Wars: The Last Jedi first in Courier Country?
Dundee:
Cineworld
The Camperdown Leisure Park cinema is giving up some seven screens for as many midnight showings of the Last Jedi from Wednesday-Thursday. There will be a double bill of The Force Awakens from 9pm on Wednesday night, followed by the new film. There are still seats available.
However the six other midnight  screenings – five of which are in 2D and one in 3D – are selling out much faster.
Odeon (Douglasfield)
There are four midnight screenings here from Wednesday-Thursday. One in 3D and three in 2D. Tickets still seem to be on offer.
DCA
Dundee's independent cinema will be screening The Last Jedi as of Friday morning. The first showing will be at 12.30pm, with three others following it.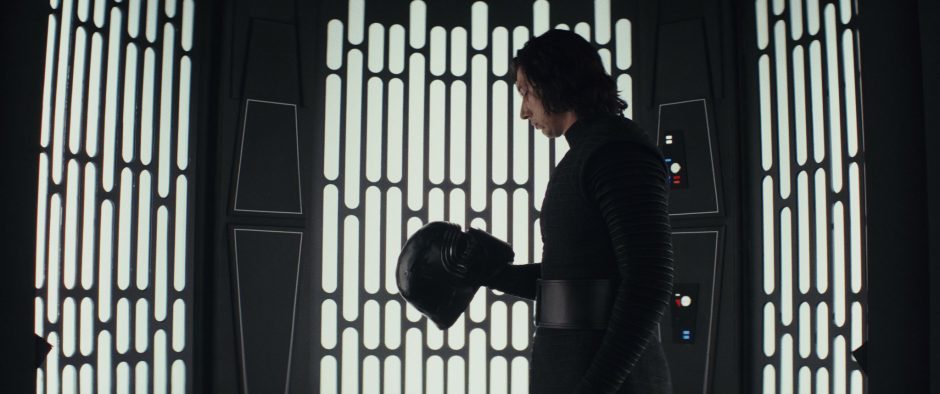 Perth:
Perth Playhouse
Perth's independent cinema is showing The Last Jedi at midnight from Wednesday into Thursday on its fantastic Imax 3D screen. Tickets are becoming scarce.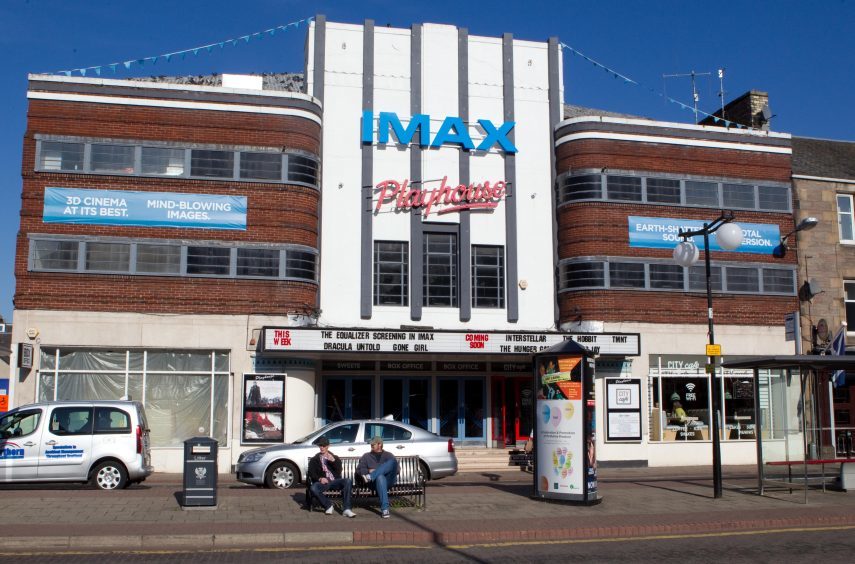 Fife:
Dunfermline:
Odeon
As in Dundee, there are four midnight screenings here from Wednesday-Thursday. One in 3D and three in 2D. Tickets are still going.
Leven:
Kino
There will be two midnight showings at the Kino in Leven from Wednesday-Thursday.
Glenrothes:
Kino
There are two midnight showings of The Last Jedi here too, one of them in 3D.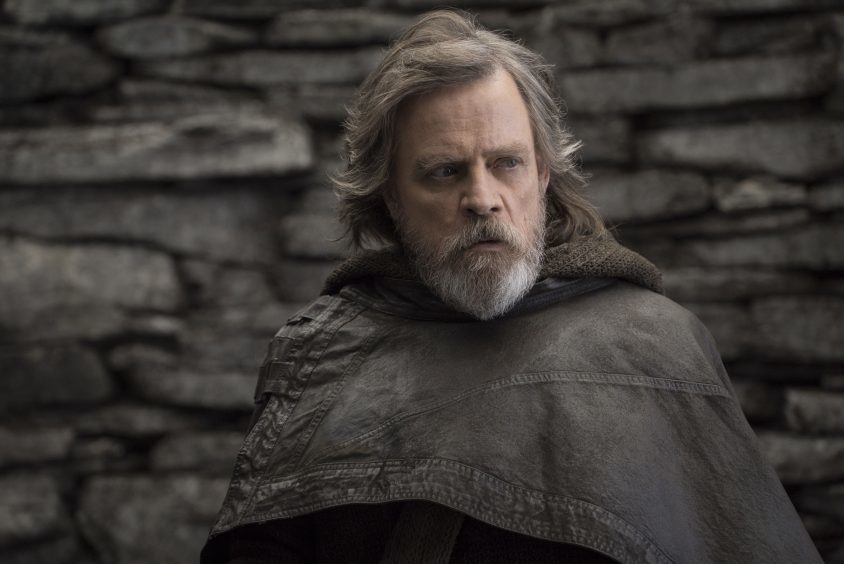 St Andrews:
New Picture House
St Andrews hasn't been forgotten about. The NPH is showing the movie in 2D at five minutes past midnight from Wednesday-Thursday.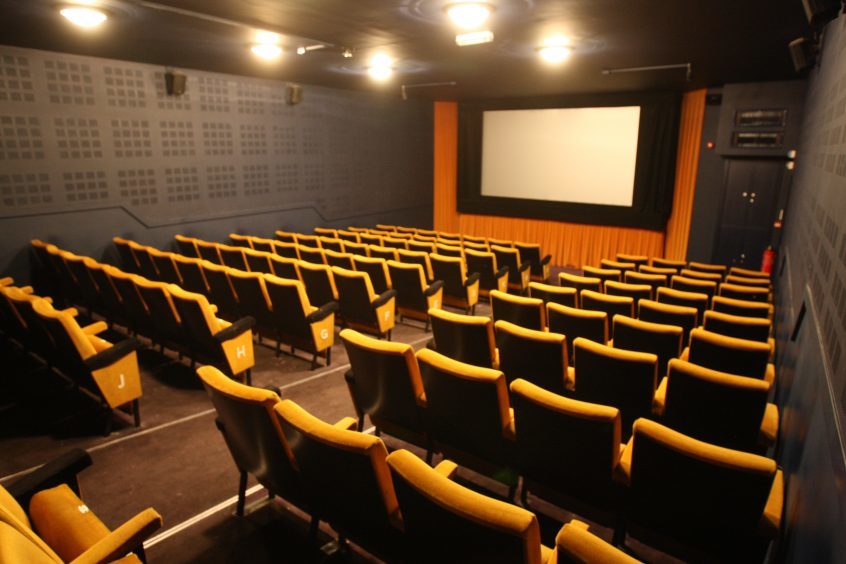 Angus:
Chalmers Filmhouse, Arbroath
The new Star Wars film is being shown at midnight Wednesday-Thursday in Arbroath. They're even offering up pizza.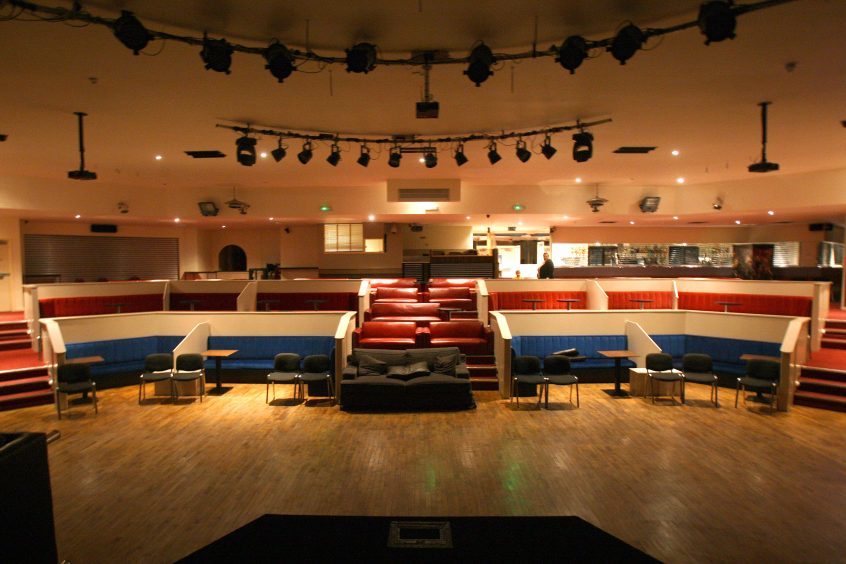 Will I get tickets?
Most likely, but best to move in fast. Tickets for showings at the Cineworld in Dundee are selling very quickly. Some of the screenings only have seats available nearer the front. There still seems to be some tickets going at the Odeons in Dundee and Dunfermline.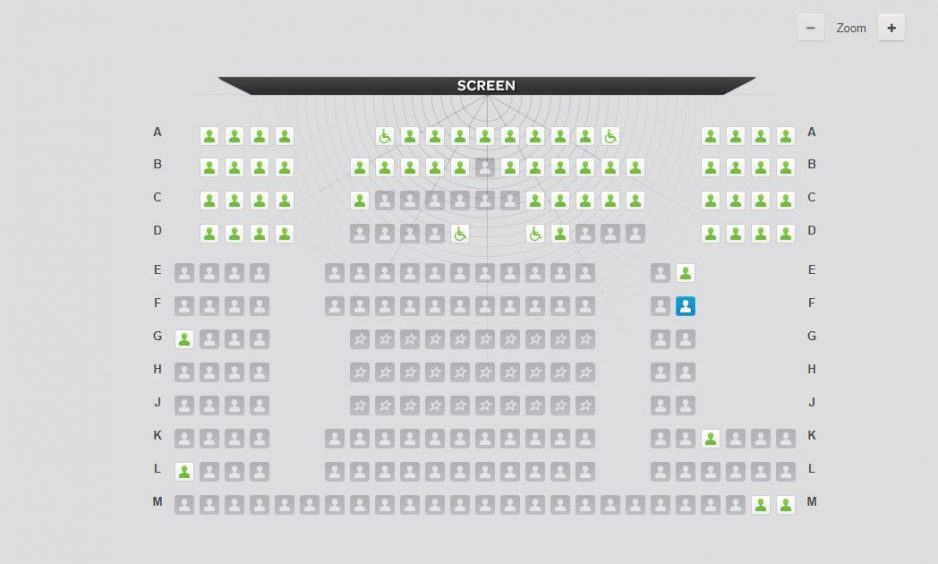 Perth Playhouse's midnight 3D Imax showing appears to be particularly popular. If the website is correct, there are only a handful of tickets left for the Thursday morning showing of the film. The cinema is also screening The Force Awakens on its Imax screen at 9pm on Wednesday evening.