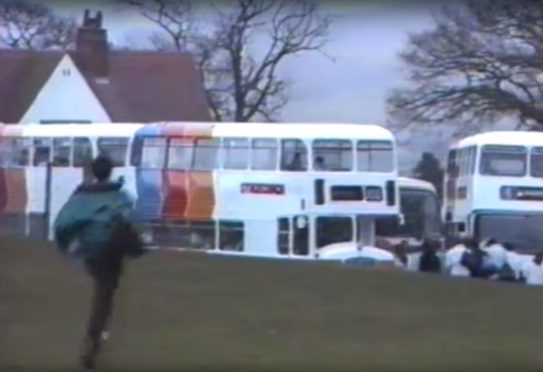 A video detailing life in Perth almost 30 years ago has become an unexpected hit.
The 25 minute long video shows long-defunct businesses in the city centre, and features a distinct lack of traffic — even though it was filmed on a weekday.
Watch the video here.
IT manager Brian Vicary shot the footage in March 1989 using a VHS video camera, hired from the now-closed Radio Rentals, which he was forced to carry on his shoulder while filming.
The then 26-year-old also gave a mini-tour of his computer shop on South Street, where Spectrum and Commodore machines can be seen on sale.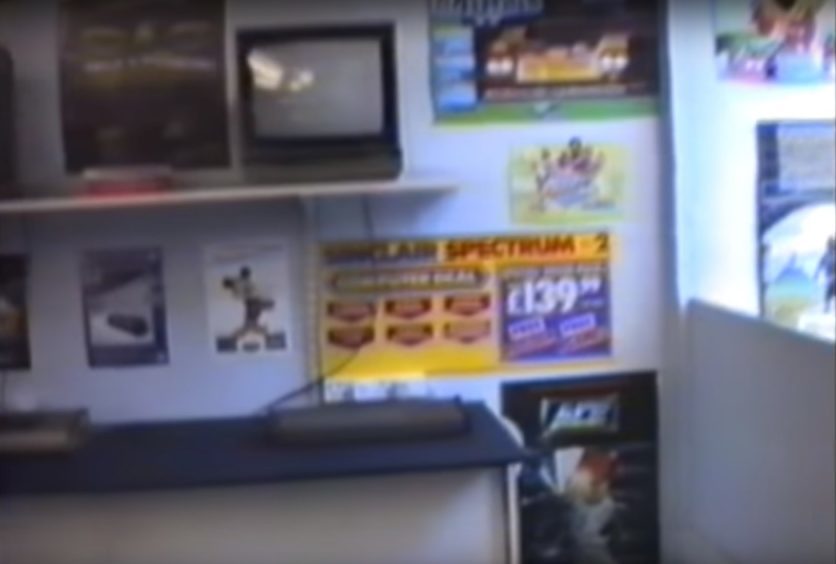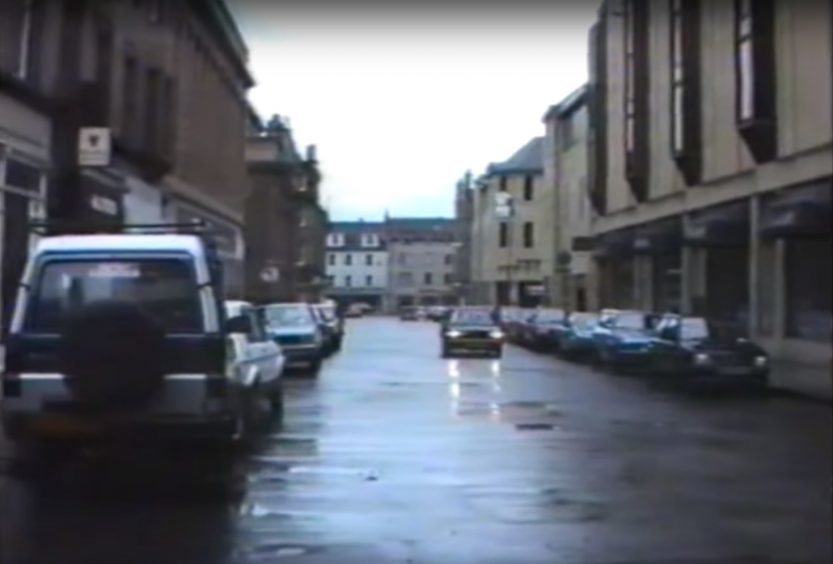 He made the film prior to a trip to America, with the intention of showing friends what life was like in Scotland.
The 54-year-old said: "In 1980 I spent my sixth year as an exchange student in California and visited again in 82. Everyone across there, certainly at that time, was fairly ignorant of the outside world.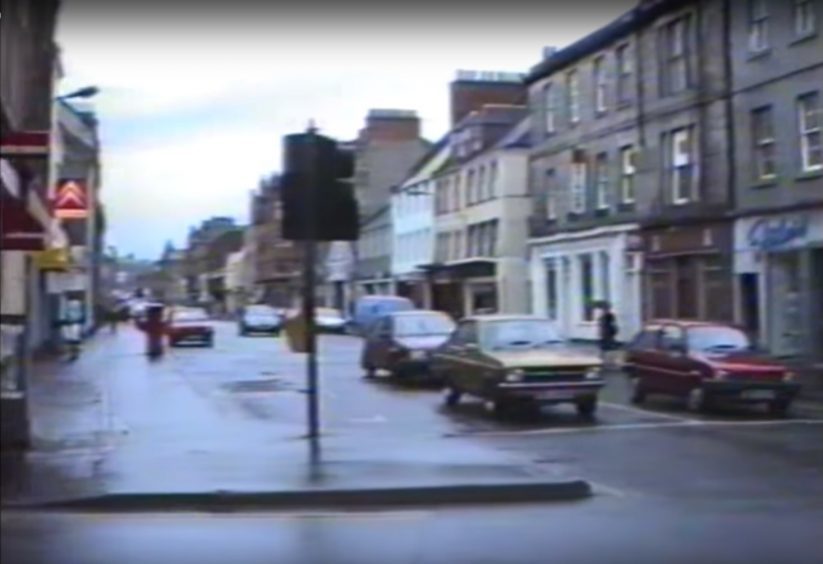 "I was always asked questions like 'do you have electricity?' or 'do you live in a shack?'. Brigadoon was their view of what Scotland was like.
"I was going back in 89 and I thought I'd let them see where I lived. At the time I never even thought about the historical value – I wish I had because I would have taken more."
He added: "I took it all in the one day because hiring a camera in those days wasn't cheap – hence why I was out in the rain.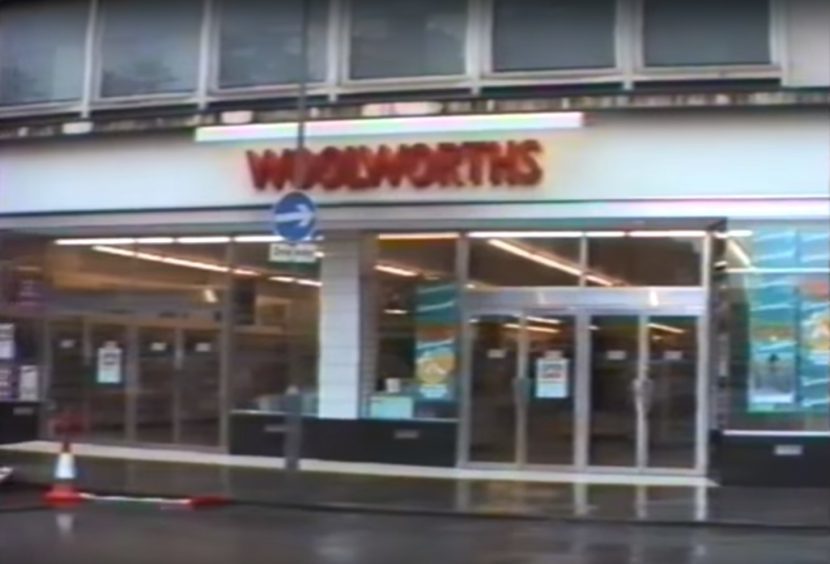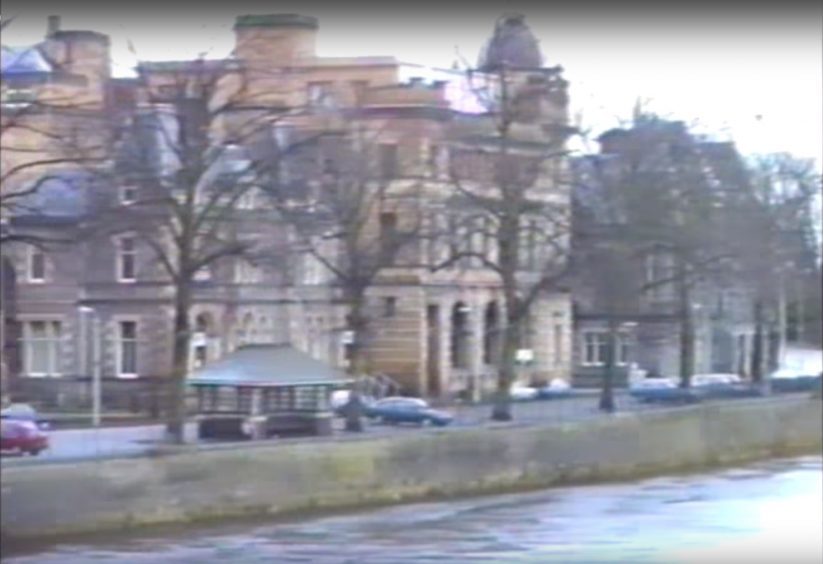 "You had to sit it on your shoulder – it was enormous. It recorded straight onto a tape – there was no editing.
"Although video cameras weren't exactly new in 1989, they were still a novelty. If people had cameras they tended to come out only for a special event or a holiday.
"I find it quite hard to think what's changed because it doesn't seem old to me, even though it is almost 30 years ago. The standout things are all the streets that you could drive up and the fact that there were several garages in the middle of town."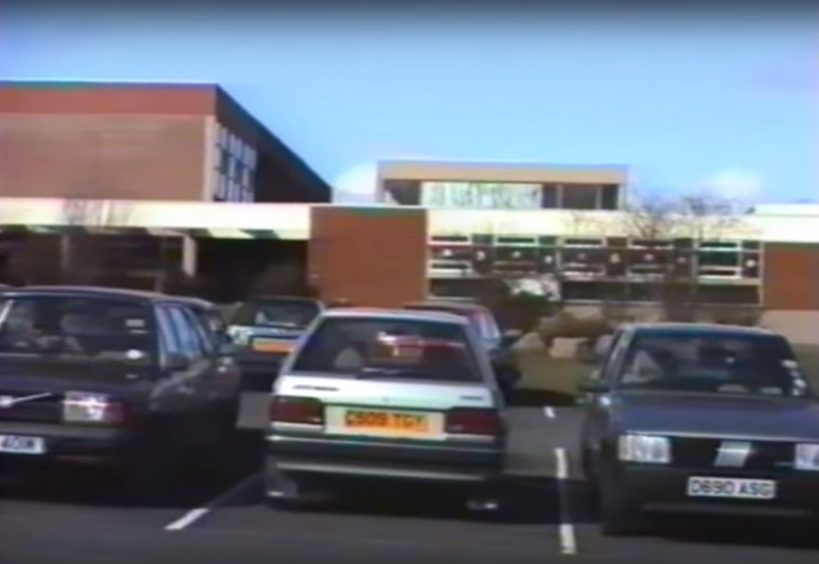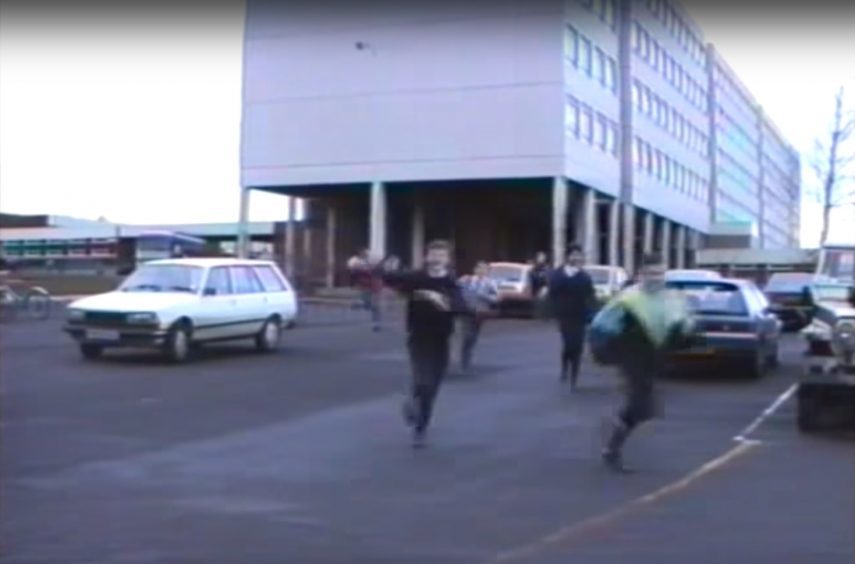 He said he was "delighted" by the online reaction to the footage.
"I was surprised by how popular it was – thought some people would have a look at it and think it was good, but an awful lot of people have been commenting on it.
"I'm delighted, but it has taken me by surprise."