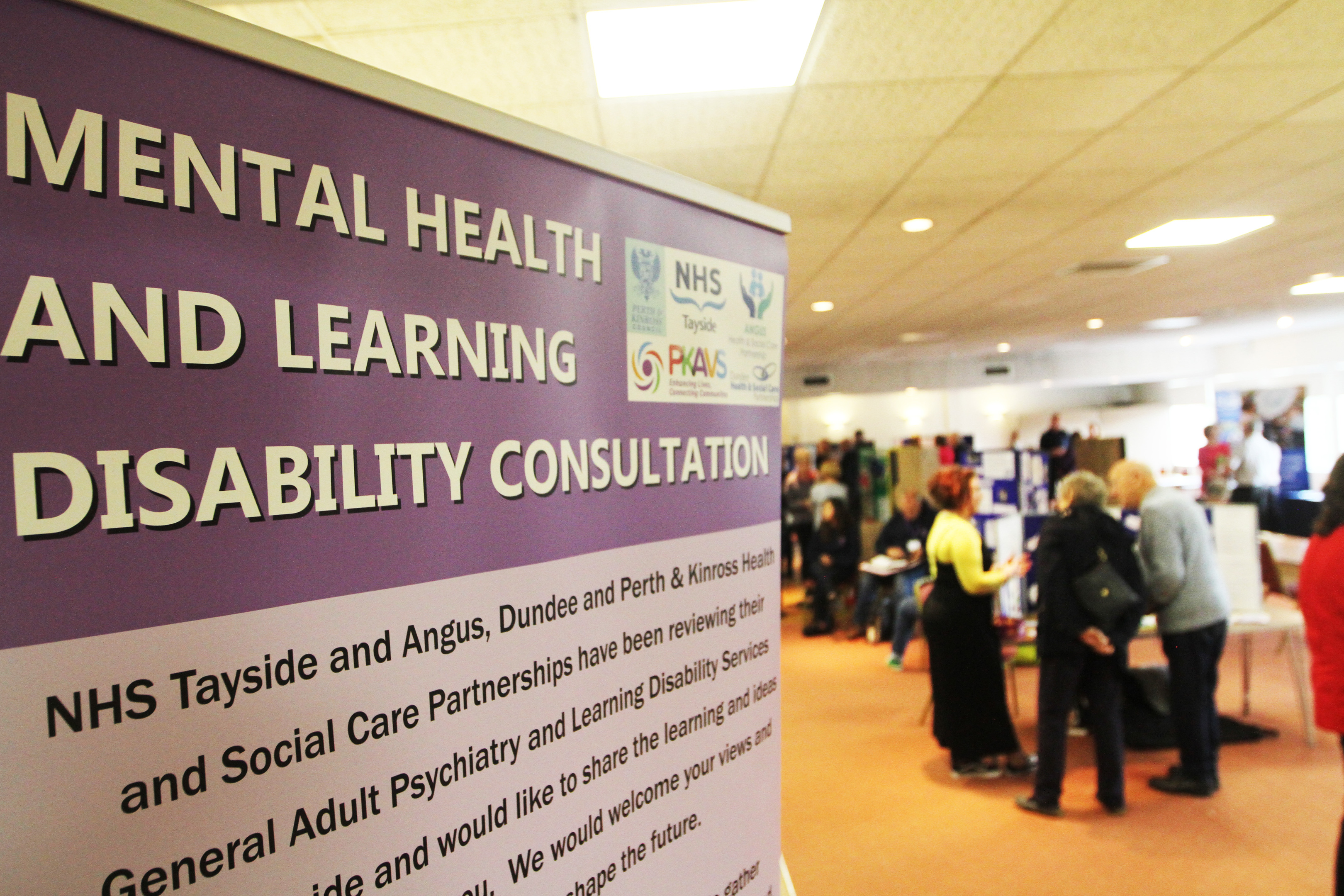 Health chiefs in Tayside have confirmed that two centres of excellence are the way only forward for inpatient mental health services.
The decision to redesign the service was taken at a meeting of Perth and Kinross Integration Joint Board following months of consultation, campaigning and protest.
It will see general adult psychiatry acute admissions centralised at the Carseview Centre at Dundee's Ninewells Hospital.
Learning Disability inpatient services will be provided at Murray Royal Hospital in Perth alongside other specialist services  including rehabilitation and substance misuse.
The decision will see services relocated from the outdated Strathmartine Hospital and the Mulberry Unit at Stracathro Hospital in Angus.
Clinicians believes the steps will secure the future of inpatient services in Tayside, improve the quality of service and environment available to patients and make mental health services in the region more attractive to potential staff.
Individual health and social care partnerships in Angus, Dundee and Perth and Kinross will be working to enhance mental and health and learning disability services in local communities.
NHS Tayside and the health and social care partnerships hope to see the redesigned mental health service delivered by summer 2020.
Chair of Perth and Kinross IJB, Linda Dunion, said: "This decision has been taken after a great deal of careful consideration.
"We have taken into account clinical opinion as to how we can ensure that our inpatient mental health and learning disability services are high quality, safe and sustainable into the future.
We have listened to the concerns, comments and suggestions of the many people who shared their views with us in person, online and in writing.
"Where there are issues of concern, such as transport and access to services, we will work with local communities to address these.
"It is now up to all three health and social care partnerships, together with NHS Tayside, to work with staff, service users, carers, partner organisations and local communities to minimise any negative impact and crucially, to maximise the benefits of a model of care that is fit for the 21st century."
For more, see Saturday's edition of The Courier.