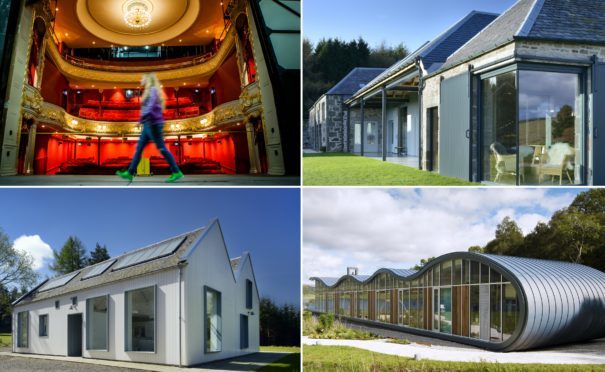 Some of Courier Country's most stunning new structures have been shortlisted at a top architectural awards ceremony recognising Scotland's most impressive buildings.
The new-look Perth Theatre, buildings in Angus and Perthshire and a retreat in Callander are all in the running to be named the country's most outstanding designs at the 2018 Royal Incorporation of Architects in Scotland (RIAS) awards in June.
In total 25 buildings from across Scotland have been named in the shortlist.
Two projects designed by Angus-based Ben Scrimgeour Building Workshop have been nominated for the 2018 RIAS awards in the shape of Guardswell Farm, a converted steading near Abernyte, and Humpty House in Lintrathen.
Also on the shortlist is the £16.6 million Perth Theatre, which was reopened to the public in late 2017. It was designed by Richard Murphy Architects Ltd.
Also nominated is Ripple Retreat in Callander, a scenic getaway for children suffering from cancer which was established by charity It's Good 2 Give and designed by Kettle Collective.
The nominees were whittled down from 75 initial entries.
And the RIAS has revealed that Dunfermline's Carnegie Library and Galleries is also being considered for a 2018 Royal Institute of British Architects (RIBA) national award.
Ben Scrimgeour Building Workshop is owned by husband and wife team Ben and Rosemary Scrimgeour.
The couple are "absolutely delighted" that their work in Tayside has been recognised by the RIAS.
Mrs Scrimgeour said: "It is very exciting for us as a small rural practice. For us what was really special about Guardswell was the client's passion for retaining the agricultural character of the building.
"We are also very passionate about agricultural buildings, the character of the countryside, restoring traditional buildings and finding a new use for them. That was a great project and something we again really enjoyed.
"Humpty House is our own house and architectural practice. It was unusual being both the client and architect."
Mr Scrimgeour added: "We are delighted to have got this far. We are really pleased to have rural projects being recognised. A lot of our work is on farms and on estates in the countryside.
"It is great to have these projects being listed amongst Scotland's best."
President of the RIAS Stewart Henderson said: "The quality of architecture being produced the length and breadth of the country is hugely impressive. Practices, large and small, continue to demonstrate the strength and purpose of the profession in Scotland."
Mike Griffiths – interim chief executive of Horsecross Arts, which operates Perth Theatre – said: "We are delighted that the newly renovated Perth Theatre has been included in the shortlist for the Royal Incorporation of Architects in Scotland (RIAS) 2018 awards.
"We are very proud of the building and its design by Richard Murphy Architects. It has received an overwhelmingly positive response from our many users and audiences."
Perthshire North SNP MSP John Swinney said: "I am delighted that both Guardswell Farm and Perth Theatre have been recognised for the outstanding quality of their design.
"These nominations are evidence that Perthshire North (is) a forward-looking area, home to exciting, innovative works of architecture."
The awards will take place on June 20 at Hilton Glasgow.
Here are the local buildings which have made it into the 2018 RIAS shortlist
Perth Theatre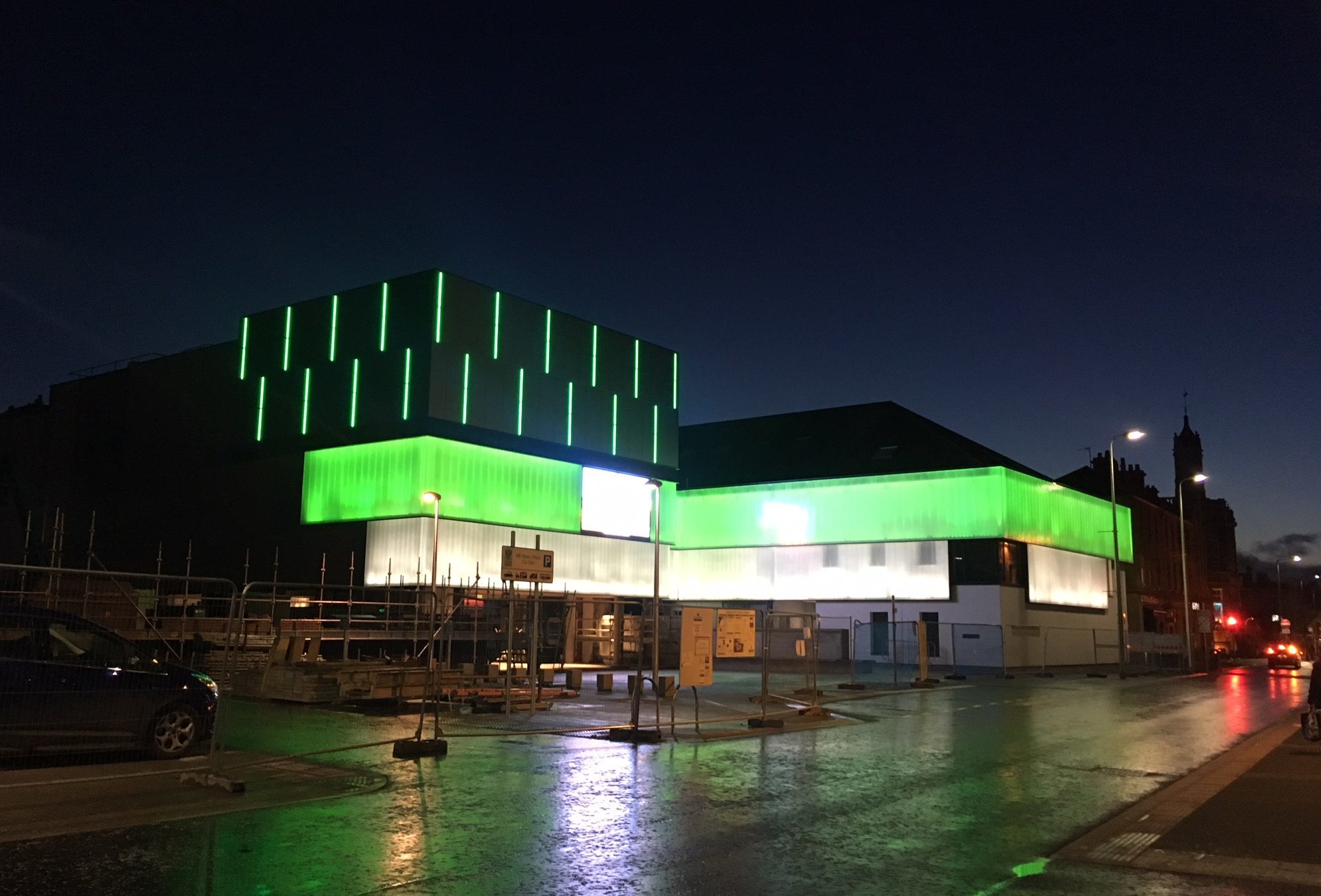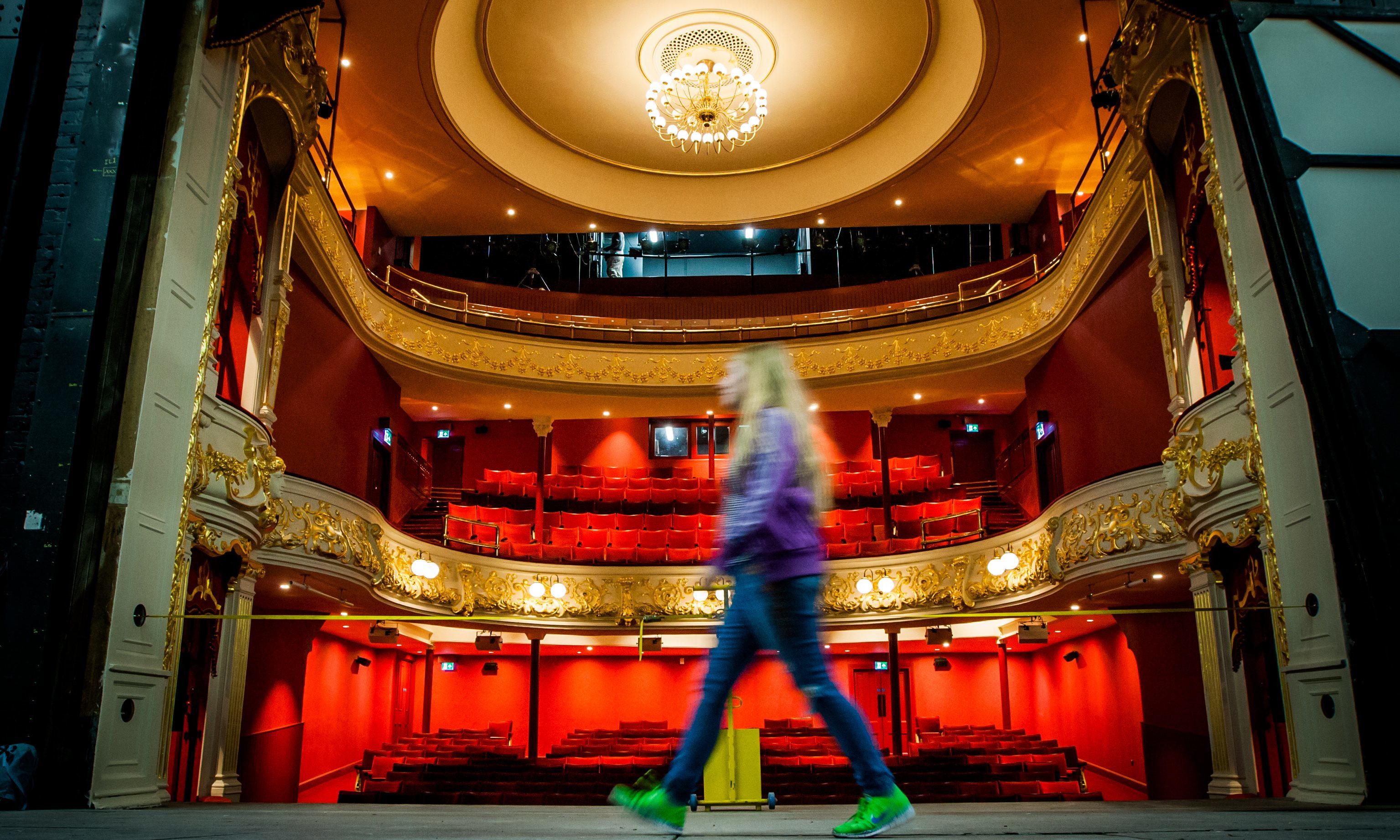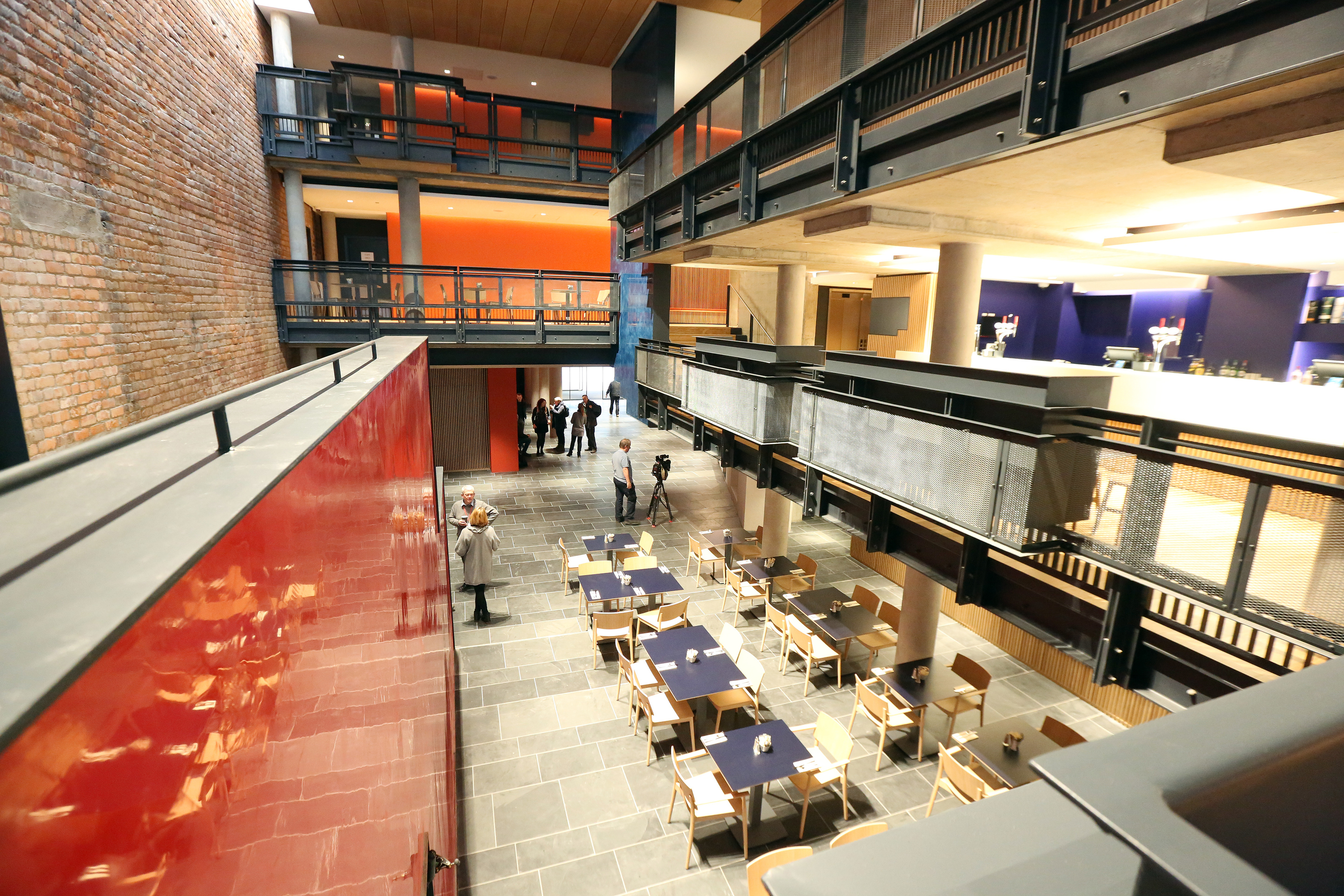 Humpty House, Angus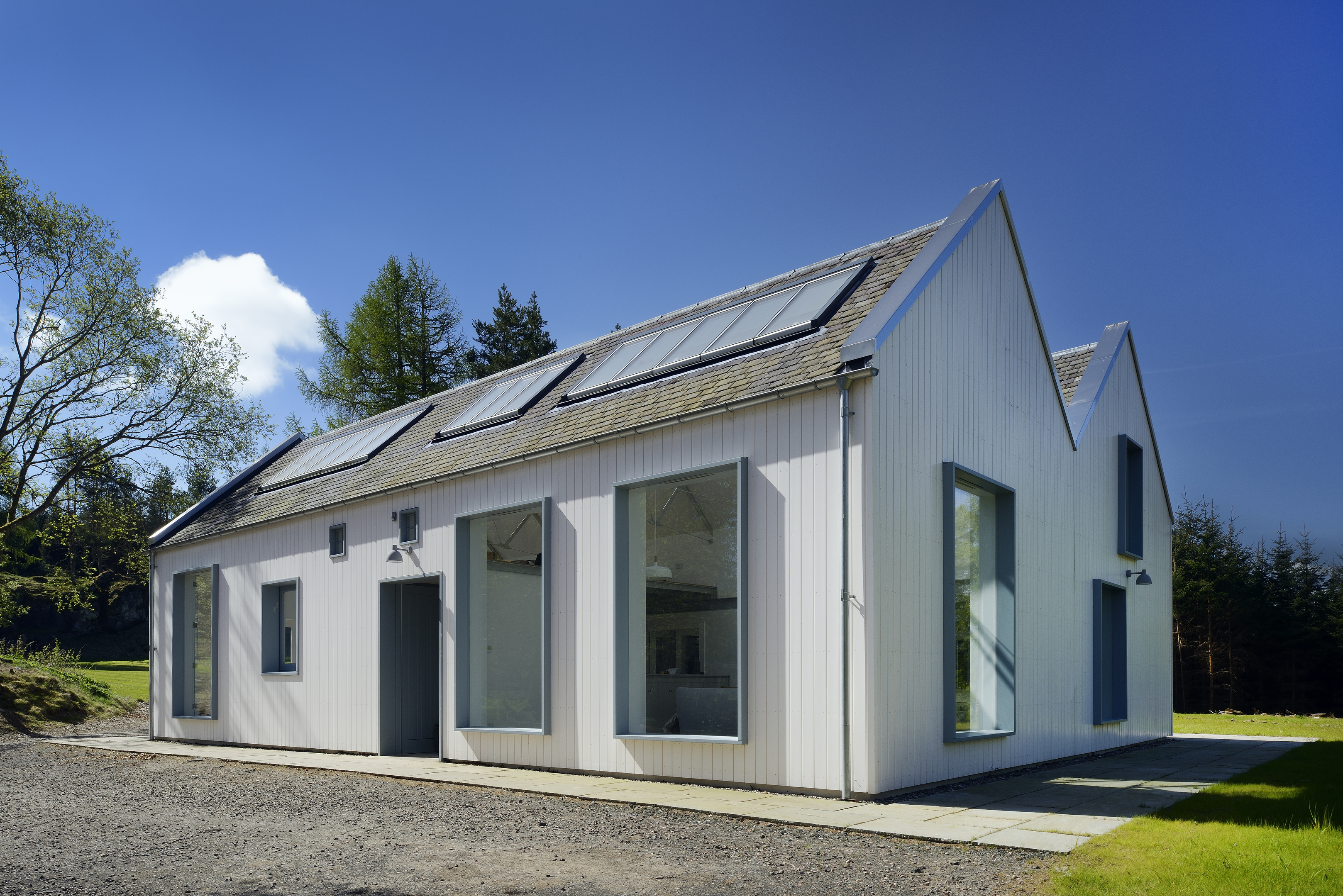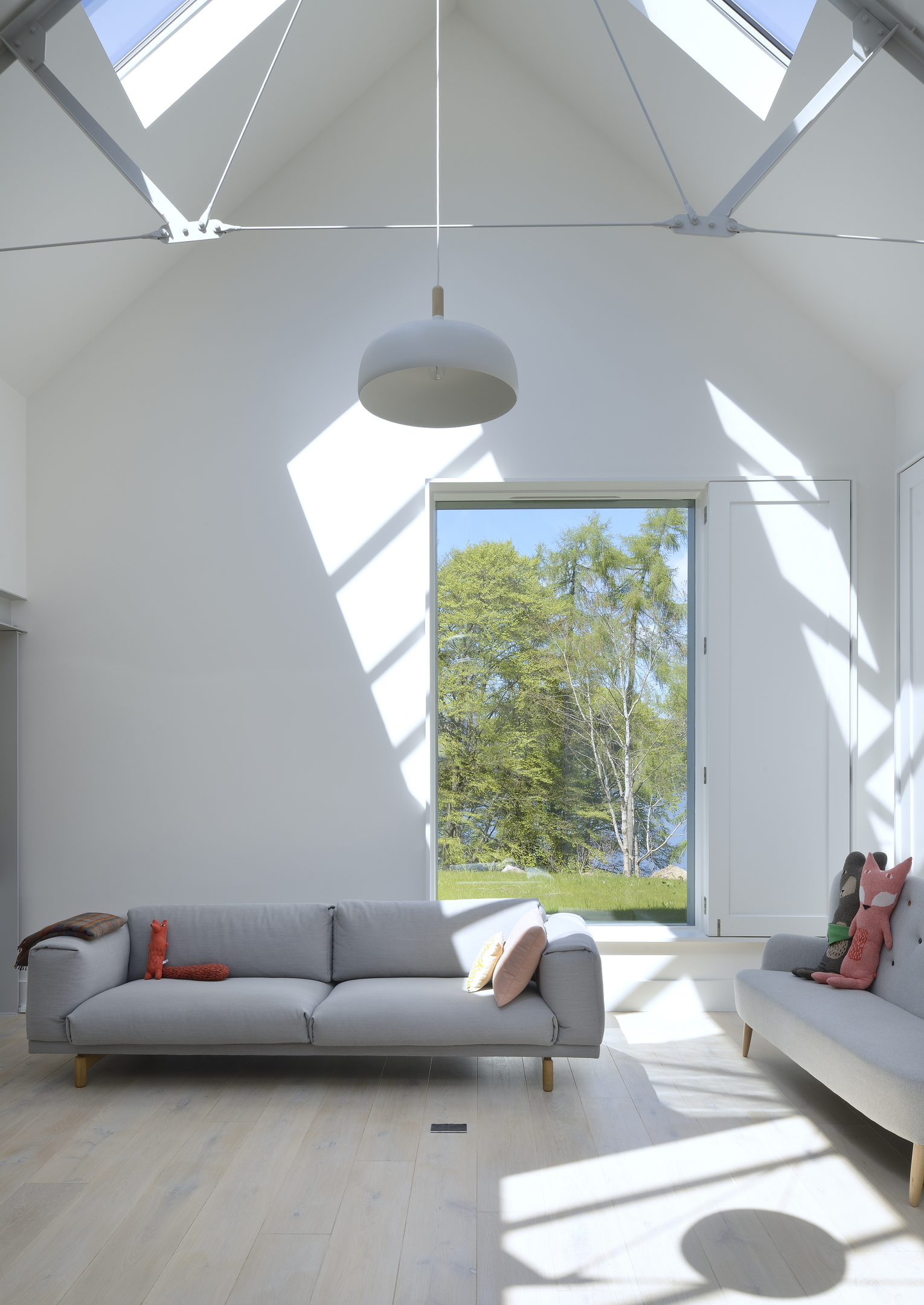 Guardswell Farm, Perthshire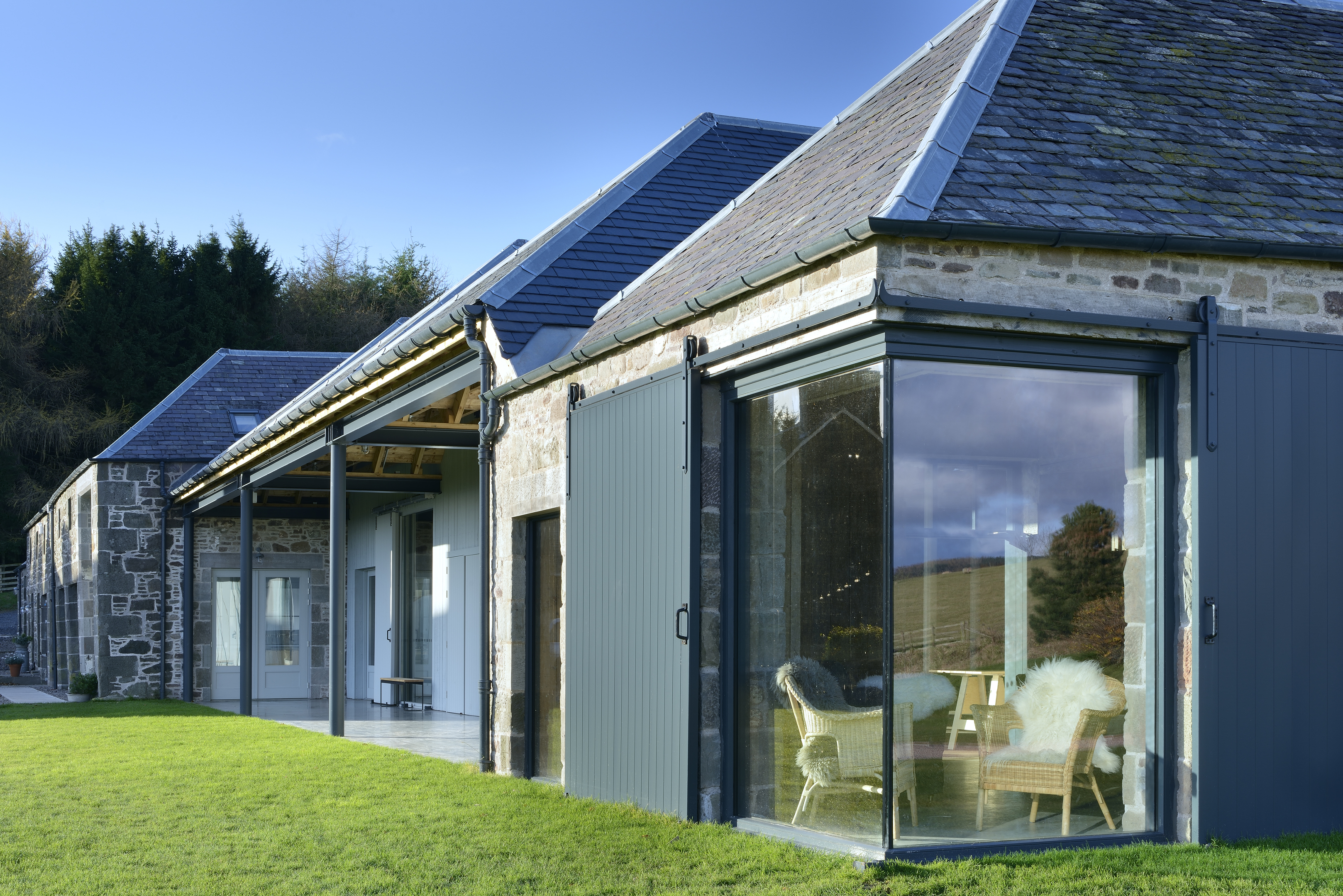 Ripple Retreat, Callander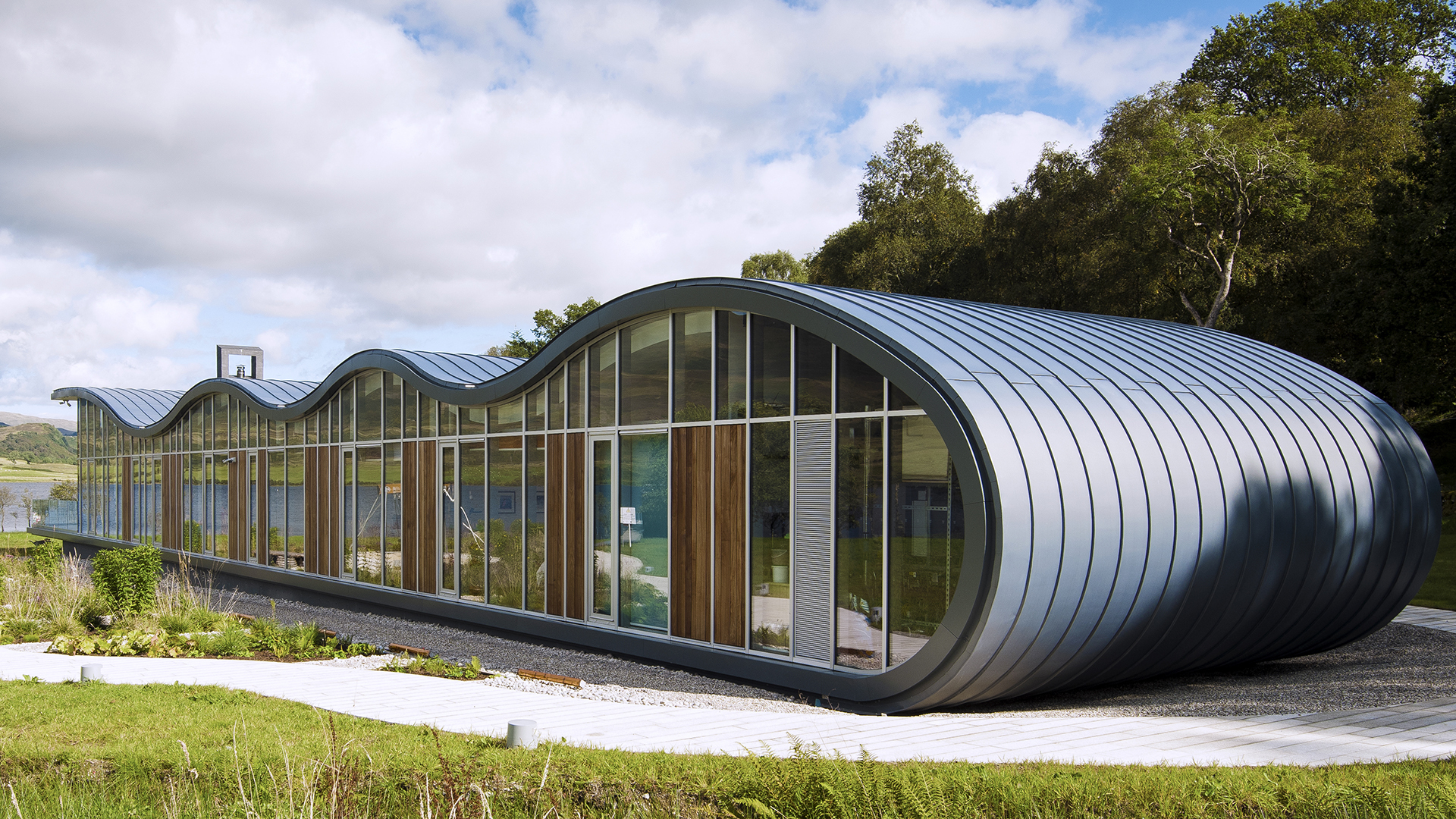 2017 RIAS winner – now being considered for RIBA National Award 2018:
Dunfermline Carnegie Library & Galleries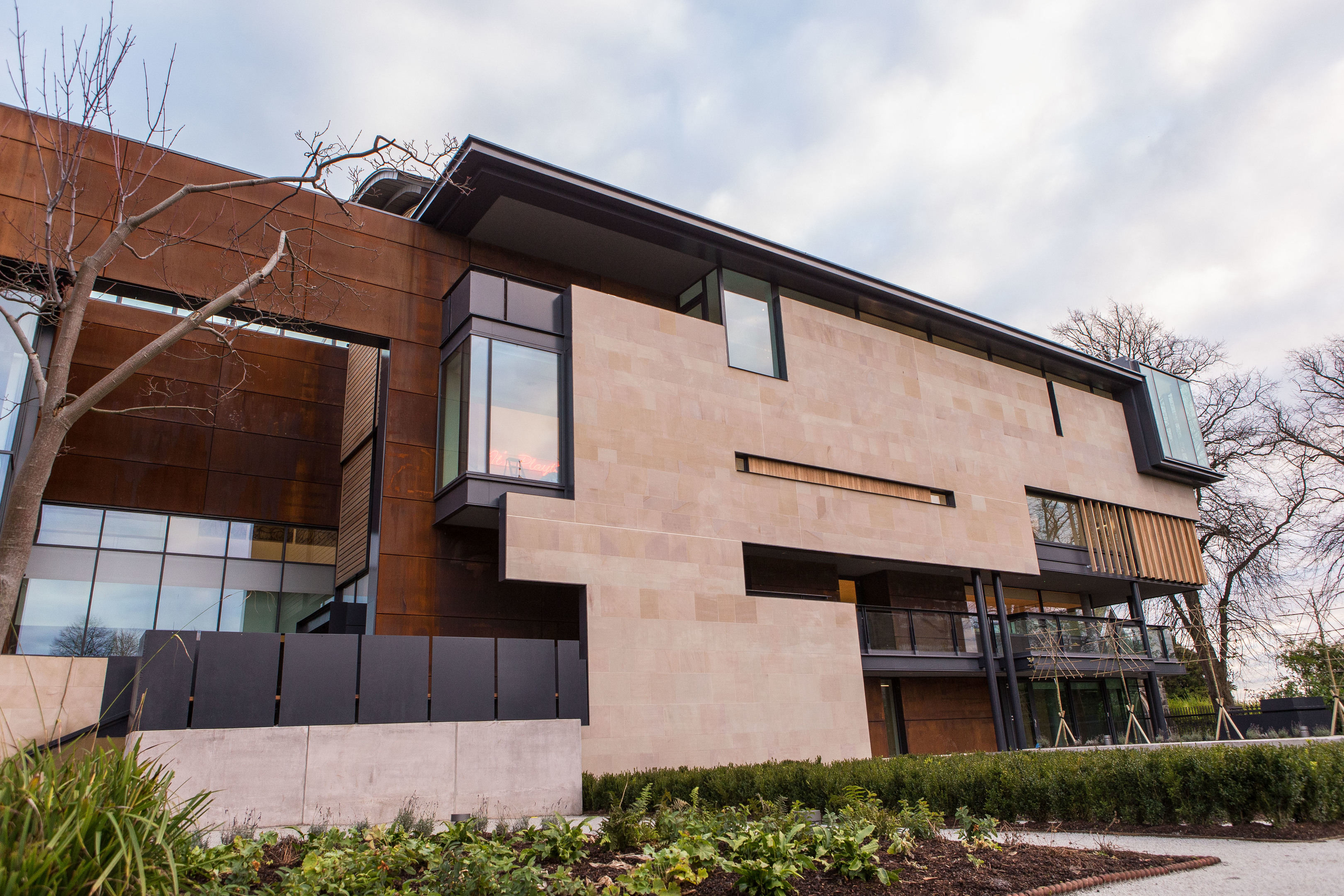 For the full list of 2018 RIAS nominees click here.