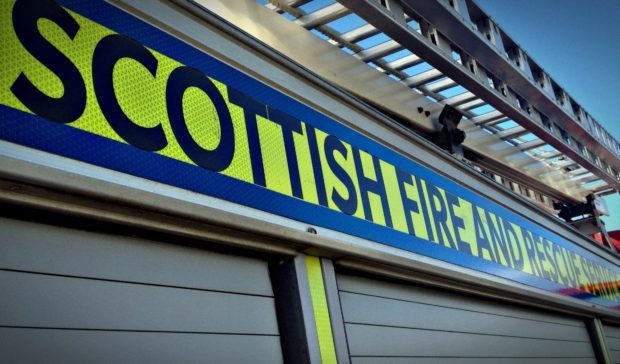 A major river rescue operation was launched to rescue a man pulled under water in Highland Perthshire on Sunday.
Several fire units, including one from Perth and Dundee, along with a water rescue unit, attended following the incident near the Coronation Bridge in Pitlochry at around 2.27pm today.
A police spokesperson confirmed emergency crews, including a helicopter, were deployed to find the man.
"A man was pulled under the water near the Coronation Bridge," he said.
"Fire crews, police, ambulance staff and paramedics are all in attendance, along with a helicopter."
And a spokesperson for the Scottish Fire and Rescue added: "We have several units there including one from Perth and one from the Kingsway in Dundee. We also have a water rescue team there to help in the operation."