A Perth war hero whose bravery helped clear the way for the Dunkirk evacuation has been given France's highest military honour.
William Tavendale was presented with the Legion d'honneur at a ceremony in the city's Balhousie Castle, home to the Black Watch Museum.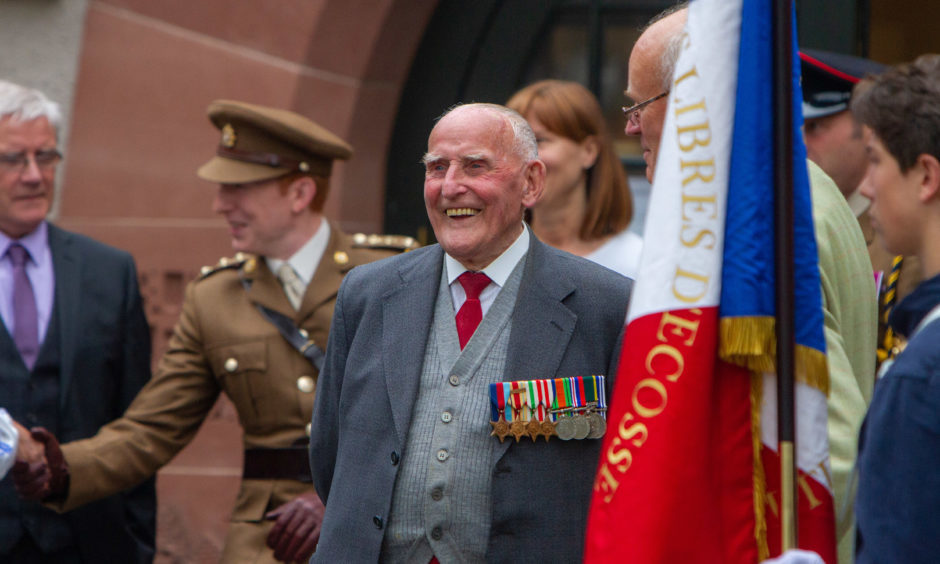 The medal – established by Napolean Bonaparte in 1802 – was pinned to the 97-year-old's chest by the Consul General of France Emmanuel Cocher, as friends, family and fellow veterans looked on.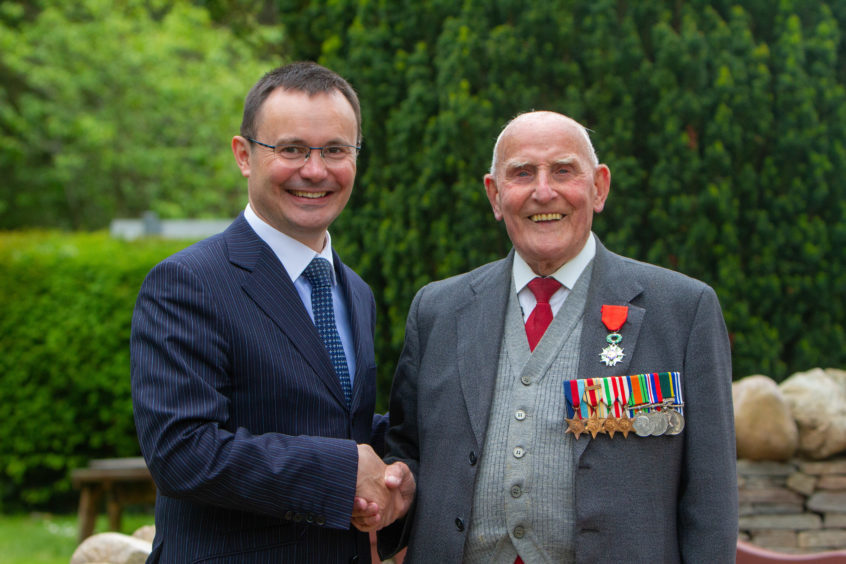 Mr Tavendale was a corporal in the Royal Army Service Corps' 51st Highland division. He landed in France, at Le Harvre, in December 1939 as part of an operation which made the Dunkirk evacuation possible.
Mr Tavendale also helped recapture St Valery and went on to fight in Belgium, Holland and German.
After the war he had a long career with British Transport Police.
Lt Col Roddy Riddell, vice chairman of the Black Watch Association, said: "It is extraordinary that we are standing here today with a man who gave so much service to his country."