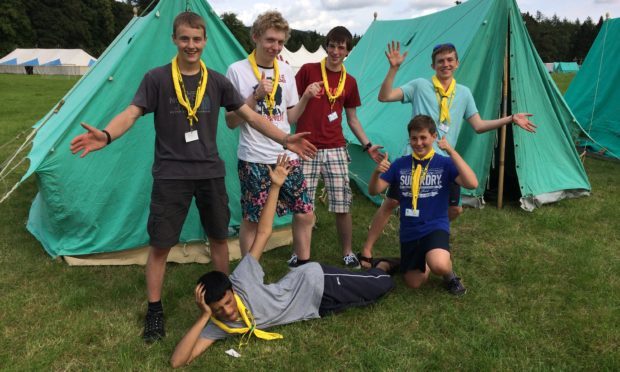 Scouts from across the world will arrive in Perthshire today for a major global gathering.
Blair Castle is hosting the 36th International Jamborette, involving scouts from 21 different countries including Barbados, Spain, Japan and Iceland.
The 10-day camp will see 1,700 young people and 550 adult volunteers take part in 55 activities.
More than 40,000 meals will be served up, making it the largest catering establishment in Perthshire.
And the people of Scotland will also host the scouts once their camp is over.
More than 400 families will take in scouts for five days so hosts and visitors can learn more about one another's cultures.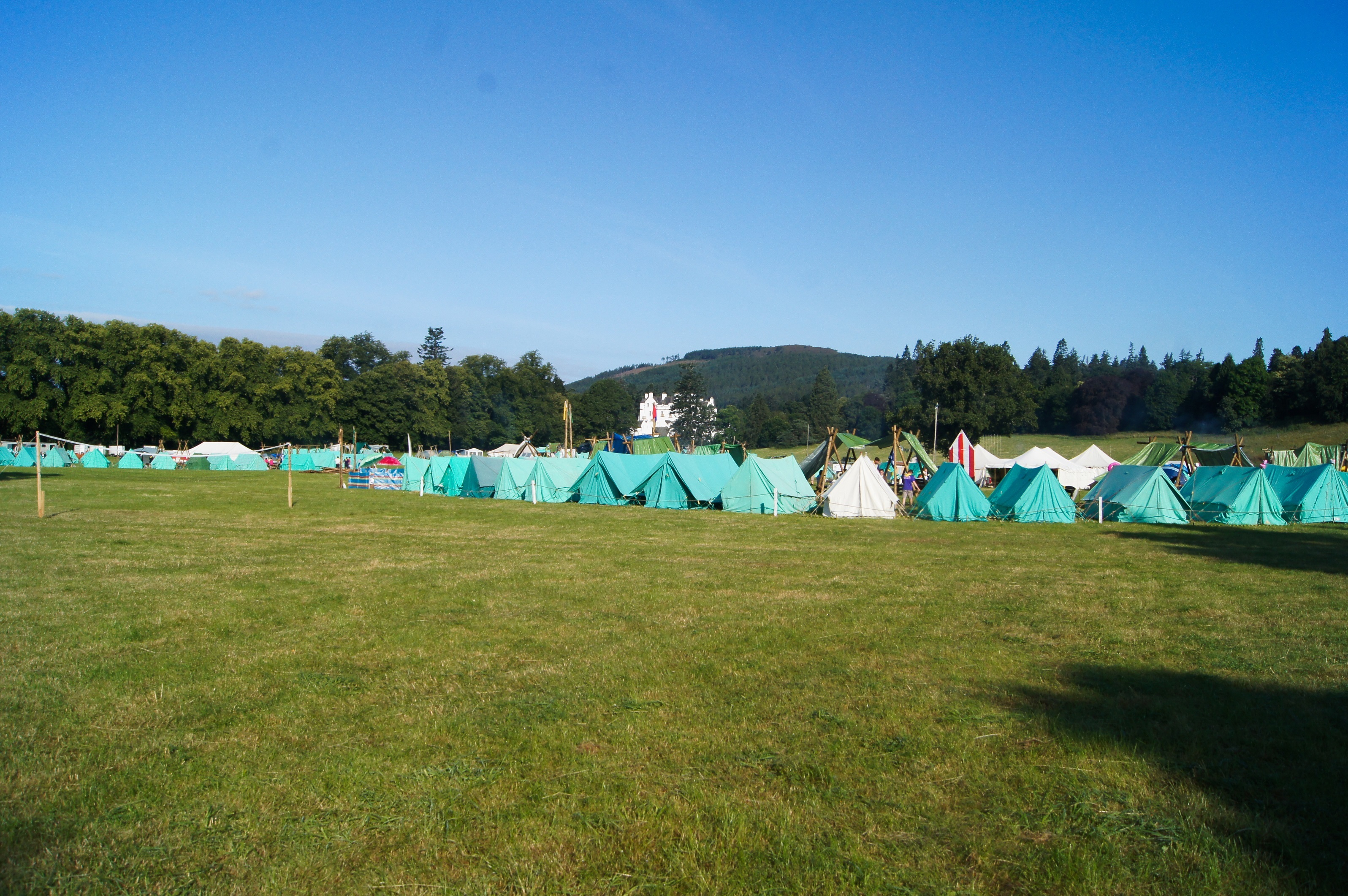 One of the scouts taking part, Jenna O'Neale from Merlin Explorers in England, said she couldn't wait to sample some Perthshire hospitality.
The 17-year-old said: "I'm so excited to head to Blair Atholl Jamborette.
"It's going to be amazing to meet scouts from all around the world and to find out what scouting is like in their country.
"I also can't wait to try out lots of activities like gorge walking or maybe even help out at the camp newspaper.
"While doing these amazing activities I hope to meet friends for life and create memories that will stay with me forever."
General manager of Atholl Estates in Blair Atholl, Andrew Bruce Wooton, said: "We have hosted the Blair Atholl Jamborette since 1946 and look forward to welcoming scouts from across the world to Blair Castle and the wider estate again.
"Blair Castle is a fitting venue for the 10-day event.
"It provides international scouts with the opportunity to learn more about Scotland's vast history."
Jamborettes have taken place in Perthshire every two years since 1946.
It is the only gathering of its kind in the world and allows scouts to meet in one place, make friends and experience different cultures.
In Scotland, there are currently more than 50,000 member scouts.
Andrew Sharkey, a volunteer camp chief, said: "We are incredibly proud and excited to welcome our many international friends to Scotland.
"As scouts, we believe in preparing young people with skills for life.
"We encourage our young people to do more, learn more and be more."