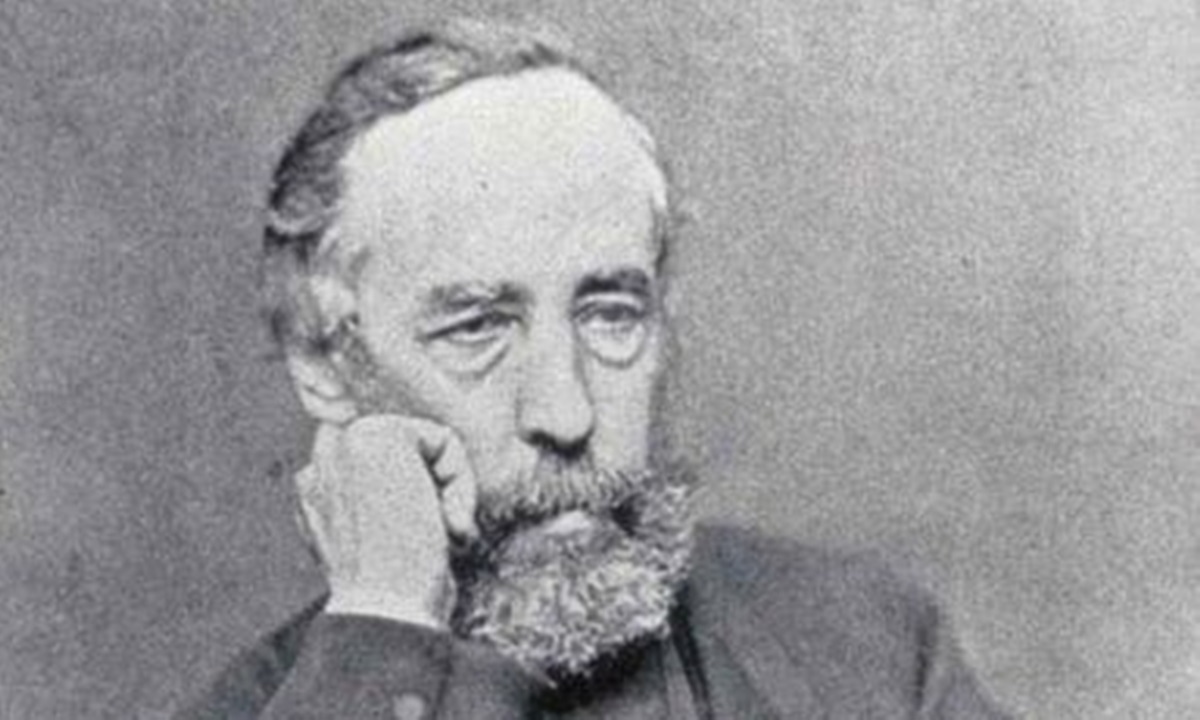 The missing gravestone of a humble Perthshire crofter whose scientific insights brought him to the attention of some of the greatest names of the Victorian age has been discovered.
James Croll (1821 to 1890), who was born, grew up and was schooled in Perthshire, made major contributions to the modern understanding of geological climate change.
As he worked to refine his theories he was also in regular correspondence with more well-known scientists of the age like Charles Darwin.
It is thanks to Croll's theories that today's scientists have an understanding of how the planet's ice ages come about and the effects that they have.
Adding to local interest in Croll, his grave was recently found in Cargill Cemetery.
It had been thought that Croll was buried in an unmarked pauper's grave. However, his gravestone, shared with his grandparents, parents, siblings and wife, has been discovered.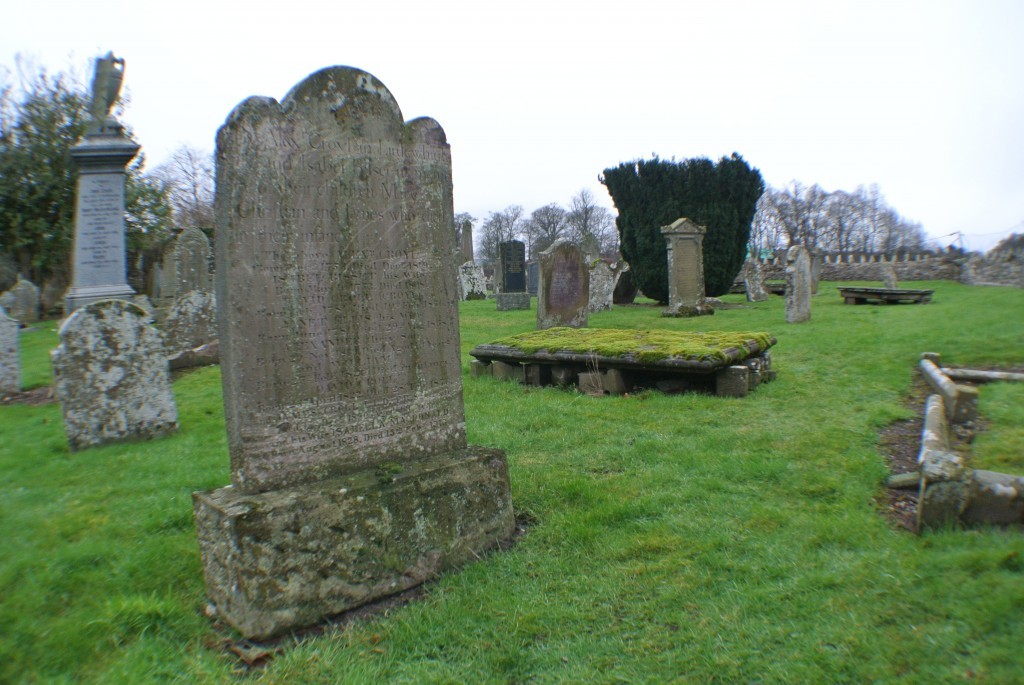 Mike Robinson, chief executive of the Perth-based Royal Scottish Geographical Society (RSGS), will next week give a talk about Croll following a visit to the grave site with Professor Iain Stewart, Scotland's most well-known modern-day geologist.
"This is a truly inspiring story from an unlikely hero of science," said Mr Robinson.
"It is a privilege to bring the story back to the place of his birth and share his story with a wider audience."
RSGS writer-in-residence Jo Woolf has written about Croll's life and work.
She recounts how, unlike most deep thinkers of the Victorian age, he was not a well-to-do gentleman.
His family was moved off their farm by an uncaring landlord and rehoused on waste ground, from which they had to scratch a living, and his village school education ended when he was 11
"James Croll is an enigma in many ways: his brilliance was clouded by a catalogue of physical complaints which plagued him throughout his life, and his letters to fellow scientists often open with a regretful update on his latest bout of illness," Ms Woolf said.
"Croll never travelled the world to see the evidence of glaciation on a global scale, but he journeyed through time and space with the mind of a gifted mathematician."
Mr Robinson will speak in Wolfhill Village Hall on Wednesday at 7pm.
To learn more about Croll, people can visit the RSGS in the Fair Maid's House, Perth, (Tuesday to Saturday, 1 to 4.30pm) where there is a garden dedicated to him.