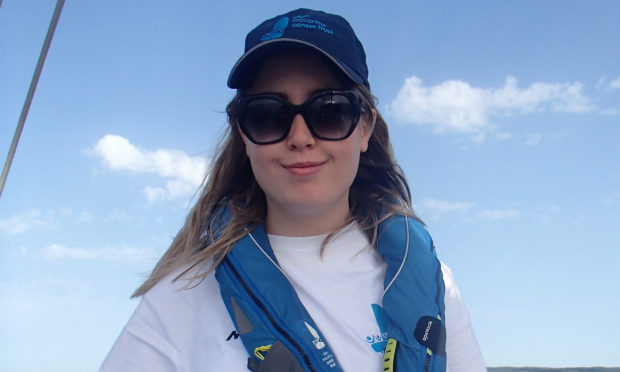 A Kinross sailor, who battled a rare form of cancer, has won a competition that will see her design showcased by a nationwide cancer recovery trust.
16-year-old Iona Sutherland won the award from sailing brand Musto, in conjunction with the Ellen MacArthur Cancer Trust.
The trust delivers summer sailing camps for young people who are recovering from cancer.
During a 2018 summer camp, all participants were invited to sum up through design, what the charity means to them.
Iona took home the top prize by drawing a yacht sailing against a sunset.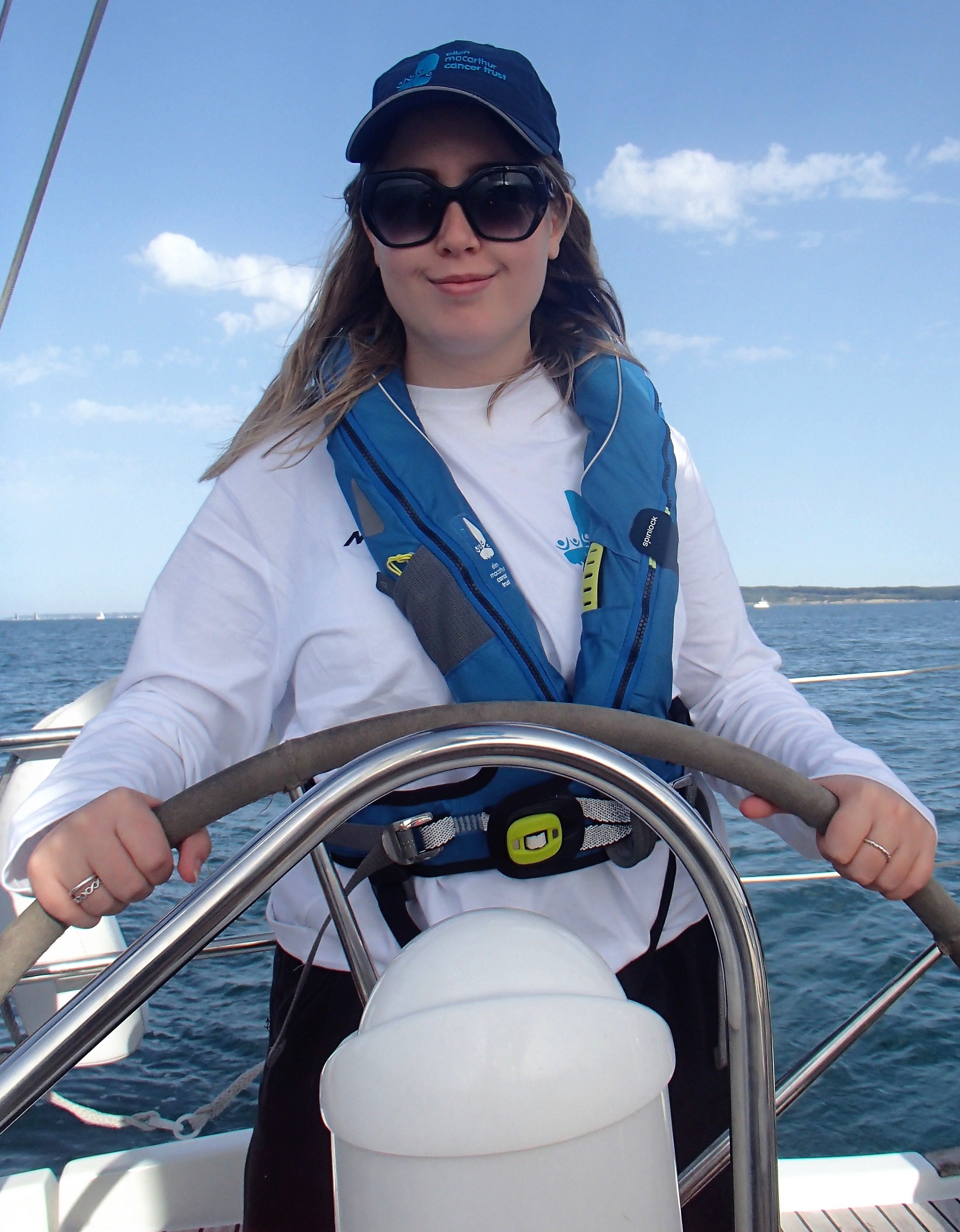 Her design will now be used onto t-shirts and worn by every participant in the trust's 2019 camps.
Iona underwent treatment for rare Acute Undifferentiated Leukaemia at the Royal Hospital for Children in Glasgow in 2014.
After receiving the all clear shortly afterwards, Iona began sailing with the Ellen MacArthur Cancer Trust in 2015.
Now she hopes her design will inspire other young people in her situation to feel optimistic about their cancer.
Iona said: "The trips made me feel like I wasn't on my own. I don't think you can understand what it's like to go through cancer unless you've been through it yourself.
"To be around people who had shared my experiences was really comforting.
"Both the trips I've been on were fun. I learnt skills I never thought I would learn and now feel confident both with sailing and with socialising with new people.
"I am so delighted to win and can't believe my design is going to be on the Trust t-shirt. Now I can't wait to see it in real life."
Dame Ellen MacArthur is most recognised for her around the world sailing expedition in 2005. She broke the record for the quickest single-handed circumnavigation of the globe with a time of 71 days, 14 hours and 18 minutes.
In 2003 she launched her trust to use sailing to help young people rediscover themselves after their battles with cancer.
More than 1,500 people have taken part in sailing days with the trust and Dame MacArthur said Iona's work symbolises its importance to people.
She said: "Iona's design sums up what the trust means to me and so many young people in recovery.
"I would like to send my warmest congratulations to Iona and thanks to Musto. I'm looking forward to wearing the new t-shirt next year."