Hundreds are expected to hit the slopes at Scotland's biggest ski resort this weekend as the long overdue snowsports season finally gets under way.
It has been a challenging time for staff at Glenshee, as mild weather over the winter months meant fewer opportunities for skiers and snowboarders.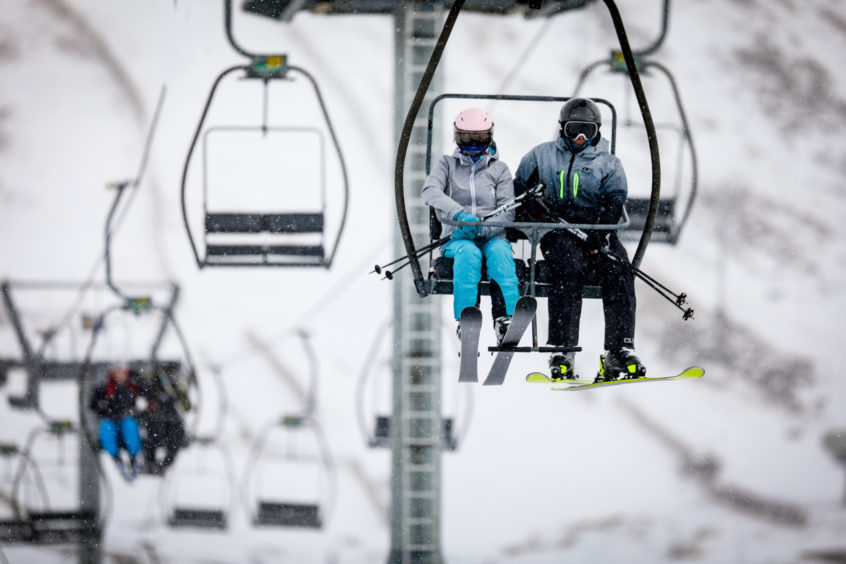 The season was shaping up to be one of the toughest on record for all five of the country's ski centres but a welcome icy blast in the last few days has come as great relief to bosses at the Perthshire centre.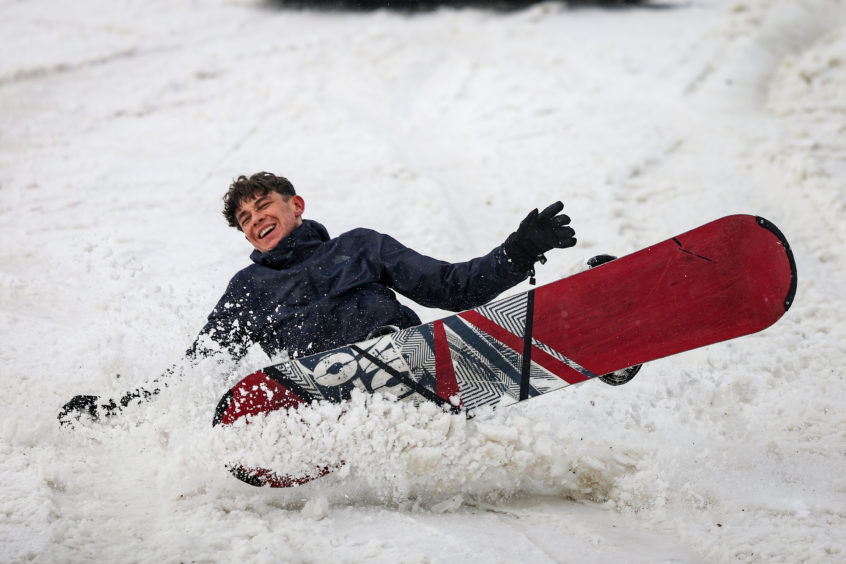 They were able to open many of their 22 lifts on Friday, with the snowfall expected to continue over the weekend.
Manager Kate Hunter said: "We were open for 22 days at the end of January and the beginning of February, but it was just the beginners areas that were available.
"We had a dodgy time two seasons ago. While we've managed to have more days open this time round, we've not had as many people coming through."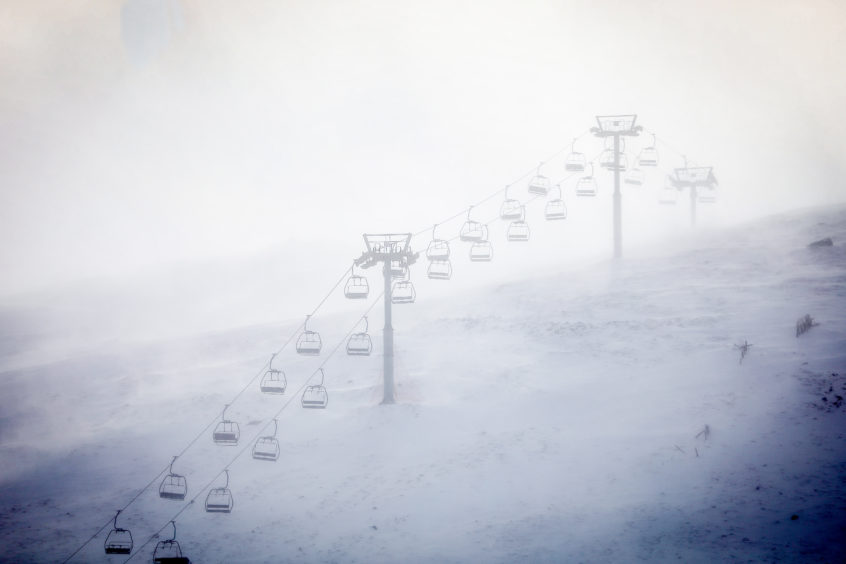 She said: "The forecasts have been so unreliable this year because the weather seems to have been very changeable. But the outlook is certainly a lot more positive that it has been."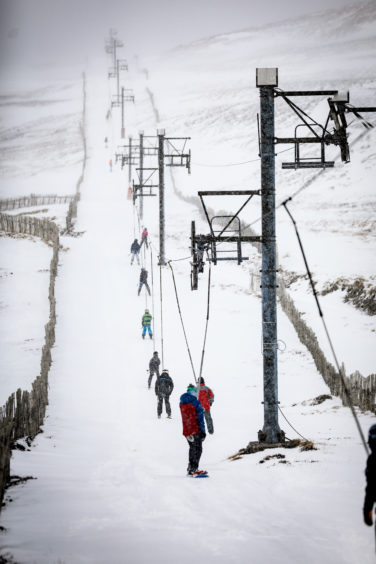 Just days earlier, a recorded message on Glenshee's phoneline warned snowsports enthusiasts the situation was "pretty dire. I'm afraid we're shut due to a total lack of snow."
Last year turned into  a vintage season for Glenshee, when the centre opened for an above average of 109 days.
Among the visitors in early 2018 was beloved Olympian Eddie "The Eagle" Edwards.
The season was seen as Scotland's best for five years, contributing almost £31 million for the country's economy.
Trafford Wilson, the chief executive of the industry body Snowsport Scotland, dismissed suggestions that climate change was to blame for the late start to the 2018/2019 session.
"The root cause of the snow not being on the mountains is we've had milder temperatures and we've had rain coming through," he said.
"We'd a good level of snow cover across the mountains and the ski season was ready to go, and then the rains came through."
Skiers and snowboarders heading to Glenshee have been warned to check conditions before leaving and while en route.