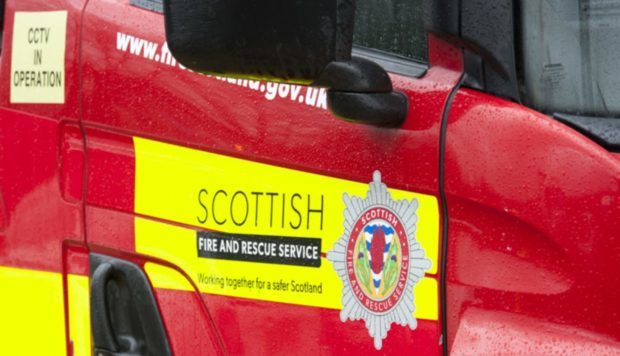 A man has been treated for smoke inhalation after a house fire in Perth.
Emergency service crews were called to the property in Stanley Crescent on Saturday afternoon.
A fire service spokeswoman said firefighters use breathing apparatus to tackle a small kitchen fire.
The team from Perth was called at 12.40pm and took just over half an hour to bring the blaze under control.
Police were called to close off the street during the incident.