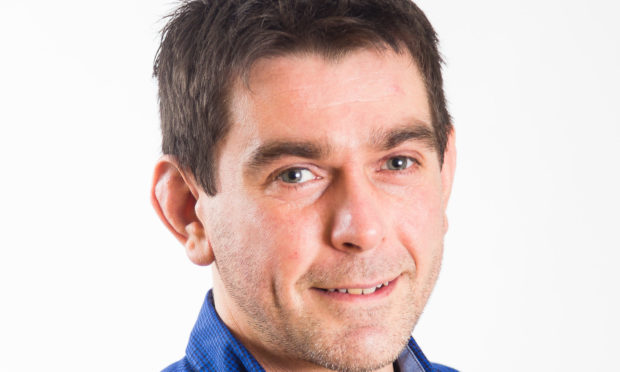 A councillor has been suspended from the local authority amid allegations of bullying and intimidating behaviour.
Colin Stewart, a former conservative councillor for Strathmore now sitting as an independent, was hit with the suspension by the Standards Commission over an ongoing investigation into his conduct.
In August, Mr Stewart and Councillor Callum Purves were suspended by the Conservative administration due to complaints made about a cancelled meeting of the Integration Joint Board.
An investigation into both is currently being carried out by the Commissioner for Ethical Standards in Public Life in Scotland (ESC) but the Standards Commission has stepped in and placed Mr Stewart under an interim suspension until the investigation is completed.
The Commission did not place Mr Purves under suspension.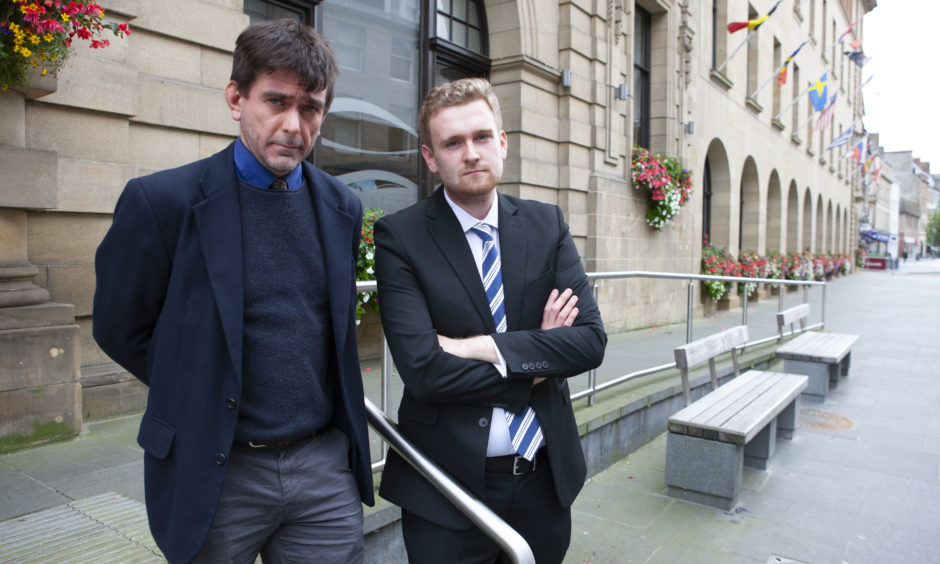 Allegations against Mr Stewart involved members of his former party – Caroline Shiers, Roz McCall, Kathleen Baird and Angus Forbes – and from the Chief Executive of Perth and Kinross Council, Karen Reid.
Council leader Murray Lyle alleged Mr Stewart had "sent unacceptable text messages and emails to a Councillor Shiers, had questioned Councillor McCall aggressively and had intimidated her, had shouted at a Councillor Baird and had spoken aggressively to a Councillor Forbes and blocked his path in a corridor."
An allegation made by Roz McCall stated Mr Stewart had "shouted aggressively at her" on two occasions.
Provost Dennis Melloy also alleged the suspended councillor had "attempted to pressure him into releasing 'private' council papers, had berated him for
not doing so."
Mr Stewart denies all the allegations against him and the Standards Commission also accepted there was "some conflicting information" in the complaints about his alleged behaviour and that "some of the concerns raised lacked specificity".
The Standards Commission also stressed interim suspension did not validate the allegations made against the councillor.
Mr Stewart said: "I'm obviously disappointed by this decision to impose an interim suspension on me, but it's important to note that this decision is not, and should not be seen as, a finding on the merits of the complaints or the validity of any allegations made against me.
"I believe that I have acted entirely appropriately in my actions as a councillor and as a board member and have always done what I believe to be in the public interest.
"I will co-operate fully with any investigations to prove that this is the case.
"While I am currently unable to attend any formal council meetings, I shall continue to act as a ward councillor and help constituents with any issues that they might have."
During the suspension he will be banned from attending all meetings of Perth and Kinross Council and any committee or sub-committee.
The suspension is for three months, while the ESC carries out the investigation, expected to be completed in January 2020.