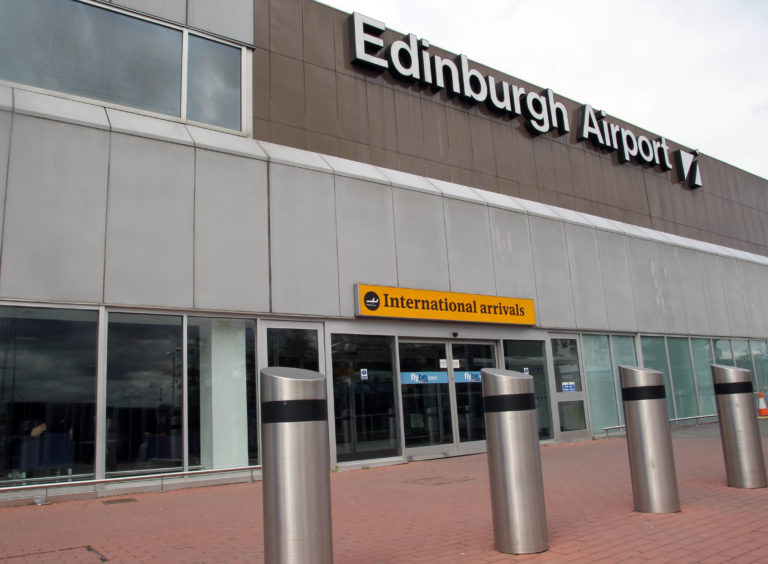 Scotland will not automatically sign up in line with the UK's "air-bridges", First Minister Nicola Sturgeon has said.
Ms Sturgeon doubled down on her advice for people in Scotland to have a "staycation" as part of efforts to prevent "importing" cases of coronavirus from abroad.
The SNP leader was speaking during Tuesday's daily Covid-19 press conference, at which she said she would not "rubber stamp" the UK Government's plans to introduce quarantine-free travel.
She hinted further lockdown in Scotland could be implemented should a flare-up of the disease be recorded, noting similar measures being put in place in Spain, Australia and Serbia.
One death confirmed as having been caused by coronavirus was recorded in Scotland between Monday and Tuesday, bringing the Scottish total number of deaths under this measurement to 2,849.
Coronavirus in Scotland – track the spread in these charts and maps
Ms Sturgeon said 18,302 people have tested positive for the virus in Scotland, up by two from 18,300 the previous day.
There are 699 people in hospital with confirmed or suspected Covid-19, an increase of 17 on Monday.
Of these patients, seven were in intensive care, a fall of one.
Air bridges
Airport bosses have accused the first minister of "dithering" on whether air bridges could be introduced – allowing people to travel overseas to some countries and then return home without needing to self-isolate for 14 days.
---
Places English holiday makers can visit without having to quarantine on their return:
Spain
France
Italy
Turkey
Greece
Cyprus
Australia
Barbados
Hong Kong
Japan
New Zealand
Vietnam
Ms Sturgeon said she would not decide what the country should do based on the rules taken "elsewhere".
"I understand the impatience here but we must take these decisions properly," she said.
"If people want a first minister that is just going to be a rubber stamp for decisions taken elsewhere at any point – but particularly where she has a concern that those decisions may not be absolutely the right ones given the circumstances we face in Scotland – then that is not me.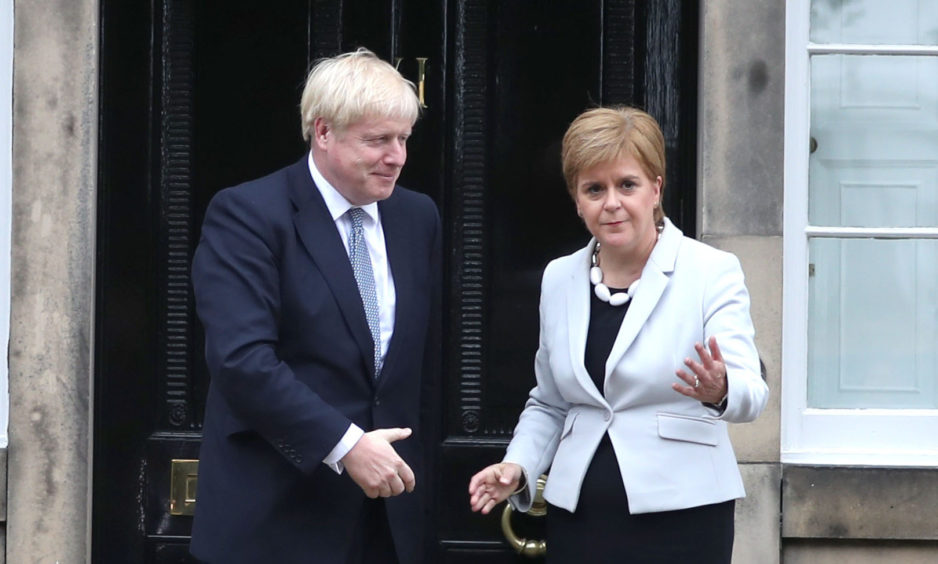 "We need to do that careful analysis, we need to weigh up the risks and benefits ourselves, and we need to come to a considered view overall."
Travel restrictions in the borders have been lifted, meaning the limited travel distance guidance in Dumfries, Annan and Gretna would now be lifted to match the rest of the country, as well as allowing those in the area to visit care homes.
Ms Sturgeon said she would take into consideration the comments made by the airline industry.
She added: "We cannot, and this is a statement of the obvious, go on indefinitely with severe restrictions on our economy and on our way of life.
"That's why I hope we will be able to confirm on Thursday that we are moving to phase three of our route out of lockdown.
"However, it is also why we are and must continue to be determined to ensure that our emergence from lockdown is both safe and sustainable."
Calls for day of mourning
Dr Donald Macaskill, chief executive of Scottish Care, has written to all members of the Scottish Parliament to ask for a day of mourning and remembrance for all those who lost loved ones and worked to battle the disease.
Scottish Lib Dem health spokesperson Alex Cole-Hamilton has called on the Scottish Government to implement one, which Ms Sturgeon said she would consider at "an appropriate point".
He said: "From health and care workers serving on the front line to the families of patients unable to spend the last hours with their loved ones, Covid-19 has taken a huge toll on our nation.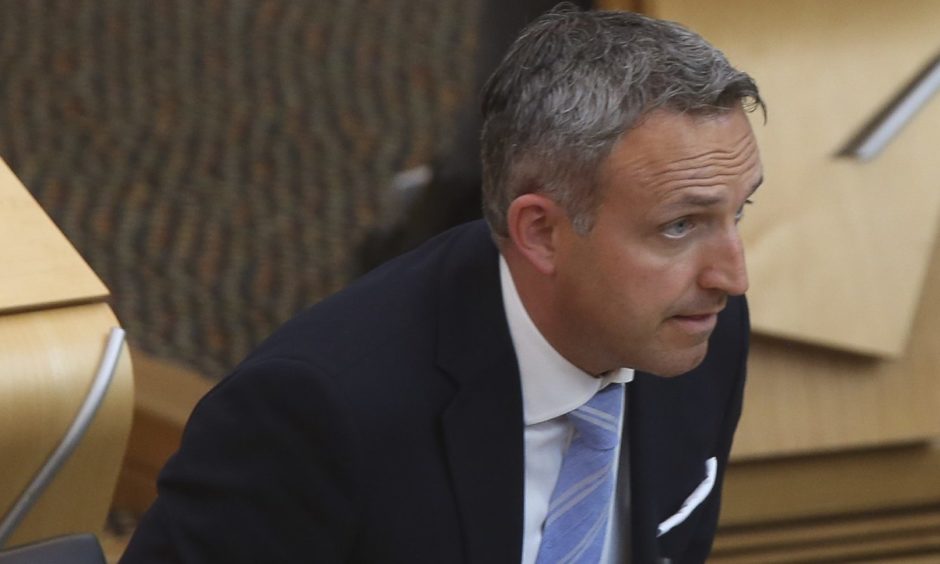 "It is only right that we take time to reflect on what our country has been through, thank those whose hard work and diligence has allowed us to glimpse chinks of light in the dark and mourn all of those who have passed away.
"Alongside a day of mourning and remembrance, there is also serious work to be done to boost the pay and conditions of those in the health and care sectors and learn lessons from what has taken place. We are not out of the woods yet."