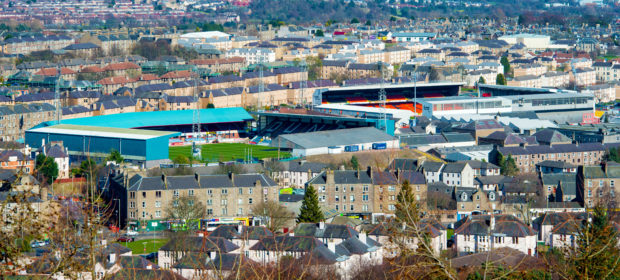 Dundee United owner Mark Ogren plans to build a top golf course at St Andrews.
The project shows that he's committed to this area, so I'd like to invite him to contemplate an additional investment strategy.
He should pick up the phone to fellow American and Dundee FC owner Tim Keyes – and the city council – to discuss a top quality shared stadium.