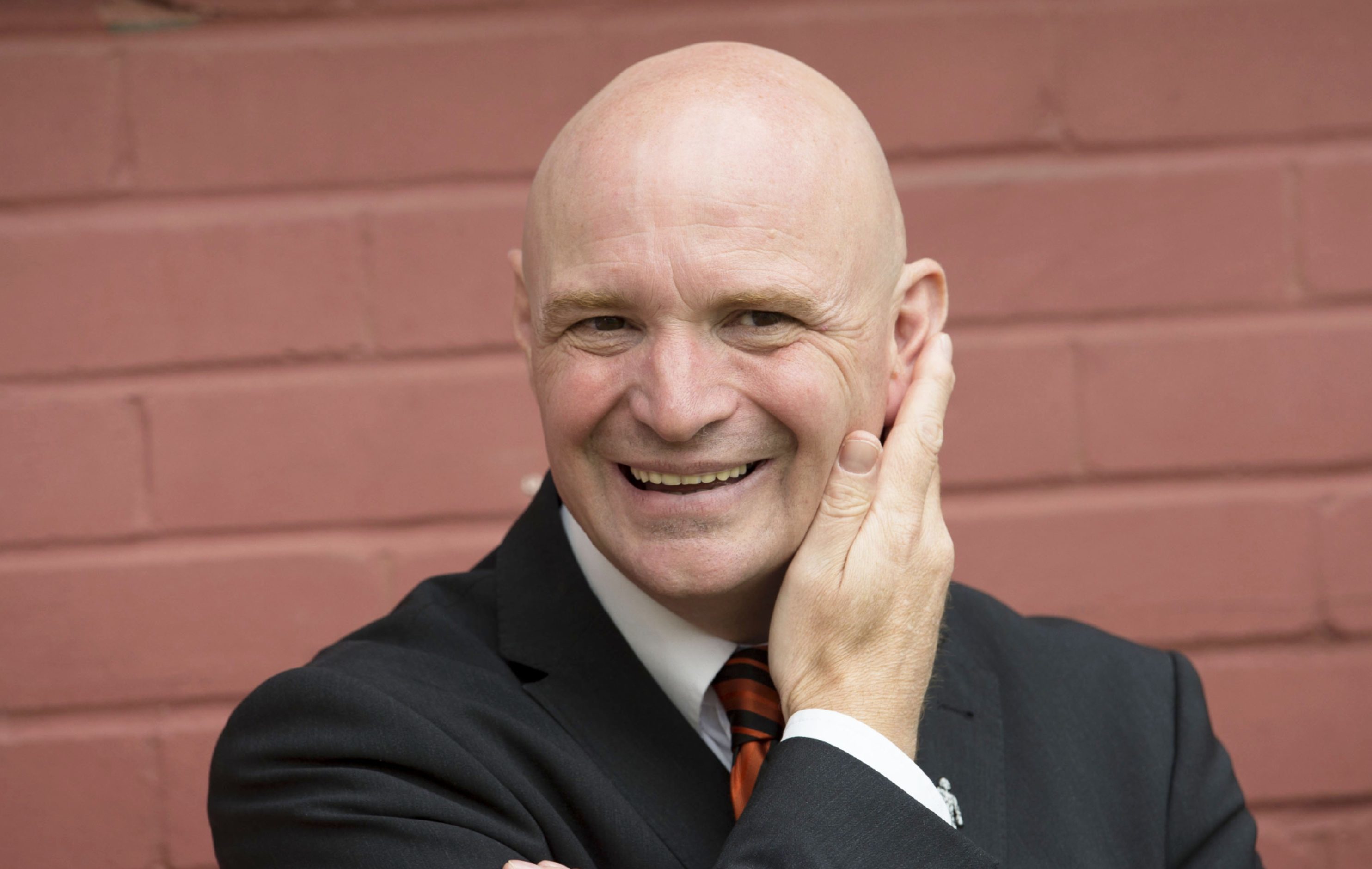 Stephen Thompson's calamitous reign at Dundee United is over.
On his watch the club won a Scottish Cup, had forays into Europe, and were relegated to the Championship.
Stephen Thompson era at Dundee United is over after former chairman sells shareholding
His relationship with the fans was a love hate one. They loved to hate to him.
Whereas his father Eddie, who bought the club from Jim McLean, was a man of the people, admired by United fans, the son found himself the object of their scorn and derision.
Where Eddie went out to meet the fans, he remained aloof and incapable of listening to advice.
Where his father as chairman was first to arrive at the ground and last to leave, and always available on his 'portable' as he called his mobile phone, the new chairman was seldom seen at the stadium, preferring to ensconce himself in a Broughty Ferry coffee shop, and failing to meet or address the concerns of supporters.
They hold him responsible for the grim financial position which sees the club facing a financial black hole, without fresh investment, and Tannadice Park held as security, by long time fan Hugh Duncan, who has loaned the club money.
Supporters rightly point the finger at Thompson's sale of Stuart Armstrong and Gary Mackay-Steven to Celtic, weakening United at a time when they were very strong, not to mention a deal which allowed manager Jackie McNamara a cut of transfer fees.
That was an arrangement which, whilst legal, raised serious ethical questions.
His ill-fated trips to Australia to attempt to acquire the struggling Newcastle Jets prompted accusations that he had taken his eye off the ball at Tannadice, and latterly he finally admitted that a long proposed American deal to invest in United wouldn't happen.
Last week local businessman John Gibson agreed to acquire Thompson's majority shareholding, but pulled out at the last minute when new clauses were suddenly inserted.
These I'm told, asked for a very large payment for private legal fees, for matters unrelated to club business, plus a three day time frame to complete the deal.
This couldn't be achieved, given the legal requirements for the current board to approve the transfer of the shares, a process which would have taken much longer than that.
Gibson was told by many folk that he was mad to even consider buying. Nevertheless, he lodged £450,000 in a client account, incurring a £10,000 legal bill, awaiting the signature on the deal he thought was done.
I think that despite him having another wealthy businessman ready to join him, along with potential investment from England, that he has dodged a bullet.
He feels that Thompson 'played him' and that looks a shrewd assessment.
Now it falls to chairman Mike Martin who has been at Thompson's side for seven years, to fix the mess. Some fans think he's culpable through association, but if Thompson listened to him as little as he listened to anyone else, that charge is flimsy.
United fans wanted Thompson gone.
With the board buying him out, the support can now get fully behind the club again as it tries to repair the damage which he's done.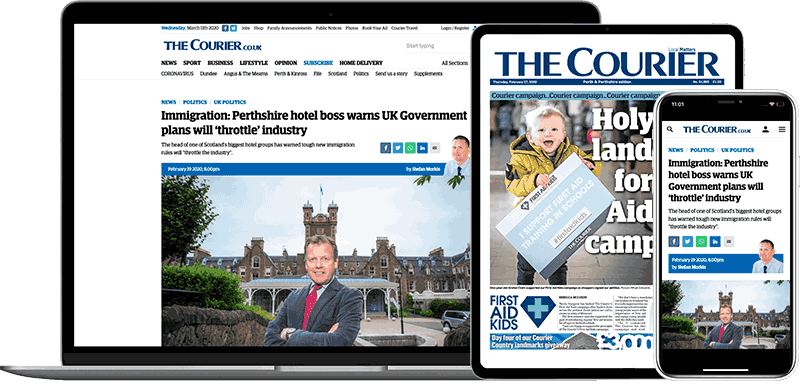 Help support quality local journalism … become a digital subscriber to The Courier
For as little as £5.99 a month you can access all of our content, including Premium articles.
Subscribe