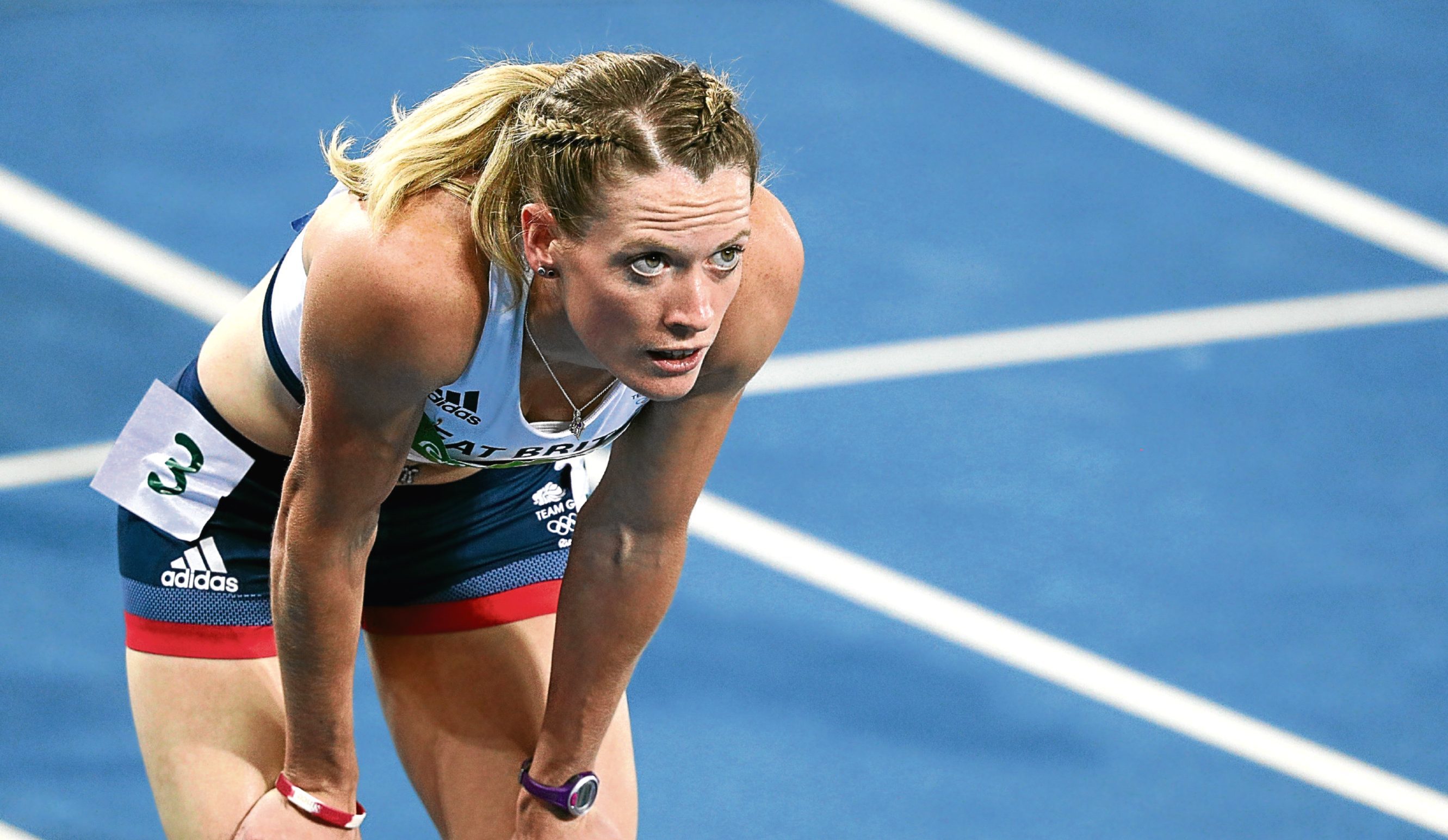 The battle facing Dundee and Dundee United as the season approaches maximum intensity might now be more to do with the strength of mind of the players than their physical condition.
I was hosting the recent Perth and Kinross Leisure awards ceremony, where top track star Eilidh Doyle gave a fascinating insight into the mindset of a world class athlete.
There is tremendous single mindedness and self belief required to reach her level.
She talked as much about the strength of the mind as of the physical body, and how important sports psychology had been in achieving her goal on the world stage, and staying at the very top of her game.
Football, I think still lags behind many other sports in treating the mind anywhere near as seriously as the body.
Scotland's recent poor performance in Kazakhstan saw some criticism levelled at the sports science used by the team. What chance then has the science of the mind got with such regressive attitudes.
In football every possibility of improvement should be greedily and gratefully grasped.
Some managers are dismissive, sceptical, or confuse serious chartered sports psychology with motivational speakers, sometimes calling the latter in like an energy drink for the mind when their players thought processes are already too frazzled to benefit.
In other top level sports and at really top clubs the science of the mind is as regular a function as the science of the physical body.
Both elements should be in perfect harmony, and when they are, the ultra fine margins of success and failure are narrowed.
Brentford FC, who are cash-strapped, use a Danish sleep specialist to ensure that they get the very best out of their players.
Some coaches would scoff at this, but when resources are tight and the best players aren't available it makes sense to maximise what there is available to work with.
Some players are mentally strong just as some are naturally fitter than others, but just as coaching and training for the body is tailored for the individual, so too can be training for the mind.
The psychological techniques available to top level athletes should be used by footballers to maximise their potential.
Those techniques aren't interfering with coaching tactics, or formations, or instructions, they are complimenting them, and any coaches who fail to utilise every potential advantage available, need to open their mind further.
Instead of seeing the science as a threat, it's an opportunity to improve issues like player anxiety, focus, choking, decision making, and visualisation, in a game setting.
When Dave Brailsford took over at British Cycling, the first thing he did was to hire several sports psychologists to work with the ailing set-up.
The results were spectacular as he transformed the nation's best cyclists into the best in the world.
If football was more open-minded in accepting that, like a dog, sports psychology is for life, not just five minute pep talks once every blue moon, then I'm convinced that a great many players would benefit enormously.
When narrow margins win the day, the mind can be the difference between success and failure.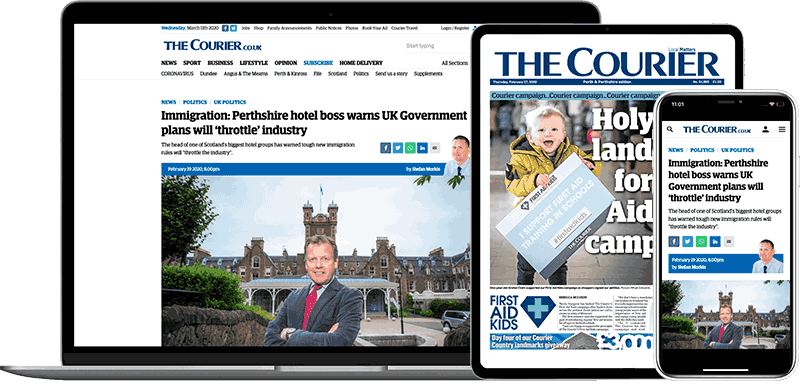 Help support quality local journalism … become a digital subscriber to The Courier
For as little as £5.99 a month you can access all of our content, including Premium articles.
Subscribe