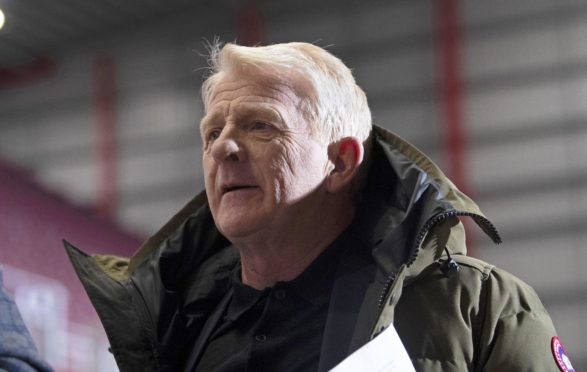 Gordon Strachan deserves nothing but admiration for his playing career and management.
He's got to the top of the profession at both sides of the game.
And he's got every right to express his opinion on how Scottish football should be moving forward.
But there are a lot of people involved with lower league clubs who are really disappointed with his comments about the game outside the top flight.
He didn't sit on the fence when he said on a BBC podcast: "If you want to be a professional club, show it. Have full-time employees, have full-time players, have an academy, do the whole lot. Just don't play at being a football team and expect us to look after you. When you talk about clubs coming into the league, what are they bringing in? Two hundred people per week to a game, is that really professional football?"
Maybe Gordon has a point that there are too many clubs for a country our size – and I've been saying for a while that regional leagues would be a good move.
But downplaying the importance of these clubs in their communities isn't fair. Many of them are the heartbeat of their towns.
Opening up the SPFL has made a big difference to the look of Scottish football and will continue to do so.
East Stirling and Berwick Rangers have dropped away and the likes of Cove Rangers and Edinburgh City have been good additions. It won't stop there.
Beneath the Premiership things can change very quickly.
Just look at Arbroath. If we'd been having this discussion before Dick Campbell came in people like Gordon might have been pointing the finger at us because we were near the foot of the League. Now look at us.
The same is true in reverse for Brechin City.
Football can change very quickly and clubs will always find their level.
Gordon's career has always been at clubs in top leagues. He doesn't have any real experience of part-time football and maybe that will colour his judgment.
I also think he needs to remember that he's the technical director at Dundee.
Everybody knows what I think of that club but you can't hide the fact that they've been through two administrations and have been hemorrhaging money for years. It's not exactly a successful business model.
We need to find an SPFL set-up that works but creating a divide between full-time and part-time clubs isn't the way to do it.
* There hasn't been much good news in football recently but Tam O'Brien extending his stay until 2024 has definitely been something to cheer the Arbroath fans up.
For me, it's no exaggeration to say he was the best centre-back in the Championship last season.
He's that good a player.
Tam can do all the things you expect of a lower league centre-half but he's also very comfortable on the ball as well.
I must admit, I thought a club like Dundee would have come in for him.
He's got a good job away from football and his story is similar to Rory McAllister's.
Anyway, full-time clubs have probably missed their chance. It would probably take about 100 grand to get him out of Gayfield now!
EXCLUSIVE: Ex-SPL chief Roger Mitchell backs Dundee technical director Gordon Strachan's decision to deliver brutal assessment on state of Scottish football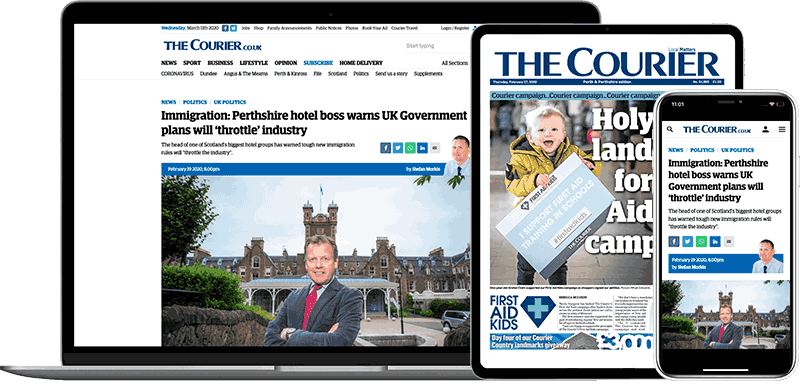 Help support quality local journalism … become a digital subscriber to The Courier
For as little as £5.99 a month you can access all of our content, including Premium articles.
Subscribe