I love Dens Park.
Obviously it holds a lot of special memories and it's a great historic stadium.
Also, selfishly from a goalkeeper's point of view I always preferred playing at the old grounds like Dens which have the traditional floodlights because any keeper will tell you that you can lose sight of the ball if the lights are along a stand in new grounds.
There's no doubt though that a purpose-built stadium with proper training facilities would be the way forward for Dundee.
Dens needs a lot spent on it each year just to maintain it.
The club can't keep losing money year after year. Last year's accounts have shown that it was over £500,000.
How long will the Americans keep putting their money in before they get fed up?
It would appear to be very early days as far as a move to Camperdown Park is concerned, and there are a lot of details that need to come out, but the biggest issue I can see would be the lease that the club have agreed for Dens.
John Bennett helped Dundee out in their hour of need.
It's a long lease that the club are tied into. Would he be happy to shake hands and walk away?
Like I say, there is a long way to go before Dundee fans need to get their heads around moving home.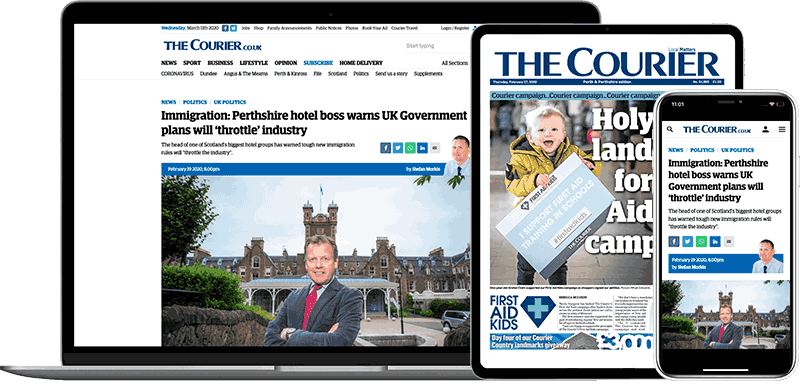 Help support quality local journalism … become a digital subscriber to The Courier
For as little as £5.99 a month you can access all of our content, including Premium articles.
Subscribe