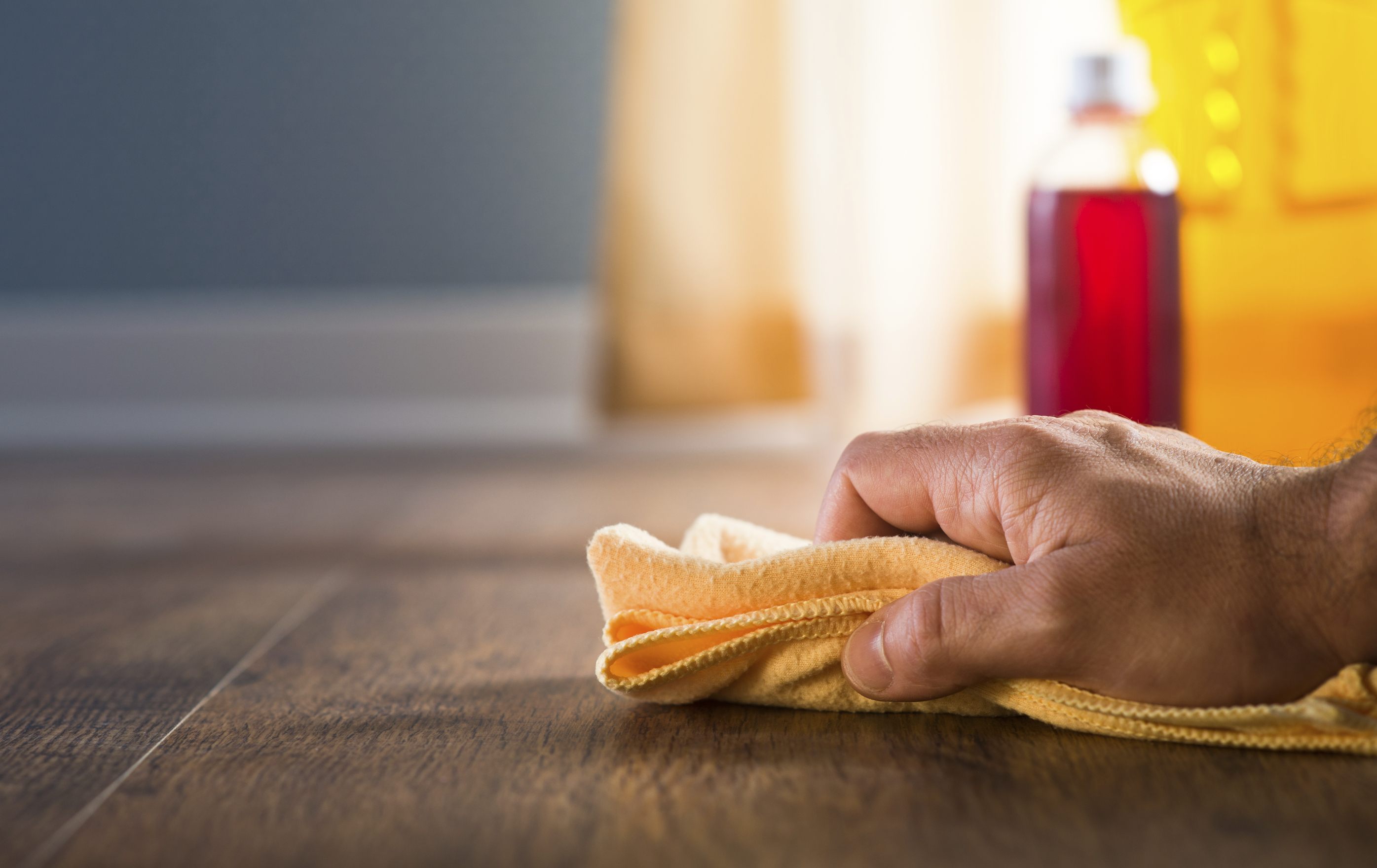 I've never been your man for household chores. Far too busy for that sort of thing. Besides, a man in my position cannot be seen holding a cloth.
But I've been forced to clean the house prior to showing it to others, and have found the process rather invigorating. I don't want to over-egg this particular pudding, and am sure it is the novelty of the thing that is making me feel a certain sense of achievement.
All the same, there is real satisfaction in taking one's hoose on board and making it spick and arguably span. In a drawer in the kitchen I found five dusters. They were unused and I could not recall purchasing them. Perhaps they were a Christmas present from someone trying to drop a hint.
I found the television screen, fireplace, framed pictures and so forth so deep in dust that, for a moment, I thought it might be an idea to get archaeologists in. The windows are coated in more substantial muck. A while ago, I got rid of the window cleaners as an economy measure, saving £7 a time. Not sure why it was so cheap, other than the fact that the job took ten minutes, making an hourly rate of £70.
At any rate, I'll have to get them back in for a one-off job, which I'm sure will cost much more. Tradesmen and their charges are one of life's great mysteries. Under the sink, and at the back of a cupboard, I found baskets full of cleaning materials, which provided me with minutes of fun.
Glass polish for the mirrors made a big difference. Certainly, I was surprised to find I had a beard. I tried polishing chrome and metal stuff with less success, leaving only a mess in the surrounding area. Same around the light switches. The cloth I used must have had some evil substance on it, because it left everything worse than when I started.
That is my usual experience when cleaning. I've given up on the car, which is black and just ends up with smears and streaks, so I take it to the auto-wash, even though it frightens me to sit there while these big brushes assail the vehicle on all sides.
Another fascinating thing – bear with me – about my house is the way that, if I put down, say, a pile of screws on a bookshelf temporarily in 2008, they'll still be there in 2016. They become part of the furniture, so to say. And while there is a voice in my head that says, "Must put these away", it is a small voice compared to the ongoing clamour that worries about the purpose of existence and death, ken?
In the general tidy-up, I have also put unused gym equipment and some small furnishings into the attic. The attic isn't big enough to stand up in, and it will be a nightmare getting all of that stuff back out.
But the house looks fab for being decluttered, and they do say that such space and order is replicated in the mind. I'm not so sure. I fear it would take someone poking a duster on a stick from one ear through to the other before there'd be any clarity in there.