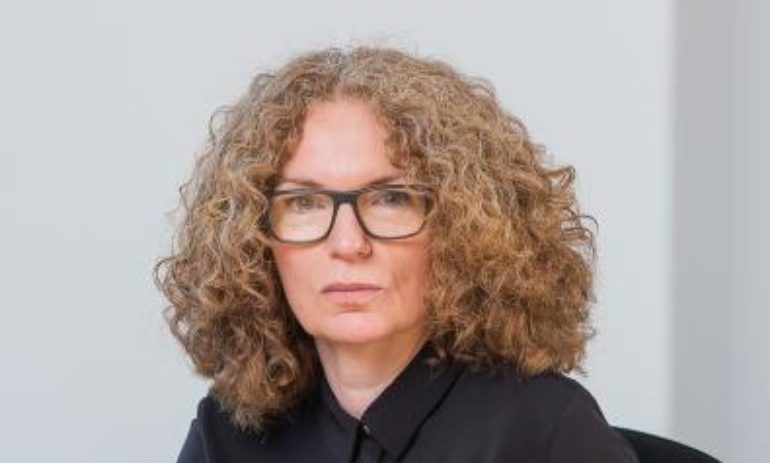 The convener of Scotland's Citizens' Assembly has insisted the controversial initiative is "good value for money" despite the taxpayer forking out £1.37 million for it.
Kate Wimpress defended the institution established by Nicola Sturgeon to discuss the country's future after Brexit saying it was an "authentic way" of seeking people's views.
As Citizens' Assembly convener Ms Wimpress chairs the meetings involving around 150 members of the public selected to represent Scotland as a whole.
The Assembly's critics have dismissed the institution as a Scottish independence talking shop.
They have also questioned why cash has to be spent on it when Scotland already has a parliament, where 129 MSPs are paid a salary of more than £63,000 to run the country.
It is an authentic way of getting citizens' voices to reflect on the matters of the day. I think it is a very effective way of doing that."

Kate Wimpress, Citizens' Assembly convener
Speaking to The Courier at Holyrood, Ms Wimpress said investing in democracy was "no bad thing".
"It is not to replace and certainly not take over any of this gloriousness," she said, referring to the Scottish Parliament.
"But it is an authentic way of getting citizens' voices to reflect on the matters of the day. I think it is a very effective way of doing that," Ms Wimpress said.
"I think it is broadly speaking good value for money in terms of that, because it taps into a resource that is really not available in any other way.
"It needs invested in and it needs supported appropriately and I think that's what we are doing. In terms of bolstering democracy it is good value for money."
Ms Sturgeon set up the Assembly as part of an announcement unveiling legislation designed to pave the way for a second independence referendum.
Suspicions that it was part of a SNP drive to split up the UK intensified when SNP MP Joanna Cherry described it as the "perfect way" to advance independence.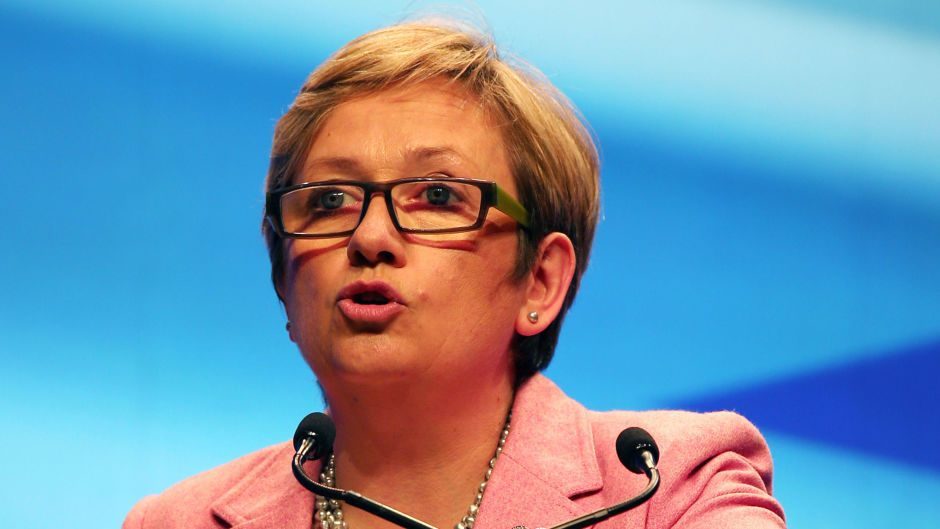 More controversy followed when its £1.37m budget was revealed, a sum that includes the £200 plus expenses Assembly members per weekend that they take part. In all the Assembly will sit over six weekends.
Typically, members from all over the country travel to Glasgow for the weekend sessions.
This weekend marks the fourth session of six and will involve members discussing taxation. Preliminary discussions have identified a "tax system that taxes wealth more fairly" as a key issue.
Ms Wimpress stressed her institution was not influenced by the Scottish Government when asked about concerns it would be an "independence talking-shop".
"I know those thoughts are out there," she replied. "But from my perspective – one of our key colours of the assembly is that it is independent from government. And I have been absolutely clear that is incredibly important. If you look at the make up of the assembly members themselves you will see it is representative of the country as a whole."
Scottish Conservative MSP and assembly member Jamie Halcro Johnston said: "It's far too early to tell if the Citizens' Assembly is proving to be value for money.
"If it does turn out to be worthwhile, it will be the citizens themselves who pull it through. I certainly found them interested and engaged. It's been clear from the start that the SNP's motivation for creating this body was simply to push their own, selfish constitutional agenda."