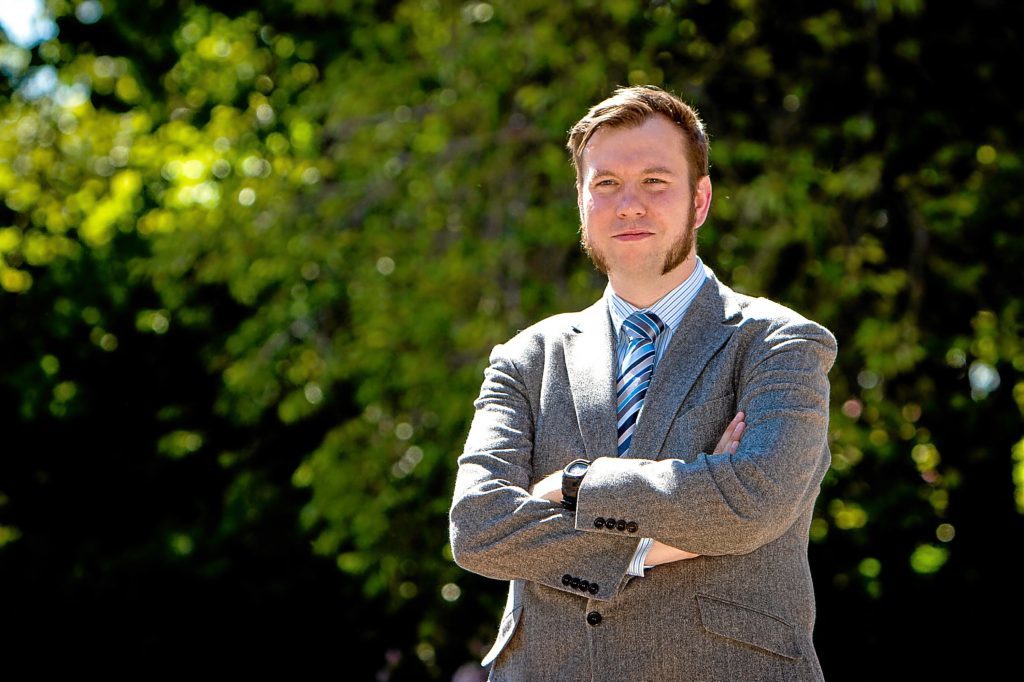 A union leader has said teachers are going "above and beyond" despite Higher pass rates falling in Scotland.
Dundee EIS secretary David Baxter warned statistics showing a fall in Higher pass rates last year are a"snapshot" rather than proof of a downward trend in Scottish education.
Analysis of 2019's results shows pass rates were down, with the fall reaching 10% in some subjects.
It states that a fall in the English pass rate may be down to pupils who are not ready to sit the exam taking the test and that in some artistic subjects, new written exams are also having an impact.
It states: "Some Higher subjects now have a written paper that they didn't previously have such as Fashion, Care and Photography.
"Photography was a very good alternative for artistic young people who found the written element of art and design challenging. This alternative now has a written paper."
Teachers are going above and beyond
But Mr Baxter said: "These figures are for a single year's cohort – what it doesn't take into account is the whole context.
"For us in Dundee, teachers are performing out of their skins to provide for kids despite their core budgets being cut.
"Teachers are going above and beyond."
Mr Baxter added: "I can understand why these statistics appear shocking but they do not provide a picture of a pupil's progression through school.
"You need to look at the bigger picture. Teachers are performing in an age of austerity and that is not going to end any time soon."
But Dundee councillor Michael Marra said the figures reveal a decade of decline in Scotland's schools.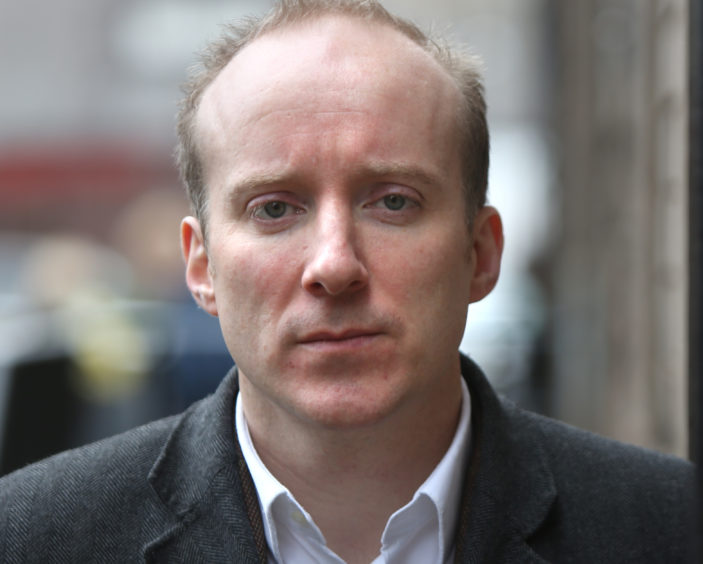 The Lochee Labour councillor said: "These results should be of critical concern to every citizen in Scotland.
"They are not a one off or a blip in statistics. This is a decade long trend of worsening outcomes for our children and Scotland's future.
"We have a national crisis of teachers delivering multiple courses at the same time to different groups of children. Dundee's figures are among the worst in the country.
"The SNP have cut over 12% of teaching staff in the city. We are now days away from more drastic cuts to education in the SNP budget.
"When we need honesty and the voices of teaching staff to be heard, Dundee's citizens are being given just the opposite."
Education secretary is being urged to appear before MSPs in the Scottish Parliament to discuss the report.