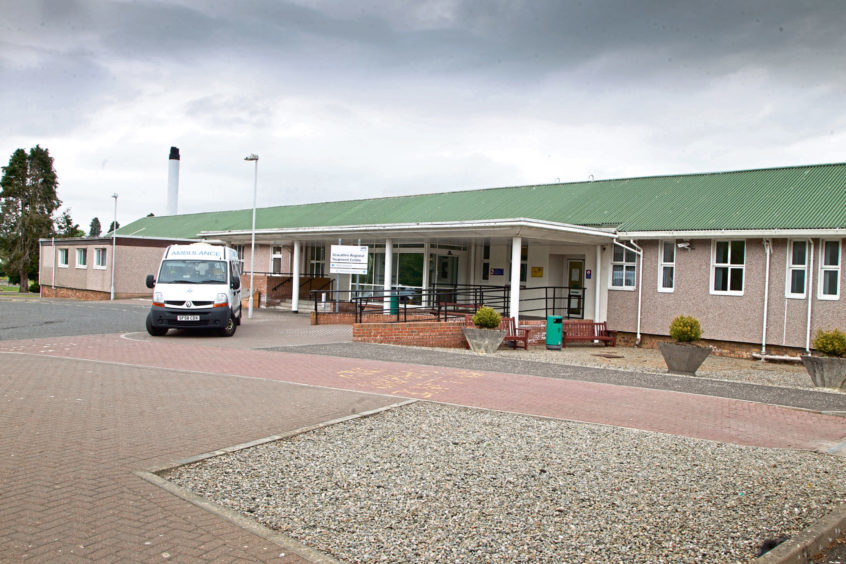 Older hospital estates like Stracathro in Angus could be used in the fight against coronavirus.
The army are now also involved in preparation efforts with the Scottish Government, with helicopters on standby in the north ready to transport patients cross-country and military planners now working with the Scottish Government's response team.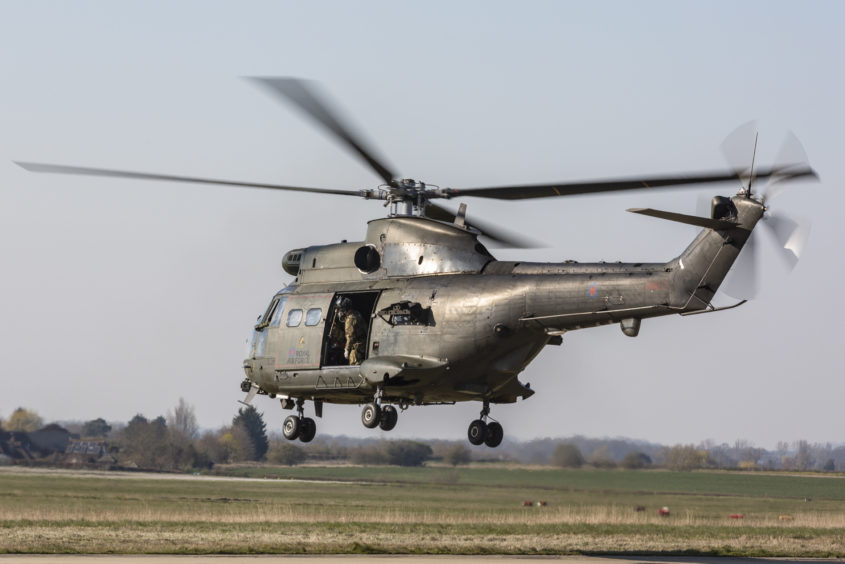 With 65,000 people now thought to be infected with coronavirus in Scotland, the NHS is bracing itself for having to adapt many of its older and less-used properties into functioning wards – which would either be used for treating the virus or other non-Covid-19-related conditions.
NHS Tayside said existing sites on its estate would be used in "innovative" ways.
Areas which once saw regular daycare patients could be changed into full-time wards for treating Covid-19 or other ailments including heart attacks and other illnesses.
Sports halls could be transformed
It is understood other large buildings in Tayside, including sports halls like Dundee International Sport Complex (DISC) could be drafted for medical use – serving as distribution hubs for medical equipment and personal protective equipment.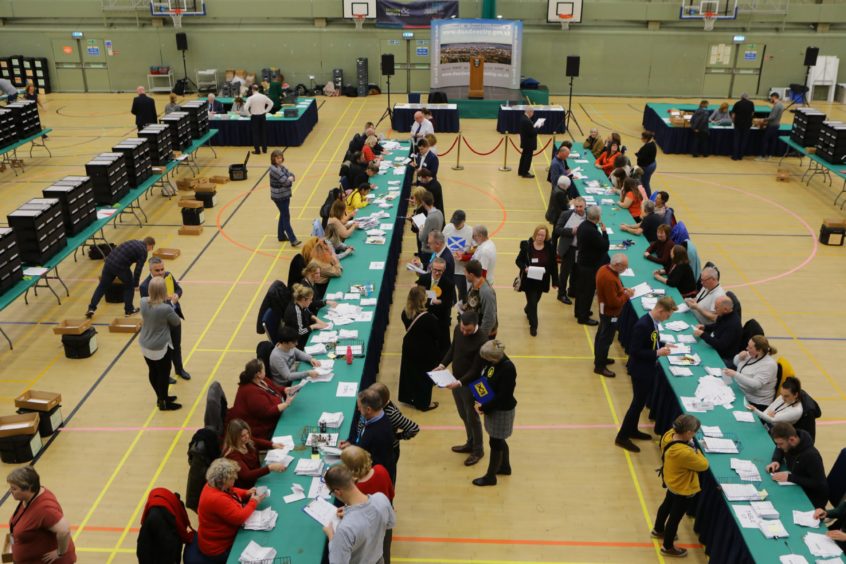 Perth and Kinross Council said "no decision" had been taken on which public buildings could be refitted for NHS use, should the outbreak continue to expand.
Army joins logistic teams
A team of Army medical, logistics, supply and humanitarian relief planners have also joined the Scottish Government's emergency co-ordination centre team in Edinburgh.
In England the NHS is "actively preparing" for a number of scenarios as the coronavirus outbreak unfolds and is working with clinicians and a small team of military planners to support local health services around the country in the event temporary hospitals have to be set-up.
Stracathro an 'ideal' site
Scottish Conservative depute leader Liam Kerr said: "Although the Mulberry is no longer used for its original purpose, it was always my hope it would get to serve the public again.
"It is unfortunate that service might come at a time when the coronavirus threatens so many lives.
"Now that routine appointments are being cancelled, Stracathro would be an ideal location for virus inpatients, being on the A90 as it is.
"One day, hopefully soon, life will resume as normal.
"Until then, we can reduce the need for such drastic measures by staying at home and supporting our NHS."
"All options will be considered"
Operational medical director Professor Colin Fleming said: "We will be using our existing estate in different and innovative ways, and all options will be considered with regard to non NHS properties if required."
A spokeswoman for Perth and Kinross Council said: "Dignity and respect for the deceased is paramount in our planning.
"Perth & Kinross Council has made no decision on the use of public buildings at this time."
Dundee City Council wasapproached for comment.
Aberdeen City Council asked The Courier to contact NHS Grampian regarding use of public buildings. NHS Grampian did not respond to request for comment.