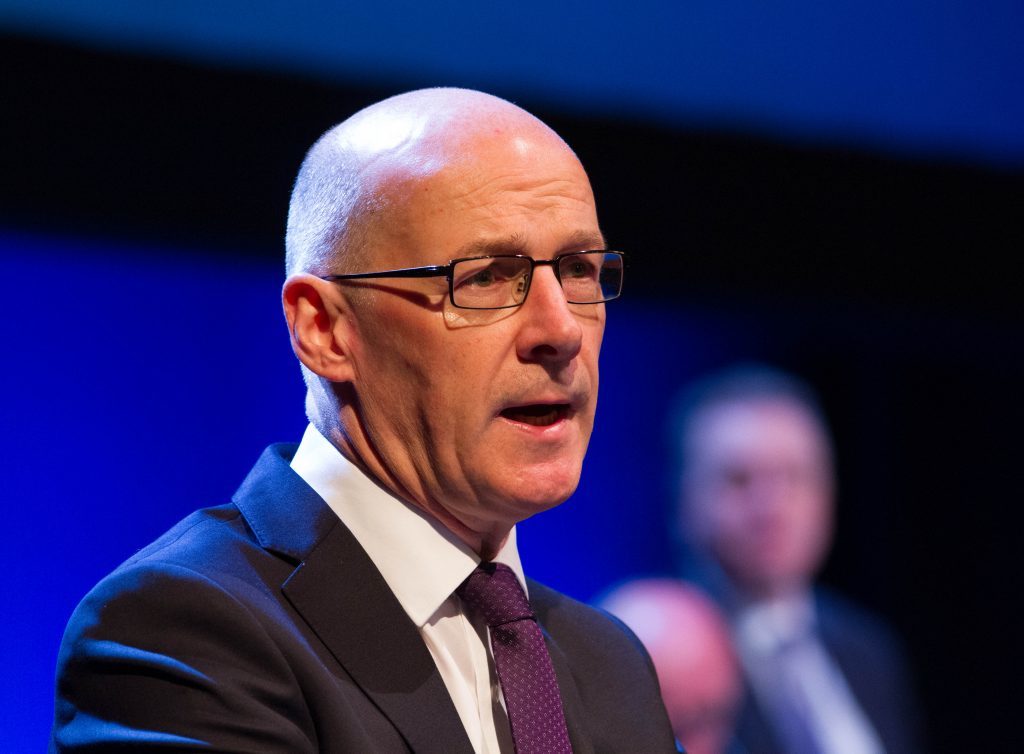 A Perthshire school struck by a chronic staff shortage is asking parents to help teach maths just weeks before the start of exams key to the children's future.
In a letter seen by The Courier, Blairgowrie High School head teacher Bev Leslie said the combination of one teacher leaving for a new job in Fife and another being "absent from work" has led to the extreme solution being sought.
The revelation will cause discomfort for Perthshire North MSP John Swinney, the education secretary, particularly as it is his local high school.
The Deputy First Minister has come under fire for nationwide shortages and last month announced £3 million to train an extra 371 teachers next year.
During a recent Holyrood vote, where MSPs declared the SNP administration is "failing" pupils, Labour claimed that teacher numbers have fallen by 4,000 since the SNP came to power in 2007.
Mrs Leslie wrote that interviews will take place to hire one teacher later this month, while another recruit is expected to arrive in August.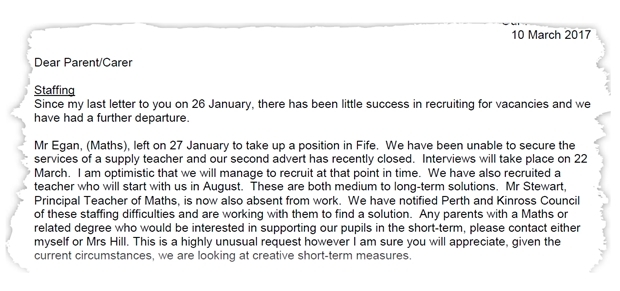 She added: "We have notified Perth and Kinross Council of these staffing
difficulties and are working with them to find a solution. Any parents with a maths or related degree who would be interested in supporting our pupils in the short-term, please contact either myself or (depute head) Mrs Hill.
"This is a highly unusual request however I am sure you will appreciate, given the current circumstances, we are looking at creative short-term measures."
Murdo Fraser, Mid Scotland and Fife Conservative MSP, urged Mr Swinney to "start taking some responsibility … starting with his local high school."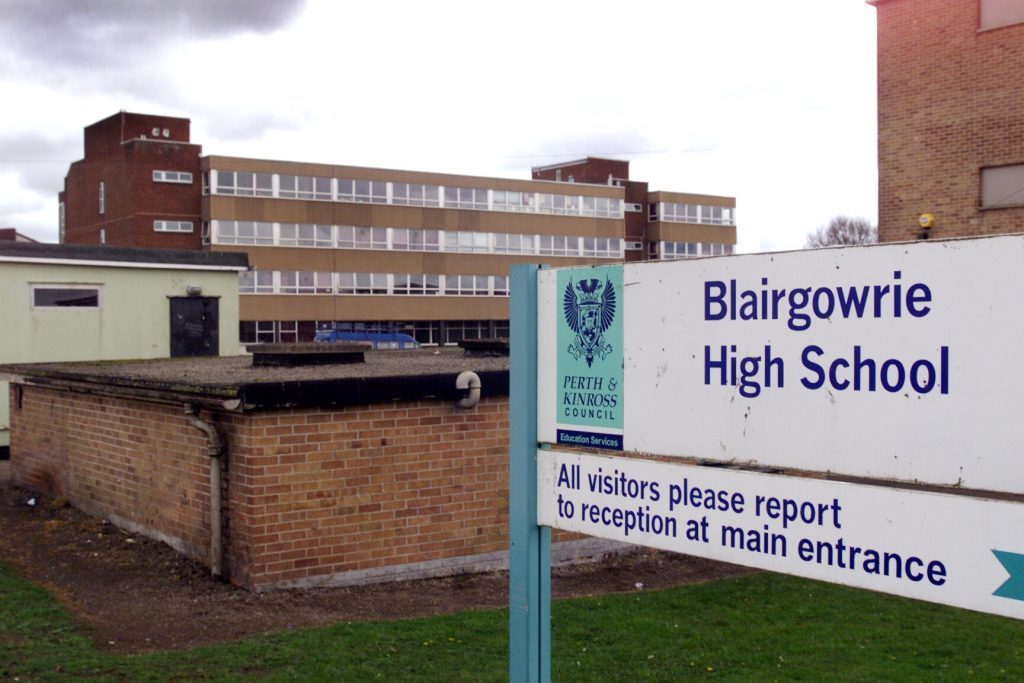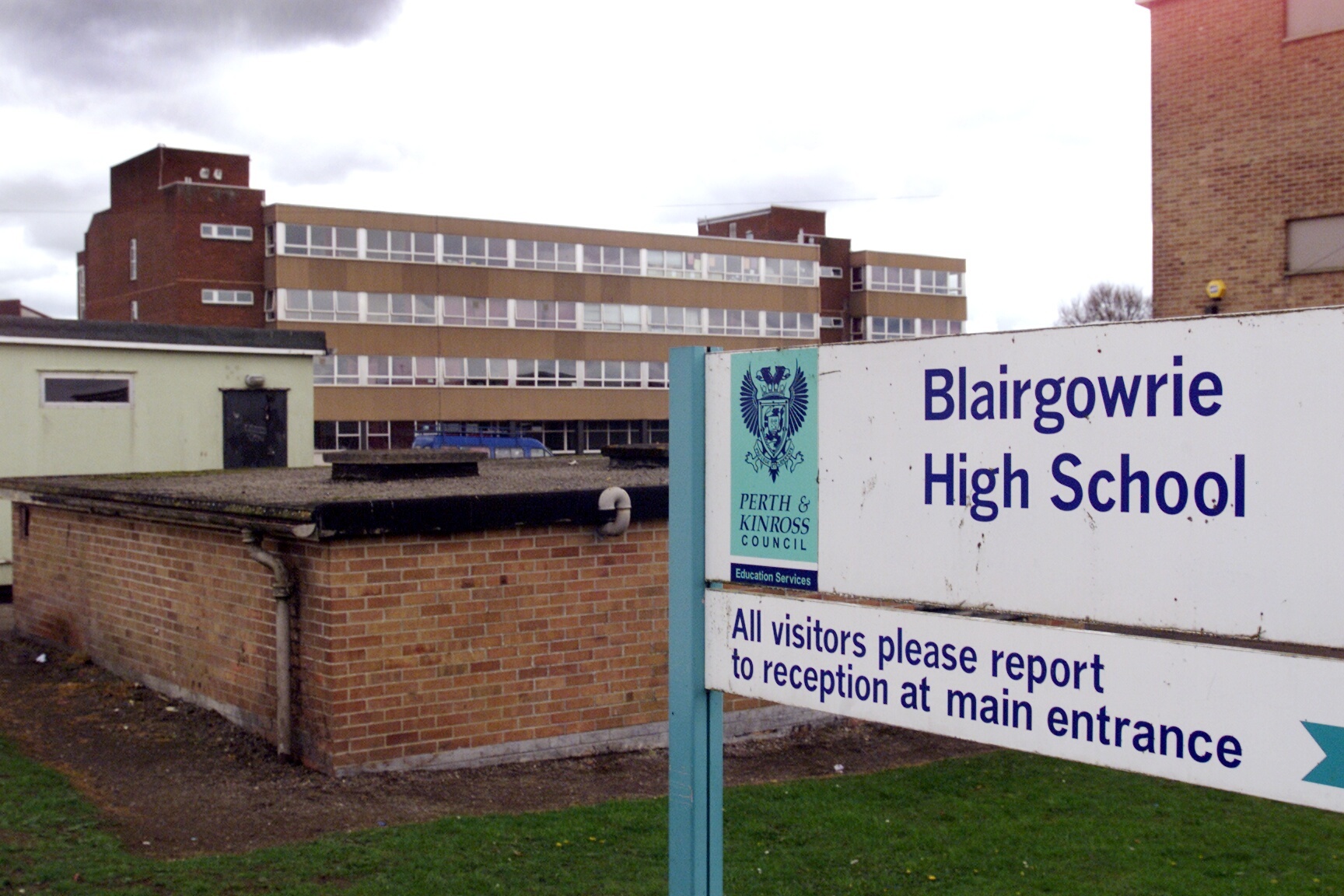 He added: "Many pupils will be facing vital exams in a few weeks' time without the support they need. It really is a sign of desperation that the school is asking for parents to help oversee classes – on no level can this be satisfactory."
Pupils start sitting exams on May 2, according to the SQA's website, with the first maths test taking place on May 5, less than eight weeks from today.
Bob Band, convener of Perth and Kinross Council's lifelong learning committee, said the authority has asked Dundee and Angus councils if there are any supply teachers who are "not engaged" and who could be made available across the local border.
"What we are doing is prioritising all of the classes that are due to take SQA exams this year," the SNP councillor said. "They are being prioritised with existing staff. It is extremely difficult.
"We have certain figures we have to maintain for the Scottish Government annual census. The difficulty is getting qualified staff."
Councils have experienced a shortage of supply teachers following a series of cuts that left many on a rate of just £78 a day for the first five days, regardless of experience. Under a deal struck two years ago, however, councils can pay supply teachers at the full daily rate from the first day of their work.
A Scottish Government spokesman said: "To give all our young people the best opportunity of success, we need to have the right number of skilled
teachers in our schools. That is why the Scottish Government worked with local authorities to increase teacher numbers this year, with an additional 253
teachers in Scottish classrooms, and are increasing student places for the sixth consecutive year, particularly in the subjects where they are needed most.
"The Deputy First Minister has invited a number of new routes into teaching to be developed to increase the availability of quality teachers entering the profession more quickly."