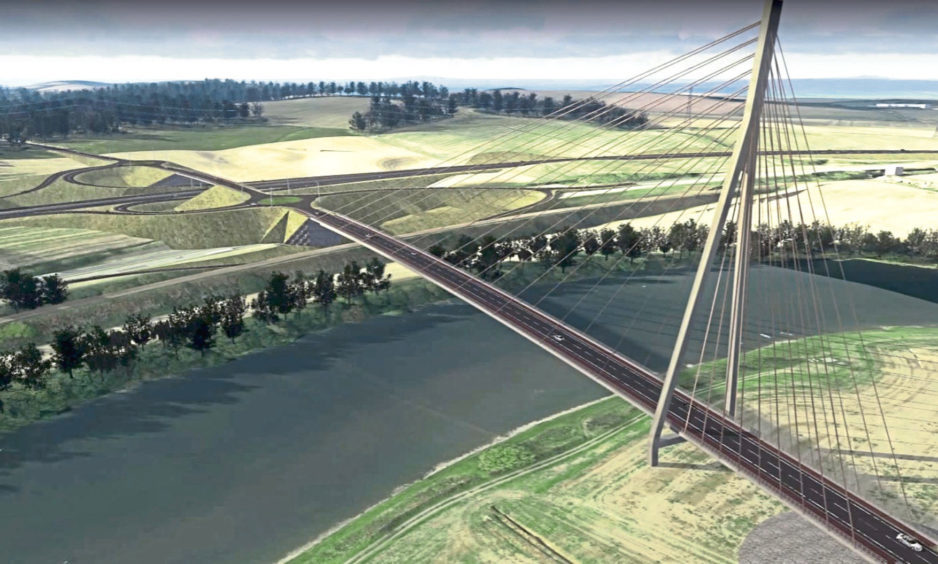 The boss of Dundee Council has expressed disappointment over the Tay Cities Deal taking "longer than expected".
However, Scottish Secretary David Mundell has insisted agreement on the long-awaited investment package, which could be worth £1 billion, is just a "conversation" away.
Mr Mundell refused to be tied down on a date when questioned by the Scottish Affairs Committee on Tuesday, but said he expects completion "over the course of the summer".
David Martin, chief executive of Dundee City Council, told MPs earlier that he appreciates the deal is complicated and requires "to-and-fro" dialogue.
But he added: "Fifteen months in my opinion is longer than we expected and we would have hoped to be in a position by now to have at least got to the heads of terms (agreement) stage.
"Our discussions with officials and ministers, both UK Government and Scottish Government, have always been positive and we stand hopeful that the timeline for a heads of terms deal at least would be sooner than parliamentary recess (at Westminster), but that is obviously in the hands of others."
More than 50 projects are included in a £1.8bn wish list submitted by Dundee, Fife, Angus and Perth and Kinross councils, which it is hoped will help create 15,000 jobs in the area.
They are seeking £763 million over a decade from the the Scottish and UK governments, who have been negotiating how the contributions are divvied up.
The projects include transport improvements and investment in businesses and the arts.
Lord Duncan, a Conservative minister, said last summer that he was expecting agreement to be reached at beginning of this year.
Appearing before the committee, the SNP's Energy Minister Paul Wheelhouse, said his government are ready to sign-off on the deal on the basis of each administration contributing £400m.
He added the feedback they have had from Whitehall officials is that "mid-to-late July is the earliest that the UK Government can achieve heads of terms".
"We don't yet have clarity on why that is the case," he added.
Mr Mundell said that a meeting between new Transport and Infrastructure Secretary Michael Matheson is all that stands in the way of a deal.
"I'm very keen to go and I hope that over the course of the summer, we will be able to do that," Mr Mundell said.
Asked why there is a hold-up, the Tory MP said: "I don't want to say this in an accusatory way, because it is not, it is just the logistics.
"I think it just takes me and Mr Matheson to have a conversation."