Frank's Law kicks in today following a six-year fight by Kirriemuir campaigner Amanda Kopel to end age discrimination in the care system.
The legal change, which was brought about in memory of the late Dundee United footballer Frank Kopel, extends free personal care for those with debilitating conditions to under-65s.
Frank's wife Amanda Kopel called for changes in the care system after being forced into financial hardship because her husband was not entitled to the same free personal care as over-65s receive.
Ms Kopel launched her campaign, backed by The Courier, to abolish personal care charges in 2013.
Her family struggled to meet the costs of looking after Frank, who played left back for Dundee United and passed away shortly after his 65th birthday in 2014.
Trade unions welcomed the move but demanded it is properly financed with health services "already under severe budget pressure".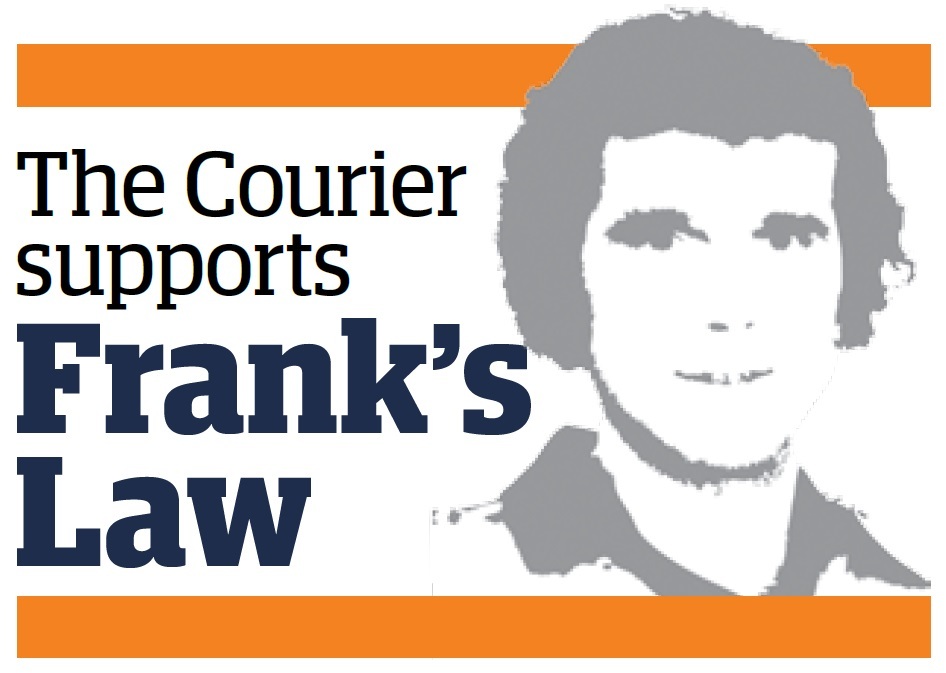 Dave Moxham, general secretary of the Scottish Trades Union Congress, said: "It is vital that a full and ongoing assessment is made of the financial implications of delivering this much needed support for under-65s requiring care.
"If additional redirects are needed they must be provided by the Scottish Government.
"We hope and expect that the workers who will deliver this care will be given the support and resource required to do so."
It is estimated that up to 9,000 people across Scotland could benefit from the policy.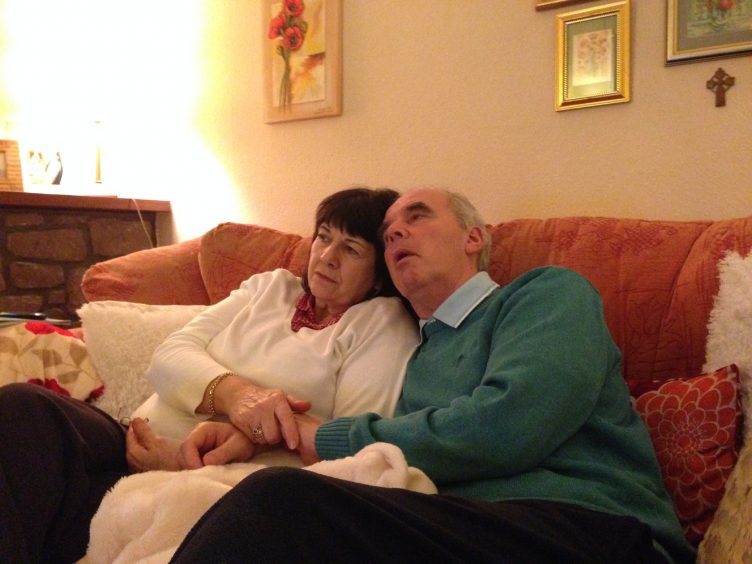 In a message to supporters, Ms Kopel said she hopes promises are kept to ensure that everyone who needs the care receives it.
"There can be no postcode lottery, no excuses when it comes to people's lives," she said.
"I ask that people have a little patience when it comes to the implementation of Frank's Law because I am aware that any new system takes time to work."
Miles Briggs, the Tory MSP who has been at the forefront of the campaign, paid tribute to Ms Kopel, adding her late husband would be proud of her achievements.
"What is now vital is that local authorities across Scotland act to make sure that those who need Frank's Law receive the care and support services," the shadow Health Secretary added.
Trudy McLeay, chairman of the integration joint board in Dundee, said: "We are continuing with preparations for the introduction of Frank's Law and are working to make the uptake of this as smooth as possible."
The Scottish Government allocated £30 million to local authorities to deliver Frank's Law in the 2019-20 Budget.
Nicola Sturgeon paid tribute to Ms Kopel at First Minister's Questions on Thursday.
The First Minister added: "The introduction of free personal care for the over-65s was one of the proudest achievements of this parliament in its early years.
"As we celebrate the 20th anniversary of the parliament, it is really appropriate, and something that all of us should be proud of, that we are extending the policy to under-65s as well."